Interviews with inspiring individuals who are making the most of their peak stage.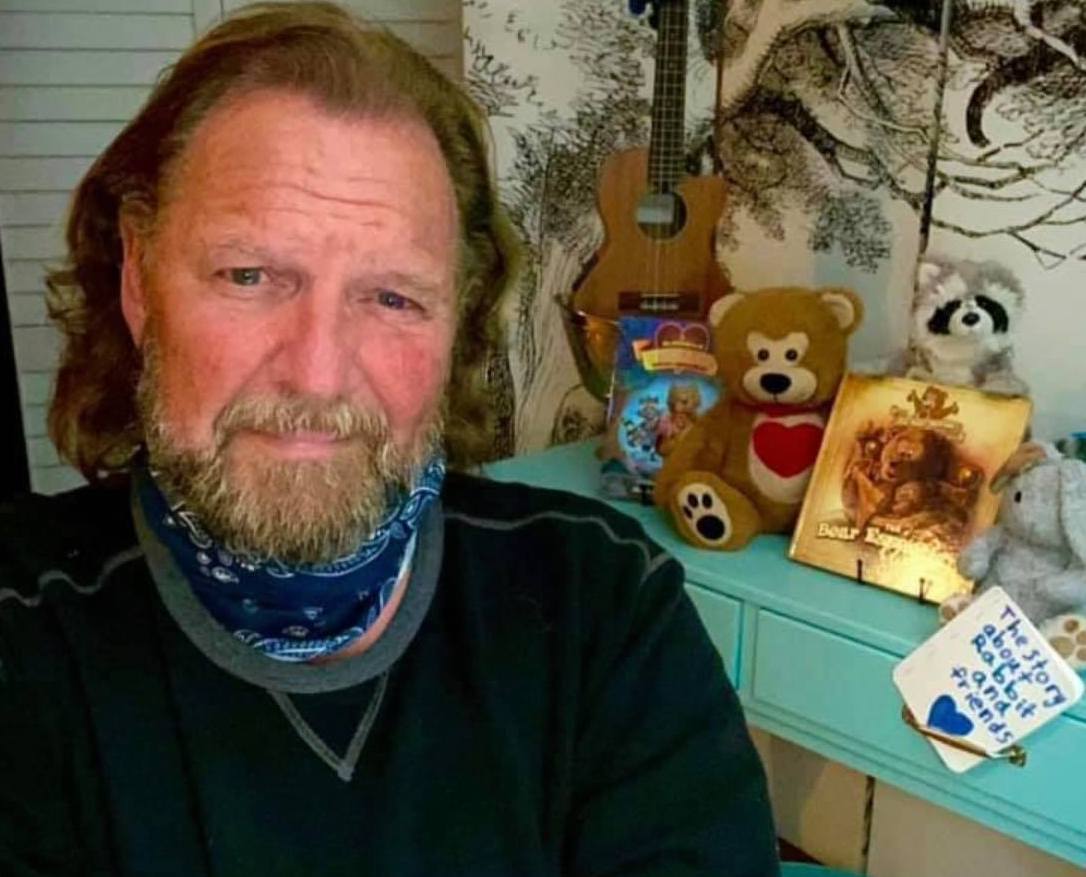 Meet Hal Price: an authentic renaissance man, producer, international best-selling author, and philanthropist. The father of three purpose-driven adult kids, grandfather of four and loving husband, he recently opened up to share his thoughts on aging and the divergent paths he's traveled to the Peak Stage.
Born on the outskirts of Columbia, South Carolina, Hal grew up in a close, nurturing southern family. The oldest of three children, his hardworking parents were married sixty-two years and provided a foundation of love and set a strong example for Hal and his siblings.
After graduating from Clemson University with a degree in Therapeutic Recreation, Hal began his professional journey. A career in marketing drove his passions for innovative leadership.
He managed the careers of professional athletes including NASCAR champion, Jeff Gordon, and moved into event and brand management. Hal's talents continued to expand through key positions with The Coca-Cola Company in Atlanta, MillerCoors in Chicago and eventually to working with Major League Baseball Events in New York City.
In 2015, Hal moved to the small coastal town of Carpentaria, California, and found the inspiration to put his heart and acquired skills to work in a new and exciting way. In addition to his volunteer efforts, he began writing, speaking, and working with children. Along this new road, he realized he had the opportunity, through his work with young children, to "inspire their soul's wisdom to find and use their unique gifts."
It was during this period that Hal began to appreciate how valuable community had become to him. "It is my anchor and my lifeline! I love people and especially people who are connected to their deepest sense of purpose, sharing their talents and full of life. Upon moving to my little beach town in California, I immediately became a volunteer with Teddy Bear Cancer Foundation and joined our local Chamber of Commerce as an Ambassador. These two organizations let me serve my community and families in need on a daily basis."
Hal's work also opened doors to meeting local heart-centered "movers and shakers". Relationships he credits with feeding his soul to this day.


"My journey to the 'best me ever' has been a long and winding road. The path was paved with several key questions."


While not quite the life he anticipated even 5 years ago, Hal is appreciative of the lessons the last 60 plus years have taught him. Grateful for the balance the years have given him. Emotionally, physically, mentally, he is embracing the present as never before. "I am the best ME that I've ever been and now driven to share my experiences, wisdom, gifts and talents to new generations to help them "find themselves" and their passionate gifts earlier in life than I did."
Hal views every challenge, every setback, and every lesson as an opportunity, designed to shape his faith and to trust a higher power.
His life perspective and philosophy are now to love all of life, love people of all persuasions, and to both invite and step into miracles as they present themselves. Hal lives fearlessly by stepping into what scares him the most.
"I'm never really surprised, just grateful that the people, lessons, opportunities, and blessings that are now coming forth magically are invited and accepted by a more hopeful and joyful me. I think joy of spirit opens doors we never knew existed before. What I find truly most fulfilling and important now is following my heart in every breath and every choice I make."
Not surprisingly, Hal views life's design as a rugged, personalized journey, deliciously designed to discover one's true self. After experiencing a heart scare in 2014, Hal took the opportunity to reevaluate his new choices in life to serve his highest purpose.
It was this transformative time that led him to write "A Heart's Journey Home", his first international best-selling children's book.


"That 'Heart Awakening' put me on a new path and invited me to explore new ways for me to serve in the world as a writer, teacher, inspirational speaker, philosopher, poet, author, artist, and photographer."


Hal doesn't look back much. At least not in a yearning to return, relive the days kind of way. Rather, he is grateful for every experience, event and challenge that has brought him here today. Sharing words of wisdom he'd give his younger self, "Be patient, you are right on course. Relish the learning, feel the feelings, and forgive the perceived "mistakes". They were all teachers to get you to NOW."
As Hal looks to the future, he is confident that his best teachers remain his life experiences and he is fully open to where the road leads. He knows he's found his purpose; sharing his wisdom, and creativity with children, parents, teachers, and supporting causes he believes in.


"I came to understand that being myself, living in joy and allowing my life to unfold magically invited many new "on purpose" miracles, people and unplanned opportunities. Let's see where this mission lovingly takes me."