Interviews with inspiring individuals who are making the most of their peak stage.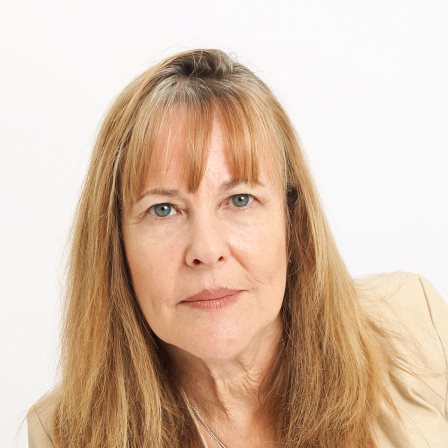 Meet Marlene Wagman-Geller, best-selling author and English teacher. We connected recently to explore her journey from Toronto, Canada to San Diego, California, teaching English just miles from the U.S./Mexican border and now, having followed her dream to best-selling author in the Peak Stage of her life.
Marlene received her B.A. from York University and teaching degree from the University of Toronto, before moving to San Diego, California in 1986. She taught high school English for thirty-four years in National City, California (a few miles from the Tijuana border), where in her own words, she "paid her dues."
During those years, Marlene tucked her author aspirations away and concentrated on family and work. As a voracious reader, her Man of La Mancha impossible dream was to one day see her own name on the spine of a book.
It was in 2008, that serendipity stepped in. She'd just finished reading Grace Metalious' Peyton Place and noticed its dedication page: To George, for all the reasons he knows so well. Her curiosity was piqued. She wanted to know who George was, and what were the reasons he knew so well?
Marlene set out to find answers. What she discovered was that Grace and George's story was as fascinating as the fiction that followed. That revelation spurred the idea for her first book.
She followed her passion further, exploring the concept of a book examining fifty classic novels and their dedication pages, "The place where the author enters the confessional." Initially met with skepticism, her husband said, "don't quit your day job".
Her insecurities then set in: she came from a no-name Canadian university, didn't have a doctorate, or very many connections. In the end, none of this deterred Marlene. Penguin ultimately purchased her book, Once Again to Zelda: The Stories Behind Literature's Most Intriguing Dedications.


"As far back as I can remember, it was always on my bucket list, even before the term bucket list was coined, to be a writer. It was a natural progression to want to go from reading books to writing one."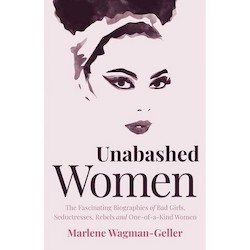 Retired from teaching, Marlene now finds that writing sustains her, occupying her time and thoughts. She believes deeply in the satisfaction a purpose-driven life brings. "I am even more appreciative of my second career as an author. Free time is indeed the best commodity, but only if an individual has something positive with which to fill the hours. An empty agenda is a signpost of insanity."
Though her life played out quite differently than she'd anticipated, Marlene views the road with thoughtful wisdom. "Life has a very fertile imagination; therefore, events did not play out as anticipated. Nevertheless, as the litmus test of maturity is acceptance, I must, as the old saying advises accept the things you cannot change."
But, given the chance, Marlene would whisk herself back to her early teens and the golden days of innocence. While reflecting on those days gone by, she offered this advice to her younger self: "the only person you can rely on is the one that reflected in the mirror. Alas, one cannot put an old head on young shoulders."
"Another piece of advice is a nod to Mel Greenberg's novel, Running With Our Eyes Closed. The title is a metaphor for how NOT to go through life: if we do so, we will collide with any number of sharp objects that will pierce us both emotionally and physically."
One magical moment she cherishes to this day came by way of a New York Times Sunday review of Zelda. She was invited to speak at Yale. A lifelong dream has evolved into an award-winning second career. Marlene's eleventh book will arrive this September.


FOLLOW MARLENE WAGMAN-GELLER ON: