Interviews with inspiring individuals who are making the most of their peak stage.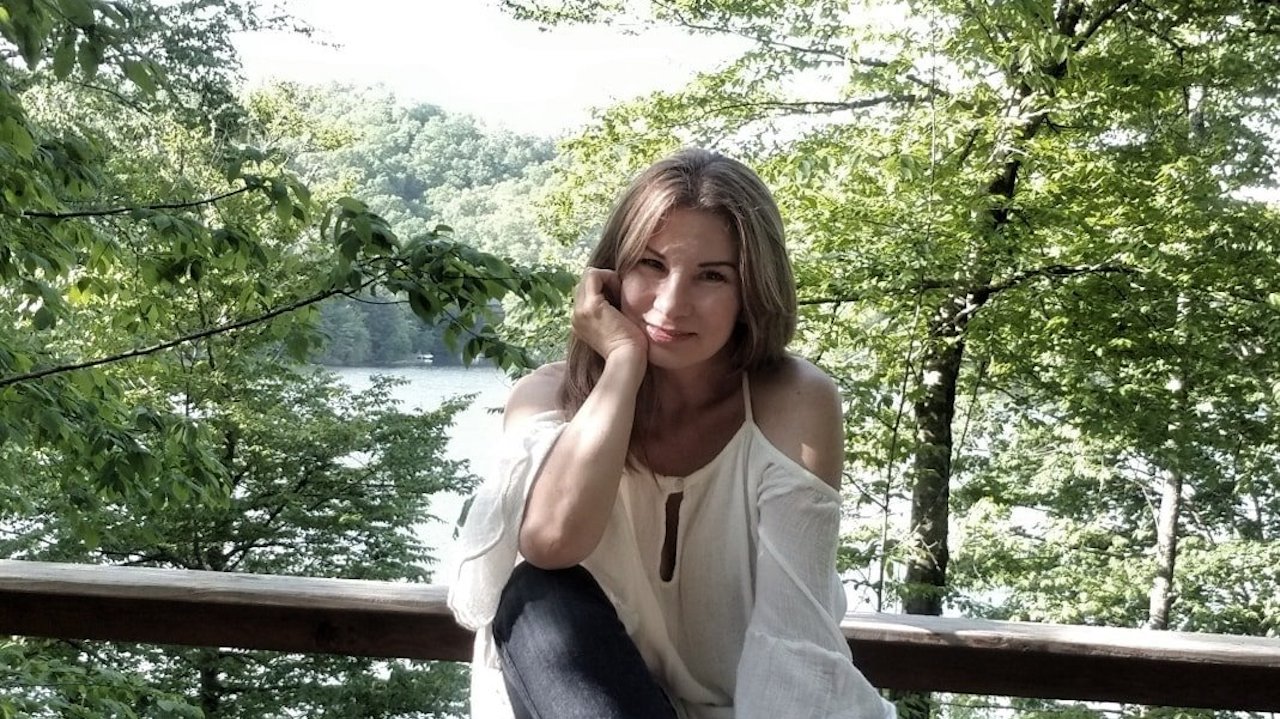 Meet Robynn Lin, BCHHP, IFNP. Robynn has nurtured her belief that healthy aging is at the heart of living agelessly to become a global holistic health advocate.
The pandemic set changes in motion, propelling Robynn to new heights in her career and most importantly, her life. She returned to school to study Integrative and Functional Nutrition and received Board Certification as a Holistic Health Practitioner. Her research focuses in areas that help to create a greater health span.
Robynn's passion for healthy living began in early-adulthood, witnessing first-hand the impact cancer has on the body and spirit. In her early thirties, accompanying her mom to one of her doctor appointments, the message became clear – food and lifestyle are medicine that can either improve your life or create your downfall.
By 2002, Robynn was double certified in Iridology and continued studies in multiple holistic/Integrative modalities, including yoga and pilates. Robynn's roadmap for healthy living is passion at its peak.
"Whether it's a job, health, style, attitude, following passions or just living life...I don't believe a number should make any difference. I celebrate my trips around the sun, but I don't let that become a deciding factor in how I live my life!"
We sat down with Robynn recently and got real!
Is this the life you anticipated in your 20s, 30s, 40s, last year?
Ha! That's an interesting question. In my 20s, no. In my 30s, yes. In my 40s, no. Last year...yes. ?
What do you find most fulfilling, important now? Have there been any surprises?
Because I'm a research buff, when dots begin to connect and the very things that I thought were true are now proven! Yep, def fulfilling! On the non-work side, it's the time being spent outside, in nature, with my husband. Nothing can compete with that...not even the ah-ha research moments!
How have the life challenges you've faced changed you?
Challenges have made me really learn to take life more seriously, to dig deeper and to breathe deeper!
Ever imagine going back to an earlier stage?
No thank you!
What advice would you share with your younger self?
Always listen to that inner voice, or intuition, above all else.
Is community valuable to you?
It is important to me! We moved across the country during the height of covid, so meeting new people or getting involved has been a challenge. But I have definitely made a point of nurturing my relationships with friends and family, even if by Zoom, as well as connecting now with my neighbors.
Are your relationships intergenerational?
They are definitely intergenerational, as I don't believe in numbers, even when choosing friends. When I lived in Florida, I was never close to my neighbors, but since moving to CA, it's my neighbors who have become my lifeline!
How do you envision rediscovering your purpose in the coming years?
I feel our purpose grows with our experiences and I've learned to allow that to unfold naturally. I no longer feel the need to dictate every moment in my life or decide where my career should be five years down the road. Life likes to surprise us sometimes and I enjoy watching what it wants to introduce me to! So far, it's always been better than anything I could have predicted!
What's one fun fact about you?
I love exploring volcanoes and earthquake fault lines! While I've never seen an active volcano spilling out lava (it IS on my list though), I have seen mild activity with smoke and bubbling mud! I blame this obsession on the fact that I have Indigenous American on both sides of my family! With my love for Momma Earth and my inquisitive nature, I just find so much connection with her in these spots!
What is your favorite place on earth?
Oh my gosh, definitely The South of France! While I haven't hunted down volcanoes here, the beauty of the mountains and sea, as well as the people, is so breathtaking! There is a little village outside of Nice called Èze. The architecture, the roads, the view, the food!!!! Simply spectacular!
Robynn values most ~ her spiritual connection with God, treating her body as a health partner in life, nurturing her relationship with her husband and making every moment in life count!
Connect with Robynn:
Website: robynnlin.com
Instagram: @RobynnLin
Facebook: @RobynnLin
Twitter: @RobynnLin