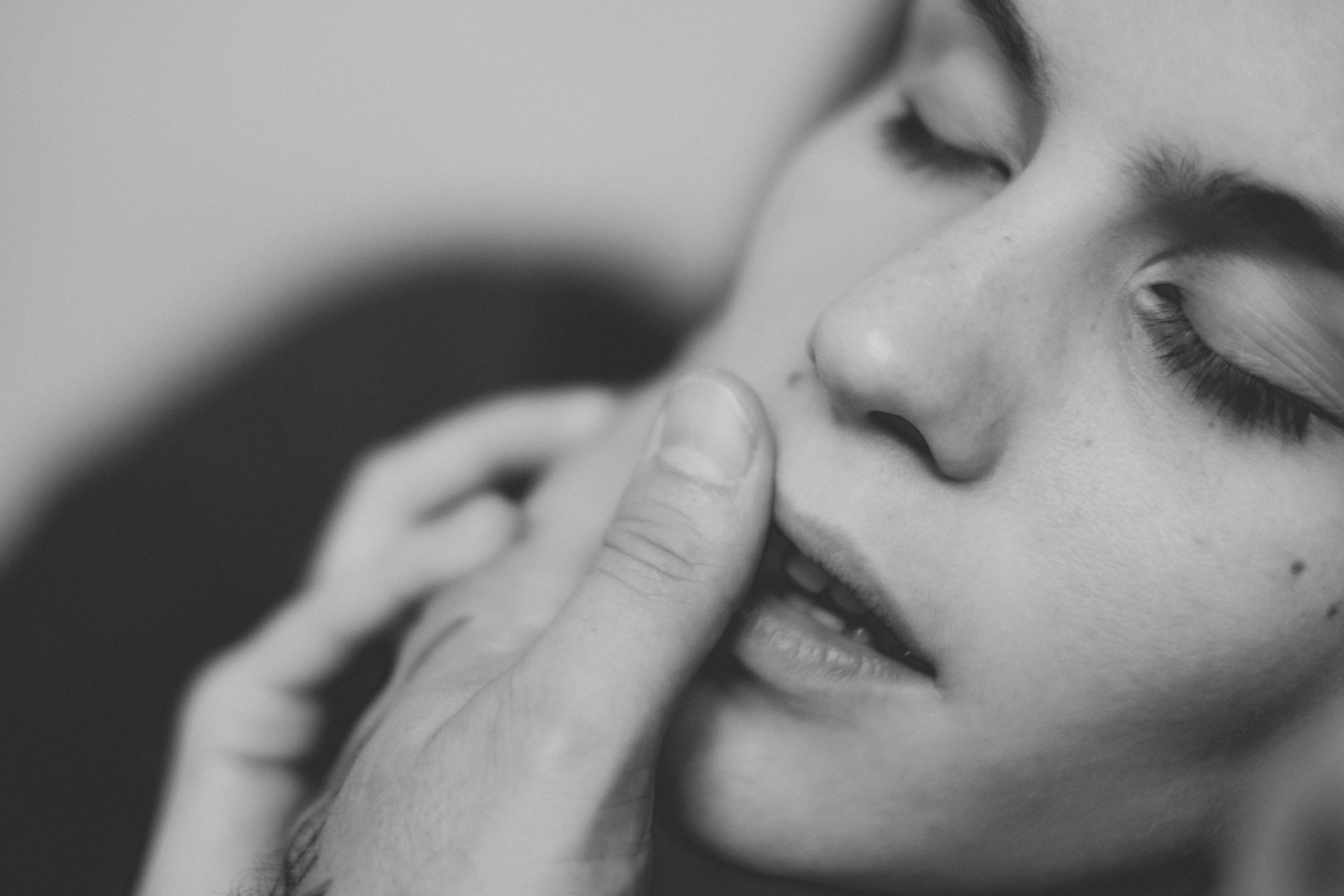 Age Does Not Define Sexual Desire
If we are honest with ourselves, most of us would like to feel desirable. Women are raised to believe that being desired validates our womanliness—but I think we really want to feel desire ourselves. To engage in a way that allows us to experience pleasure in our bodies, alone, and when we are intimately engaged with others.
My capacity for desire is much stronger now than in my earlier years. Why? Because I've learned to tap into the thoughts and behaviors that allow me to create desire. Because I know that pleasure includes far more than traditional intercourse. Because I've learned to express what I feel and to ask for what I want.
Age doesn't define a woman's sexual desire. I am almost 68 years of age. Those numbers don't stop us from doing all the things we want, or signal an end to experiencing heightened pleasure. We are only limited by our imaginations.
It's time to acknowledge that women of all ages can experience sexual desire.
Passionate and fierce and complicated and sensuous.
I believe that women can choose who to invite to their beds, just like men. Many women exercise control over their own sex lives, defying the conventional notion that we are here to simply satisfy a man's desire. And there are men who can appreciate these women without feeling their masculinity is diminished. I believe these men are ravenously hungry for sexually empowered women.
I love hearing about women who are independently sexual and breaking all the norms. We often hear about 'outrageous' women but fail to realize there are plenty of 'ordinary' women taking control of their sexuality and finding avenues for expressing and exploring their capacity for desire.
It is always assumed that men want sex. And women often comply, out of duty or desire, or some degree of ambivalence. It is a myth but it does not have to be our reality.
Look at Sophy Burnham, who expresses sexuality in a recent NYT article, At What Age is Love Enthralling? 82. She shares the story of being approached by a much younger man and uses that incident to explore her current feelings about sex and sexuality. Burnham shows us women have the power to think of themselves as sexual beings, acting accordingly while not giving a damn what society might think.
"I think I never felt more sexually alive than in my 50s and 60s, and yes, even 70s, free from the dangers of childbirth but with sensuality aflame."
Diane Athill is another woman who lived an openly sexual life, and wrote about it freely. In her many memoirs she writes about her encounters, which extended well into her later years, beyond the time we think women are capable of feeling sexual desire. I love that she chose her lovers. It's a subtle but powerful difference, this idea of a woman actively creating a sexual life.
My heart leaps; my body says, "Yes, this is where the juicy bits of life reside".
These stories of older women affirm that sensuousness has no age limit. I collect them like little gems.
I remind myself that anything is possible.
My joy in these stories is based on my own sexual journey and my decision to stop worrying about public opinion. I will be as sexual as I want, for as long as I want. To hell with the idea that my age is a limiting factor in romance, love, sex or anything else for that matter.
The trajectory of a woman's libido or expression of her sexual desire is as diverse as women themselves. We need to see stories affirming older women who are sexually active and desirous of intimacy throughout our lifetime.
As the title says, age doesn't define our sexual desire. Our expression may take various forms, changing with time or new experiences or as new people enter our lives. What remains constant is that we can, and must, take charge of what we want in our lives.
It is never too late.