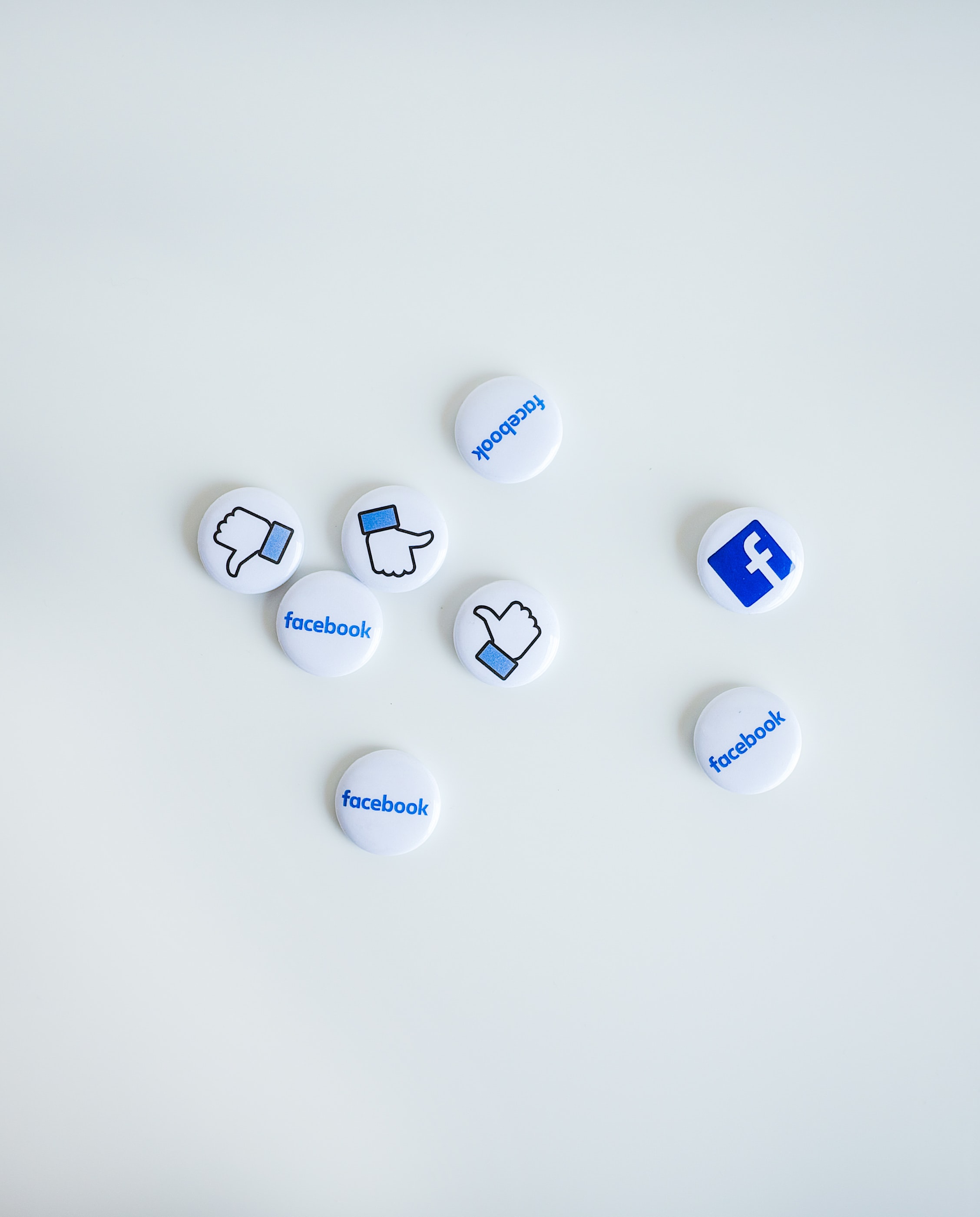 I like won't need to introduce you to Facebook as the majority of you most likely have an account, but have you ever considered using it to shop, promote your business, or even sell some things that you no longer need?
While Facebook Marketplace is great for simply buying and selling items, small businesses can use this to communicate with existing customers and advertise to potential customers.
Even if Marketplace is not their primary platform for sales, businesses can present their inventory for retail items and advertise their store regardless of whether they choose to sell on it. And if they would like to use Marketplace to sell as well, their customers can purchase items without leaving Facebook. Convenience is an influential factor when people decide where to give their business.
Related: Any Interest In Pinterest?
If you already have a Facebook account, then you have access to Facebook Marketplace.
Simply click the "Marketplace" tab on the left side of your home page and familiarize yourself with the setup. You will notice the broad range of items sold, including vehicles, property, nostalgic electronics, clothing, and the vast list continues on.
In order to benefit from the Marketplace feature, it is crucial that you adjust the product to fit the current demand of consumers. To do this, check out other sites such Amazon or Etsy to see what is popular and analyze your competition.
This can help you predict the success of your business and develop the skills to adjust to the needs and desires of the consumer. Seasonal items are also a fantastic way to keep your business trendy and excite potential consumers.
Once you have established your product…
Click on "Create a Listing."
Choose the category or "listing type" such as "item" or "vehicle."
Then upload images and provide a description of the product.
Tip: Choose your words carefully, because this impacts who will see your listing. For example, use trending keywords to ensure your product will be a result of a variety of searches.
Add the condition of your product, the price, and any other details you would like to be shown.
Add product tags to help your product be seen; however, this is optional.
Click "next" and click on the product weight and view your estimated earnings.
Now finally, publish your listing!
As we have become more comfortable with ordering items online in the last few years, Facebook Marketplace is worth checking out to see if it is a viable option for your business!