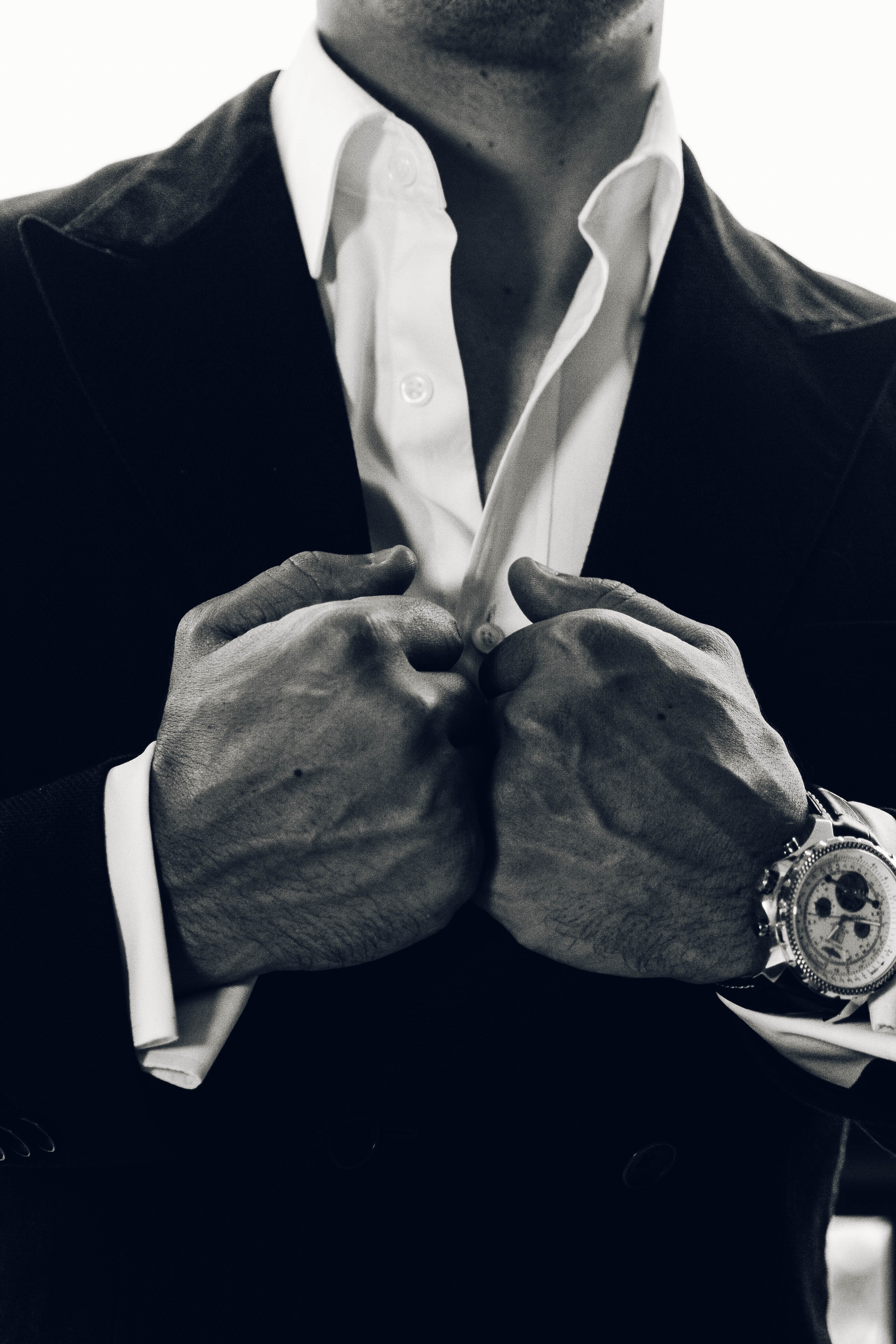 "Did you ever feel like the world was a tuxedo and you were a pair of brown shoes?"
—George Gobel
After high school, I went to the University of California at Santa Barbara to major in Dramatic Art, joining other ambitious students eager to create their dreams out of the raw material of talent. One of those students was Michael Douglas. He was a couple of years ahead of me, beautiful and talented. Oh, yes, and rich, too. Unlike the others of us, unknown and unknowing of future fortune, he represented the assurance of dreams fulfilled. We knew he was going to be a star. I couldn't help being enamored of him.
My sophomore year, we were cast in a play together: Pirandello's Henry IV. Michael played Henry, and I had one of the two women's roles, Frieda. It was quite a coup to have been chosen from the hundreds of students who auditioned for roles in the play, and I was delirious with joy. I was now a part of the in-group, the A-team, my abilities and potential acknowledged. I was going to get to work with Michael. A little star-dust glittered in my eye.
One evening, the director was rehearsing a scene that neither Michael nor I were in. Michael lounged in one of the theater seats, wearing a beautiful leather jacket. Now was my chance to talk to him. Hesitantly, I walked over to him and commented, "Great jacket, Michael. Where'd you get it?" He smiled up at me and said, "Switzerland."
He might as well have said, "The Moon."
The gap between us yawned before me with that one word. I had never been to Switzerland. I hadn't even been out of the country. The only vacations my family had ever taken were car trips—alternating visits to mom's relatives in Mississippi and dad's in Oregon and Washington. His dad was a movie star.
I didn't know what to say. I didn't feel adequate. Not because he thought he was better than I was. But because I thought he was. This was tuna thinking at its worst. "Oh," I mumbled and walked away. I vowed that someday, I was going to be somebody and travel the world, too.
Poor Chellie! I didn't know I already was somebody. The poverty consciousness and the inadequacies I felt were products of my own mind. They had to be rooted out before I could get the things I wanted. Years later, I started reading philosophy and self-help books. Then I got some therapy. I developed quality friendships with wonderful people, who loved me and supported me in my goals. And slowly, I learned to love myself.
I still haven't been to Switzerland. But I got a suede jacket in Hong Kong. And a gold bracelet in Santorini, a necklace in Athens, a painting in Paris…and self-esteem right here at home.
You, too, can travel, prosper, collect treasures, enjoy experiences. It all starts with loving yourself. You deserve it. You are good enough.
And if someone tells you his jacket came from Switzerland, just say, "Great! I haven't been there yet. Tell me about it!"
Today's Affirmation: "Great riches are heaped upon me just because I'm me!"