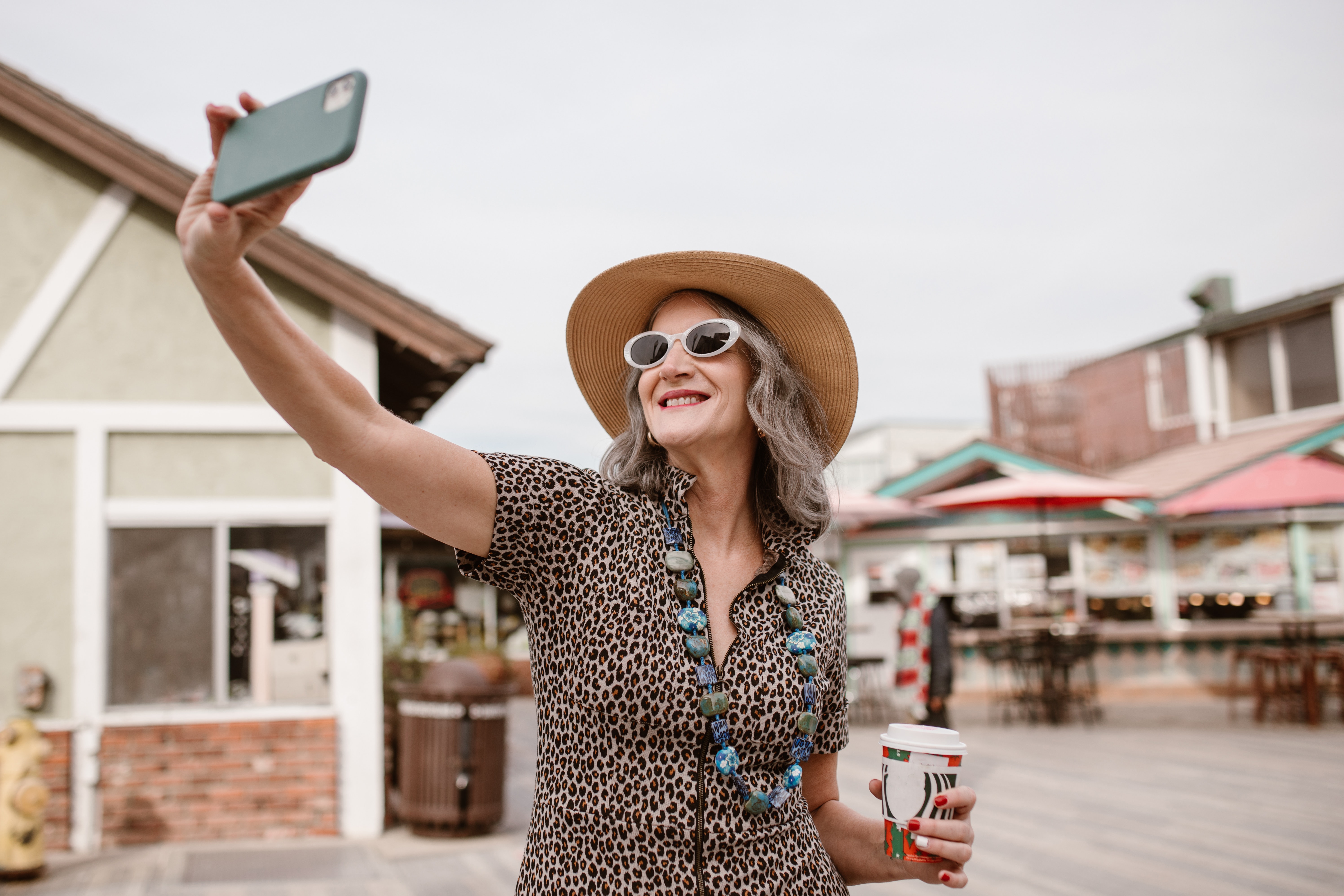 Reels are a relatively new style of content only available on select social media platforms. If you use either TikTok or Instagram and enjoy brief, light-hearted videos produced in a vertical-only format, reels may be right for you.
What's a Reel?
Designed especially for mobile devices held in an upright, portrait mode, Instagram (IG), reels are vertical-format videos of 15 seconds or less created by IG users synced to any one of a wide variety of audio clips, This means that you can make fun and creative videos without a lot of work.
Instagram showcases an array of reels in its "Explore" tab, and says that this feature "offers anyone the chance to become a creator on Instagram and reach new audiences on a global stage." While most reels have a 15-second time limit, popular accounts with more than 10,000 followers can create longer reels of up to 60 seconds, for example.
What can Reels be used for?
Reels have a plethora of uses ranging from increasing a social media following, or engaging followers, to promoting a business. These short videos can help a user gain immediate attention without dedicating too much time.
For example, let's say you have developed a business selling homemade skin care products and you want to promote your brand. Rather than spending money on fancy ads, you can create reels demonstrating the benefits of your product.
So how do you create a reel? Since Instagram is the only platform besides TikTok to include video reels as one of their features, we'll start with IG to learn this new skill:
Open the Instagram app and log in.
Open the IG story camera by clicking the "+" sign on your profile image, and then swiping to select the "reels" option.
Choose which type of audio you want to use, either by recording your own voice, or use one of the songs or audio clips from the IG library.
If you create a reel with original sound, be advised that your new audio clip will now be accredited to you and other IG users who create future reels will have the opportunity to use your original audio on their new reels if they choose.
When you are ready to record, you can set a timer for a hands-free experience. This would be convenient if you were trying to record you and your friends doing a goofy dance to the song "September." You can also just hold down the record button and release when you are content with each clip.
Next, you can edit the reel similar to the way you would add special effects, emoji, clip art, text, web links, and more to other content, such as an IG story. You can even change the speed of some or all of your video clips if you prefer slow-motion or accelerated amusement!
Once you have finished editing, click the share button.
Unlike stories, reels allow for hashtags, tagging friends (adding their handle, for example, attaching @croissantlover57 in your video to include your friend) and editing the cover photo that shows when people first see the reel.
Now select where you want your reel to be visible (public, private,etc.) and you are good to go!