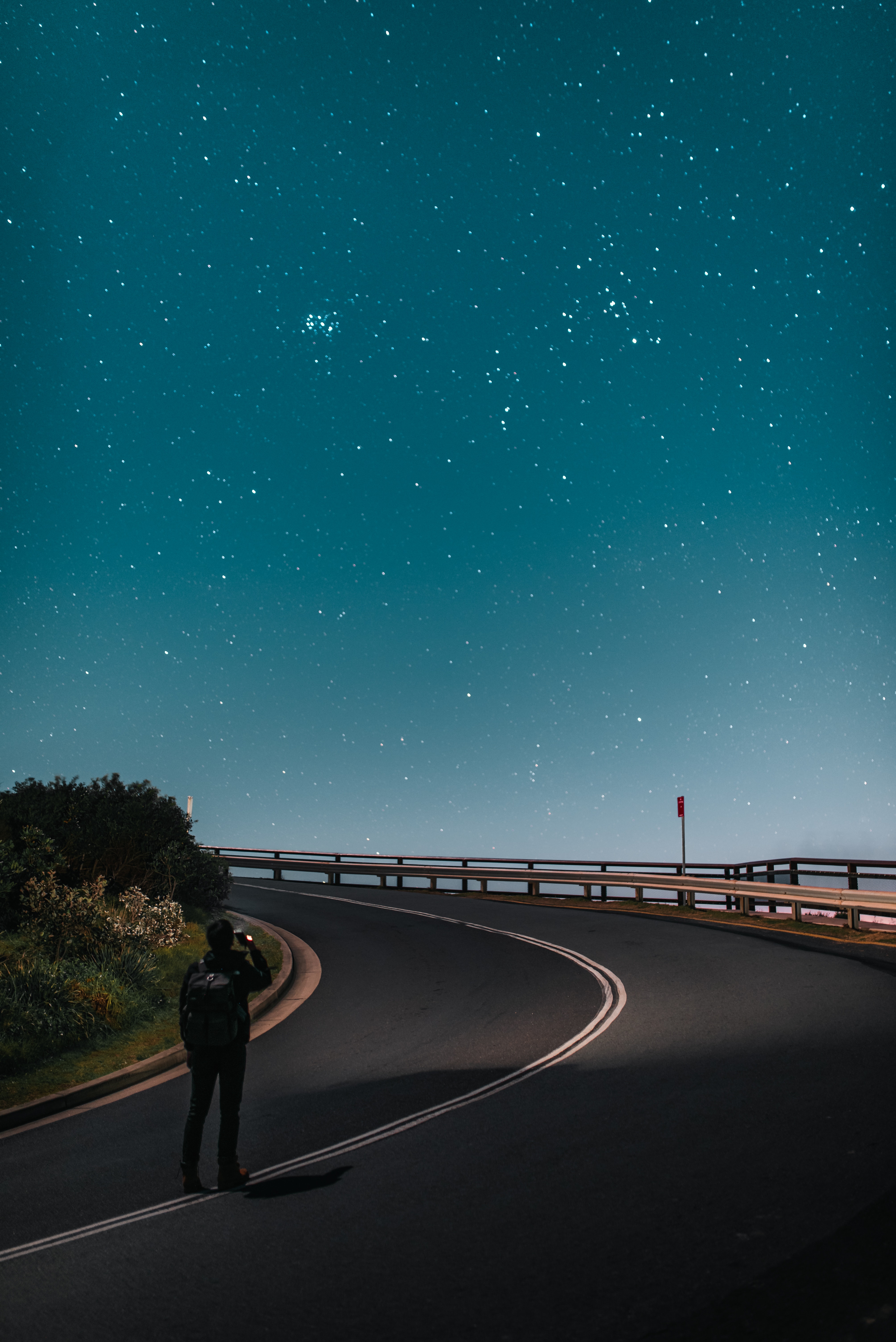 Instagram: Is it Right for You?
Instagram is the world's largest photo-sharing app, boasting 1.07+ billion users. Its simple structure, along with its focus on images and videos, makes it one of the easiest mobile apps to master and enjoy.
No matter what your area of interest, you can find and follow inspiring image-based content from your friends, and discover favorite celebrities, brands, thought-leaders and more. (We promise Jennifer Garner's "fake cooking show" videos will become a new favorite!)
What is Instagram?
Instagram was developed by Stanford University grad Kevin Systrom and his buddy Mike Krieger in San Francisco, who decided to create an app so simple it would stand apart.
The duo removed the ability to post anything except photos, and gave users only two response options: to "love" the image, by clicking on the heart icon beneath it, or to comment. They structured user account pages with a clean, minimalist look and feel, so the images received the most attention.
Instagram is the world's largest photo-sharing app, boasting 1.07+ billion users.
They also introduced digital photo filters to enhance images, where color tinting or other artistic effects could be added with a simple click, echoing the effects professional photographers achieve by attaching special lenses and filters to a physical camera. Launched in 2010, Instagram, named for "instant telegram," flourished immediately.
Today, Instagram, or "IG" for short, is owned by Facebook, and also includes vertical video content known as short-length "reels," longer-length Instagram-TV (IGTV) videos, and live videos users share in real-time.
Related: Hashtags And How To Use Them
Its 24-hour disappearing "story" feature has also become a popular addition in recent years. But user account pages still feature the same simple structure as they did when Instagram first began, and, as ever, imagery remains the star of the show!
Making New Connections:
In contrast to finding "friends," on Facebook, Instagram users become "followers" of others. Instagram profiles can be set to public or private. On public accounts, content is visible to all, and becoming a follower is as simple as clicking the follow button.
On a private account, however, a user who wants to follow you cannot see any of your posts unless you approve their follow request. This privacy setting is one way Instagram helps users feel safe and secure.
Followers of both public or private profiles will see the latest images or videos from that account in their newsfeed. Another perk on Instagram is a direct message feature that works similar to texting. If someone is not your follower, however, they cannot message you privately unless you first approve it.
Related: TikTok: Is It Right For You?
What Content Will I find on Instagram (IG)?
The answer? Almost anything you can imagine! Here are some popular themes:
Photography - Instagram serves as an online gallery for photography lovers —from hobbyists to pros—to share their creativity.

Travel - Love visiting gorgeous destinations? You're in luck! A click of your finger can immerse you in paradise vacation settings across the world.

Food - Foodies will find plenty to enjoy, as recipe ideas, meal trends, and more are shared by home cooks, celebrity chefs, or companies such as Whole Foods, Trader Joe's, and Chipotle. (A blue checkmark indicates the account has been "verified" as the official brand or celebrity.) Just a warning, however, scrolling through some of these mouthwatering photos may trigger cravings!

Diversified Beauty Standards - With countries such as India and Brazil boasting 71M+ and 64M+ users respectively on Instagram's global platform, multiple interpretations of beauty are reaching new audiences. These new connections not only improve diversity, inclusion, and awareness, but result in higher self-esteem among IG users. Of course, plenty of beauty brands promote their products here too.

Home Decor, Fashion, and Shopping - Numerous niche styles, accessories, and decor trends can draw large followings. The spectrum ranges from Cassina or Egg Collective, Michael Kors or Vera Wang, to Williams-Sonoma, and many more.

Sports - On Instagram, you can find and follow your favorite national or collegiate sports teams, a unique pastime such as pickleball or curling, or keep tabs on the training pursuits and personal highlights of your favorite athletes. Broadcasters such as ESPN or CBS Sports will feature high-energy images for at-a-glance updates on a big game, athlete trades, and other sports news.

High-profile influencers - Instagram's simple platform has made it possible for celebrities and thought-leaders to connect directly with fans and build loyalty by sharing up-close-and-personal moments from their everyday lives. You may find Gary Sinise posting about the work his foundation carries out to honor disabled military veterans, or Brene Brown sharing an image of the 25 marbles she's added to her "self-trust" jar to celebrate 25 years of sobriety.

Friends and Family - Images of friends or family celebrating a milestone in their new business endeavor, cheering on grandkids, playing with pets, or completing home renovations can draw you in as you reach out to comment and connect.
Especially for those who prefer images and video, Instagram is a fantastic way to follow trends, thought-leaders, and the happenings in the lives of your friends and family in a safe, simple manner. Vitalcy recommends Instagram to anyone looking for a new source of online inspiration and connection.