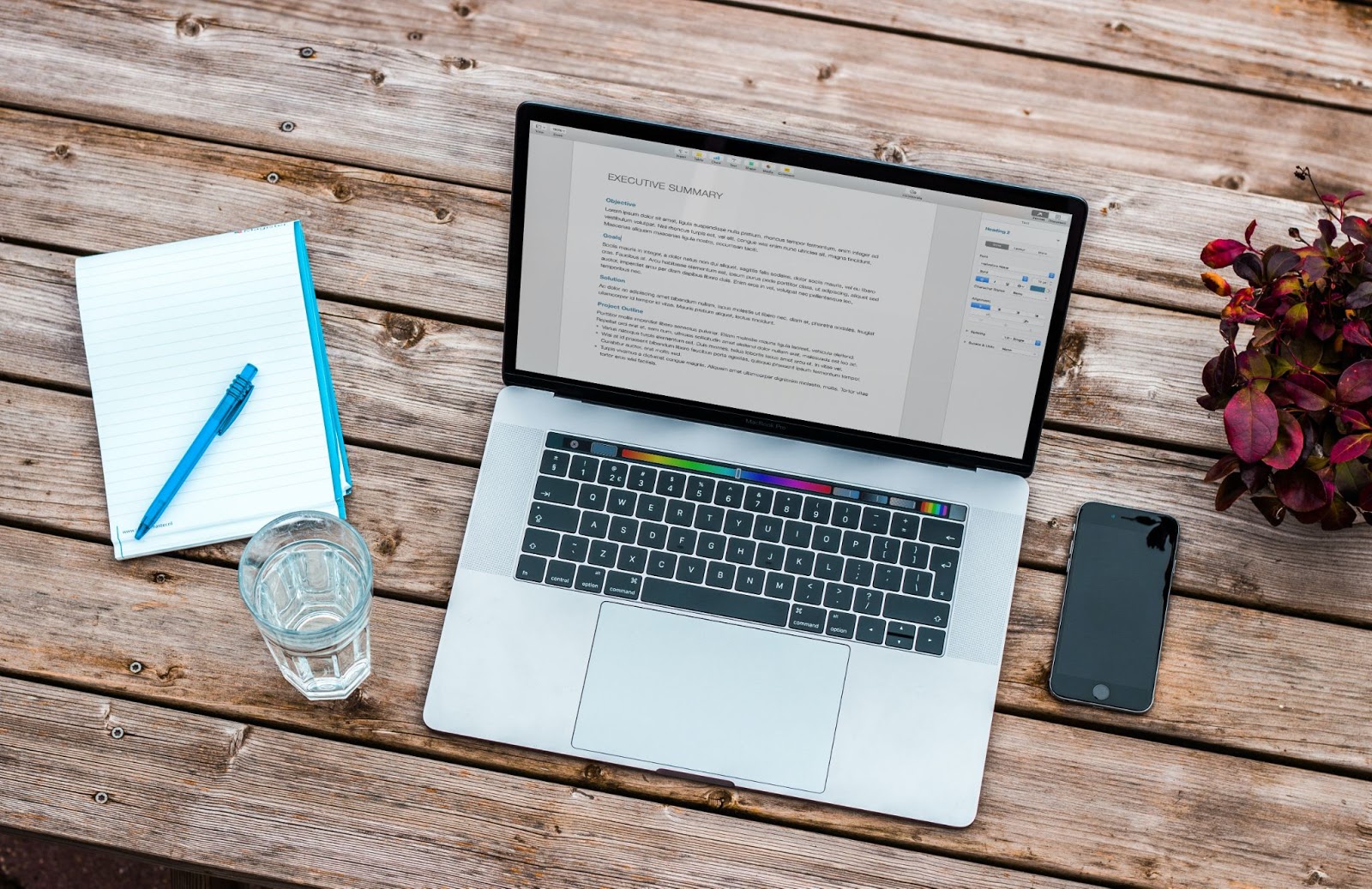 Starting your Own Blog on Medium
So you want to start writing an online blog? Vitalcy is here to help! It may seem intimidating to start a blog for the very first time, but we will show you how simple it can be.
What is a blog?
Before we get into it, let's talk about what a blog is and how it can be beneficial to you or your business.
A blog is a website or page that is updated regularly by either a single person or multiple people. Blog posts are typically written in a more casual, almost diary-like style, often from the point of view of the writer.
Blogs can be utilized for a number of reasons. For example, they can drive traffic to your website or business, they can be used to inform or educate readers on specific topics, connect you to your target audience, or can help build your reputation as an expert or thought leader in your field.
In addition, blogs can become a source of supplemental income. If your blog really starts to take off and gains a wide following, you might even be able to rely on it as your sole source of income.
There are many tools online that can get you started as a blogger without having to manage your own website or platform. A ready-made blogging platform will eliminate the cost of hosting and then paying someone to build a personal website, not to mention, all the time you can save from avoiding a highly technical set up.
Many of these tools are free and easy to use - the hardest part will be the writing itself. One online tool that you can use to start your own blog is Medium.
Don't worry, we're not referring you to a psychic!
What is Medium?
Medium is a popular online publishing platform that has been around since 2012. As of late 2020, there were roughly 175,000 writers on Medium, from first-time bloggers to professional writers. In 2019, Medium's average monthly number of active users reached 100 million, which means there is potential for you to attract a large audience of readers.
The blogs you'll find on Medium cover a wide range of interesting topics, including technology, health & nutrition, education, instruction, politics, and more. If you can name it, Medium probably features it.
Within the platform, there are also publications which usually focus on a specific theme or subject. Some of these, for example, The Economist, function like an online magazine with a staff of editors and multiple authors that contribute stories.
Before getting started, you'll want to visit Medium's website at https://medium.com/, where you can read up to three articles a month for free. After you surpass this limit, you'll encounter a notice that additional articles remain "locked" to you, behind what's known as a paywall, where a subscription will be required before you can freely access additional articles.
If you enjoy reading blogs as much as I do, I would recommend signing up for a Premium membership on Medium. While a Premium membership is not required if you are only interested in writing your own blog, the monthly subscription costs a mere $5, or about the same as a fancy cup of coffee.
If you prefer, you can opt in to the yearly plan for $50, saving you $10 a year to access unlimited articles by those 175,000 writers posting on Medium.
How does it work?
Once you are signed up with an account and fill out some profile information, you can get started! Medium makes it possible to set up your blog in a matter of minutes. You can customize your writer profile to your liking and jump right in.
For those interested in the potential of monetizing a blog, Medium also offers the Medium Partner Program, allowing writers the opportunity to earn money for their published stories. Just fill out an application, link to your preferred bank account or debit card, then fill out the tax form they provide, and you're all set.
Enrolling into the Medium Partner Program is pretty simple and straight-forward. If you'd like to try signing up for it, here is a step-by-step guide with additional information.
Let's dive in!
First, go to: https://medium.com/m/signin to set up a new account. Click on the bottom link that says, "No account? Create one."
From here, you have the option to sign up through Google, Facebook, or the email of your choice. Pick whichever suits you best and follow the steps to create an account. You may need to confirm your email as a security measure to complete setup.
Now that you've created your account, you can dive in and start blogging. To begin, click on the "Write" button located in the top right-hand corner of your screen. It should look something like this:
And then, you'll be on this page:
From here, it's easy! Just click in the section you want to edit and start typing. You can also copy and paste your work if you choose to write your blog post in a text application editor like Microsoft Word or Google Docs ahead of time.
To add some flare and pizazz to the blog post, you can click on the "+" button to add images, videos, embed links from other websites or add breaks between paragraphs. (I'll be sharing more in the next article on how to enhance your words with a variety of free-to-use multimedia - stay tuned!)
After you are satisfied with your article, run it through a spelling and grammar check, then finalize any further edits. The next step is to publish it for the world to see!
As you might have noticed, the "Publish" button at the top changed from a muted green to a fully saturated color once you began writing your masterpiece. All that's left to do is to press that button, and your blog will get sent out into the Medium universe for all to read!
Here is a quick breakdown of the steps described above:
Sign up for a free account on Medium at https://medium.com/m/signin - you can also opt for the Premium account if you'd like to access unlimited articles by other bloggers on the platform.

Set up your profile and confirm your account.

Click on the "Write" button to start a new column.

Write your article and add any multimedia assets.

Click "Publish."
What's next?
Tips and tricks to make your Medium blog stand out, with a special focus on selecting free-to-use images or videos, plus a few additional enhancements.