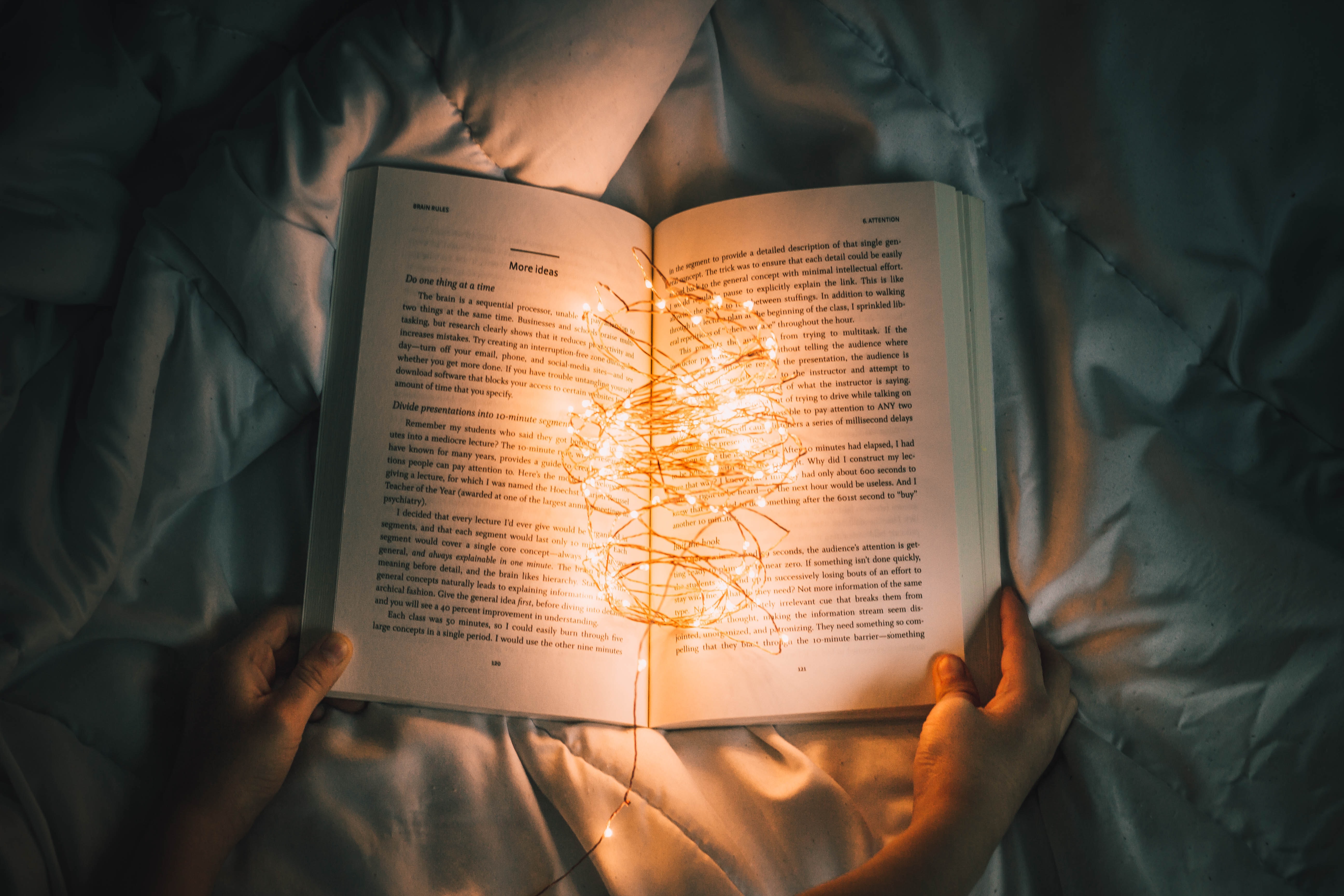 Stories That Teach You Something
"There are some people who live in a dream world, and there are some who face reality, and then there are those who turn one into the other."
Douglas Everett

Do you like stories that teach you something?
Stories that show you how to succeed and inspire you to take action? Stories of how to get past a heartbreak or just make you laugh? Or stories that make you go "Hmmmm" and then you shift your whole reality?
I'm Chellie Campbell, and I've been a storyteller all my life. First as an actor, then as a Financial Stress Reduction® Coach and author.
I always wanted to sing and dance for a living, so I went to Hollywood to be a star.
Anybody recognize me?
Nope, that didn't happen. Then one day, I fell into a finance job and discovered I loved it! Who knew?
Hired to run a small bookkeeping service, I became a partner and grew it from 2 people and $80k in sales to 13 people and $450k in sales and then bought it.
When I noticed that wealthy people have no spirit and the spiritual people are often broke, I started the Financial Stress Reduction® workshops in 1990 to help people mind their money without losing their mind. And have fun doing it!
I found that teaching through stories is what moves people – with principles that will stay in your head and help you take the right actions.
So my classes - and later my books - were filled with stories, and my theatre background helped me tell them in an entertaining way. And as you live your life there are always more stories!
I will be delighted to share my favorite stories with you: About the woman who was angry about the finances in her marriage and was contemplating divorce, but then saw a way to change everything to happiness; the man who didn't believe in positive thinking but when he tried it and doubled his income; the times I suffered from lack of confidence and how I slowly learned to believe in myself.
Consciously or unconsciously, we create our lives. We create them out of our thoughts, attitudes, beliefs, and feelings and the choices we make from them. Our life story is the sum total of our decisions.
We have such power and yet so many people feel powerless. We give up our power to the things we have chosen and then think we are helpless to change it.
But we are responsible for it all. We choose where we live, who our friends are, what our work is. We choose whether or not we exercise, smoke, take drugs, donate to charity, get a degree, have pets, have spouses, have children. We pick what we read, what we think, and what we believe.
Our lives are testimonials to our choices. Each moment is the point of power. Each moment, we can continue to choose what we have already chosen or we can choose to choose again.
Not what you see, but what you think is what you get. Focus on fear, and your fear will make manifest the object of your fear. Focus on love and love will surround you. Worry about the lack and limitation of your finances and you will produce scarcity. Faithfully concentrate on the solutions to problems, visualizing the success beyond, and you will produce abundance.
Mind your money and mind your life. A life filled with abundance—inside and out—is yours for the taking. It doesn't matter how old you are, how much you have suffered in the past, how many broken dreams you've had. You can decide now to make each tomorrow better than the last.
As Richard Bach, author of Jonathan Livingston Seagull said, "If you want to know if your mission in life has been accomplished – check and see if you're alive. If you are, it hasn't been."
What would you like to start doing now?
Start.
Today's Affirmation: "I'm starting my next fabulous, fun-filled adventure today!"