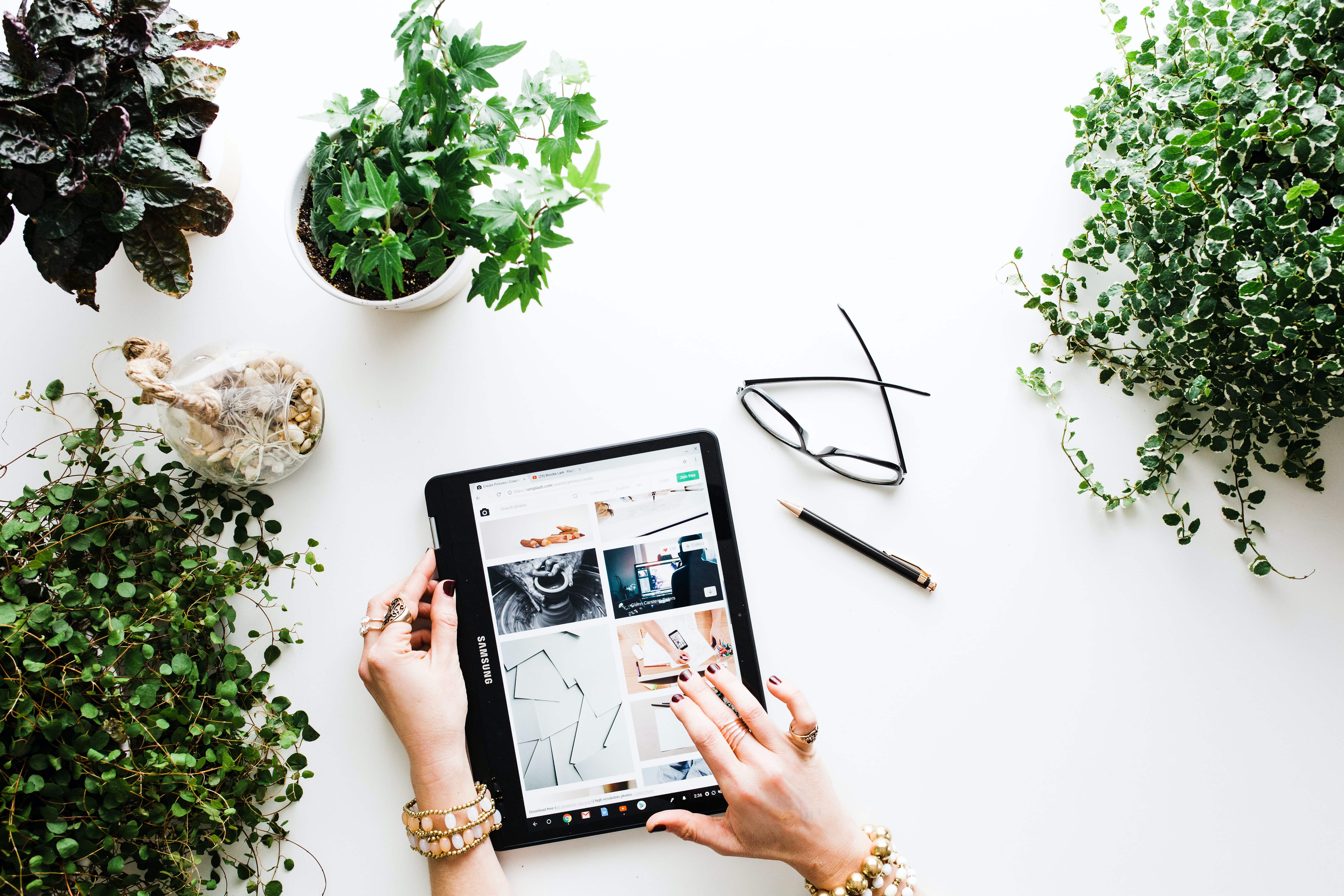 The Retired Entrepreneur: Starting an Internet Store
I am living proof that you can learn to do pretty much anything on the internet. For example, I haven't had any training in website creation or design. That wasn't really a thing when I was in college in the early 90's.
But I've created three different websites using three different platforms. After co-authoring Winning at Retirement with my wealth management partner Kristin Hillsley, I used WordPress--very flexible and robust--to build a companion site for our book.
I turned to Weebly--super easy to use--to create a site for the community music festival and bone marrow drive that we sponsor every year.
And, being heavily involved with youth sports as a volunteer and parent, I used a specialized software package to create a web forum dedicated to the subject of recruiting for college athletes.
What can I say, I love a project! Whenever I find myself in over my head, I seek assistance through Upwork, a site that allows you to hire experts from around the world with programming, marketing, and other skillsets relevant to building a website or online business.
I have also self-published Winning at Retirement, and a special edition called Winning at Retirement: First Responder Edition (for those retiring from a life of service), without any prior knowledge of book writing or publishing.
How? With Google of course.
Once you become adept at web search, which is not much of a challenge, only time and dedication stand between you and accomplishing virtually any task that you set your mind to.
Recently my very bright and creative eighth grade daughter expressed a desire to open a web-based store to sell the hand-painted athletic shoes that she creates. So I figured I would set out to research how to set up an online store, and would record and share my process to illustrate how easy it can be to become an entrepreneur in the internet age.
I started with two web searches: "how to start an internet store", and "internet store options". Plenty of relevant articles popped up for both. Now, one of the keys to an effective search intended to learn a new skill is knowing what to reject.
At this point in the game you do not want pitches from software providers attempting to sell you their platform. You want unbiased guidance from knowledgeable sources. One trick is learning to filter out articles that mimic educational pieces, but are really just funnels meant to steer you a certain product.
Related: The Retiree As Entrepreneur
I try to get around that trap by paying close attention to the source. Is it a name you recognize? Perhaps a magazine or website dedicated to covering the topic at hand?
The search on "how to open an internet store" turned up an article called "How to Open Your Online Store in Six Simple Steps", published by Legal Zoom. Bingo!
Legal Zoom has products to sell to budding entrepreneurs, but they don't care which software platform you use, so they are unbiased in that regard. Unfortunately the content was pretty thin.
They listed "Select an e-commerce provider" as the second bullet point (that's the most important decision as far as I'm concerned), but they didn't provide a list or describe the pros and cons of each.
Thankfully the search on "internet store options" turned up some good info. Once again there was the need to wade through a bunch of articles guiding me to a specific provider.
Start by disregarding the sponsored results (which Google designates with the term "Ad" next to the listing), and anything else that is overtly or covertly trying to sell you rather than educate you.
An article called "Open for Business: 5 Options For Setting Up An Online Store" provided a broad overview of store options which include sites like Etsy or Facebook, creating your own site (with software like Weebly or WordPress as I referenced above), or using a dedicated e-commerce platform.
Good information for a beginner, but I already knew that a dedicated platform was my desired option. It got better from there though.
A software company (but not platform provider) called "zapier" penned an article called "The best 6 platforms to build an cCommerce website in 2021", which gave a helpful overview of top providers, describing which ones were best for a given goal or type of business. PCMag.com (expert and unbiased) provided an enlightening article called "The Best E-Commerce Software".
WebsiteBulderExpert (never heard of them, and I was suspicious because spammy articles are often written under names like that), offered good info headlined "Building Online Stores".
Just like that, with a little Googling and some reading, the pros and cons of various options started to become clear.
The next step I like to take when starting a project in a new realm is to seek out a good web forum on the subject, where I can gain more knowledge, and get advice from others engaged in the same type of effort. A search on "online store forum" turned up an article called "Online Shopping Forum: Top 12 eCommerce Communities". Perfect!
As it happens, my daughter's busy sports schedule and looming first year of high school interrupted our project for the time being. So this particular plan hasn't come to fruition (yet).
But as you can see, with a relatively low commitment of time and effort we were well on our way, at least in terms of the software logistics side of things.
The moral of the story is that if you have a dream, a crazy scheme of some kind, you are only a few web searches away from getting it rolling. Go for it!
And if it doesn't work out, get back on the computer and start on the next idea. Hopefully retirement has provided you with the flexibility and time to pursue passion projects.
What have you got to lose?