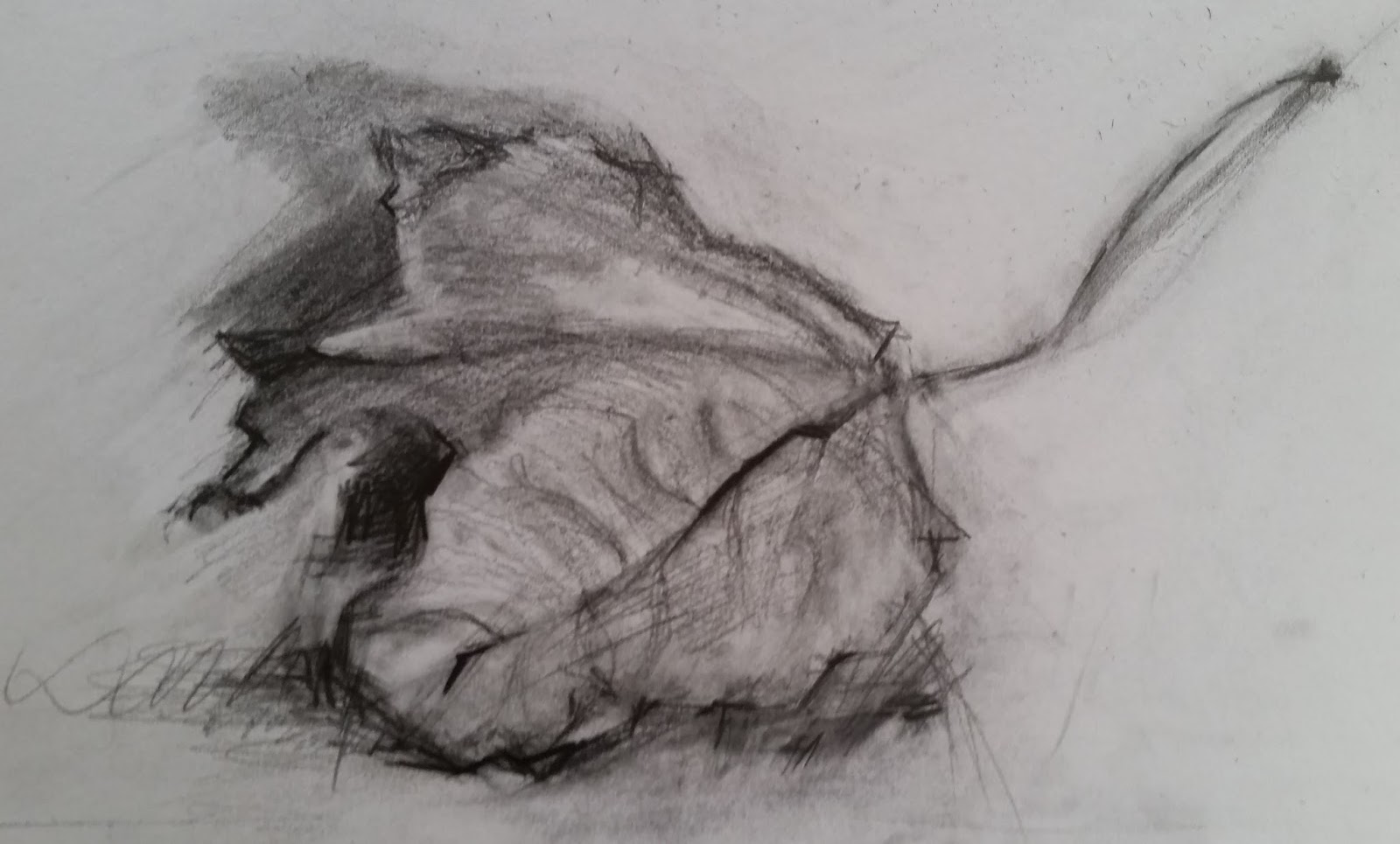 Salesman Ray Kroc was 52 when he asked the McDonald brothers to let him franchise their drive-in burger joint.
Composer Ludwig van Beethoven was 54 when he wrote Symphony No. 9.
Pharmacist John Pemberton was 55 when he started to sell his invention, Coca-Cola.
Pamphleteer Daniel Defoe was 58 when he penned Robinson Crusoe.
Filmmaker Alfred Hitchcock was 59 when he directed Vertigo.
Actor Sidney Greenstreet was 61 when he began his film career.
Gas station operator Harland Sanders was 65 when he opened his first fried chicken restaurant.
Architect Frank Lloyd Wright was 70 when he designed Fallingwater.
Artist Grandma Moses was 78 when she first picked up a paint brush.
Even though I've thrown away more drawings the I've kept, I feel a thrill every time my marks resemble the thing in front of me.
To succeed, you just have to hunker down and plug away.
Any gardener will tell you, patience and blind faith are the keys to an autumn harvest.
"Here's to the late bloomers, holding on 'til our time arrives," says songwriter and storyteller Korby Lenker.
Listen to Korby's marvelous tune.
And learn more about late bloomers from Daniel Pink and Malcom Gladwell.
Above: "Autumn Leaf" by Robert Francis James. Charcoal on paper.