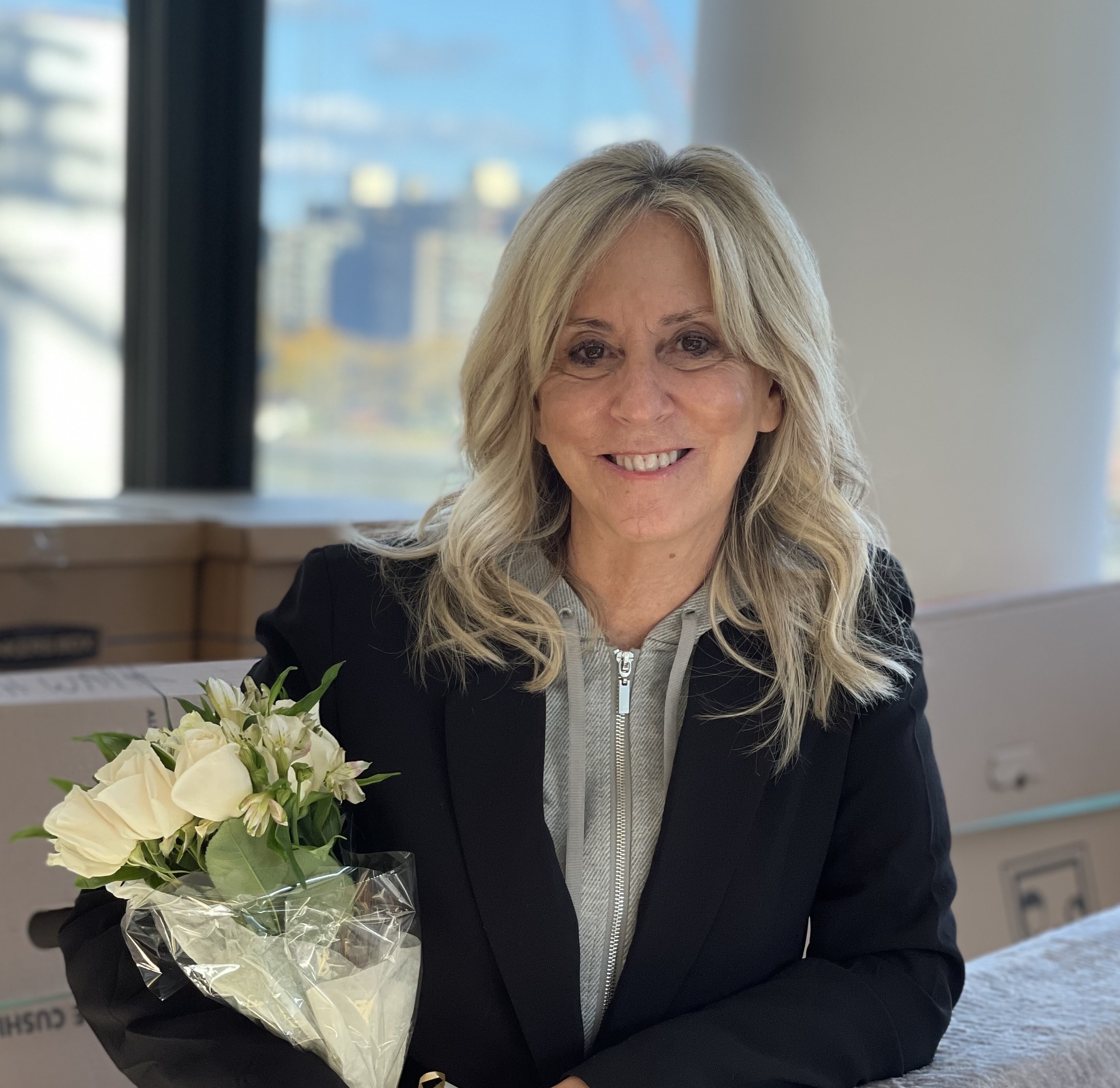 How I Became the Pro-Age Woman
The story is all too familiar: I was scouring the internet on an early Spring day in April of 2018, looking to purchase some of the latest street styles that suit me best as a modern, contemporary, sophisticated, and fashionable older woman.
The further I scoured, the less I found. I asked myself, how can this be? Moreover, how can I change this? When the gravity of the change I was trying to accomplish slowed me down, my personal mantra was born: if not now, when?
Fast-forward to today, I am @the.pro.age.woman on Instagram, having transformed the societal neglect I discovered into a lifestyle brand with more than 22,000 followers. In addition to my social media advocacy and influence, I am an ambassador for Vitalcy, where our visions unite to create future opportunities for us all.
My story may be similar to yours, filled with overcoming adversity through resiliency, and breaking down walls that stand in our way. I'm not quite sure how this all came to be, but I'll try my best to explain …
Meri's story:
As a native New Yorker, my adult life has been filled with activity and fulfillment. Like most, I lived for the best interests of my child, who has now left the nest and is an adult living on his own.
I began a new career in my 50s, serving as a fitness and wellness professional, predominantly for women in midlife and beyond. A natural motivator at heart, I loved the rush of coaching those in the same stage of life to be the very best version of themselves.
Days were filled with clients, sprinkled with tennis and Pilates, and enjoying lunches and dinners with friends. In my 60s, out of the blue, I found myself lethargic and devoid of the same energy I had in the past. The news that followed came as a complete shock and destroyed my world: I was diagnosed with Marginal Zone Lymphoma.
For those of you who may not be aware, Marginal Zone Lymphoma is cancer of the bone marrow and lymphatic system. The months that followed were arduous, filled with treatment and recovery. Attempting to keep up with my past routines proved daunting, and I began to feel my spirit waning.
What emerged from this experience however, was the impetus for my next step; to find a positive purpose for this negative life experience. I knew, passionately, that I needed to drive my recovery towards something more, something that could help others.
The Pro-Age Woman comes to life:
Exactly one year after my diagnosis, I faced the online shopping experience that sparked my desire for change. How was it possible that fashion brands were not addressing this huge market? The sting of neglect from the fashion industry opened my eyes to the bigger picture: we, in the peaks of our lives, were not having our evolving needs addressed, our interests catered to, or our voices heard.
I, like many others, felt invisible. So where would I go to overcome this barrier and capture the attention of this industry? Naturally, to where brands are promoting their fashions: Instagram.
Admittedly, this was not easy. I needed a crash course on what Instagram was, how to use it, and how to optimize it to my goals. Over the course of the last three years, this vision has come to life, as our following has grown to an audience of some 22,000+ followers seeking inspiration and tips on fashion and fitness.
Our voice has grown louder, as we can (and will) wear whatever we want! We have taken past norms and appropriately, left them behind in the past. Our community has grown to include like-minded women who are still active, positive, curious, and vital.
The fulfillment I get from hosting @the.pro.age.woman is immeasurable. As I attempt to encourage my followers, they encourage me through their stories and tenacity to keep living on their own terms.
Like Vitalcy, we are pro-age, not age-defying, nor anti-aging. We are about your Peak Stage.
What I hope to share:
I hope that my story can inspire yours. The thing is, honestly, this is the perfect stage of life to move forward. We can dig deep, recognize our passions and act upon them. We possess wisdom and life experience, with an ability to grow, transform and evolve.
If there is anything I've learned, it's that we can accomplish anything that we want to, if we put our minds to it, remain relevant, and answer one important question, the question I will leave you with as an all-important challenge:
If not now, when?