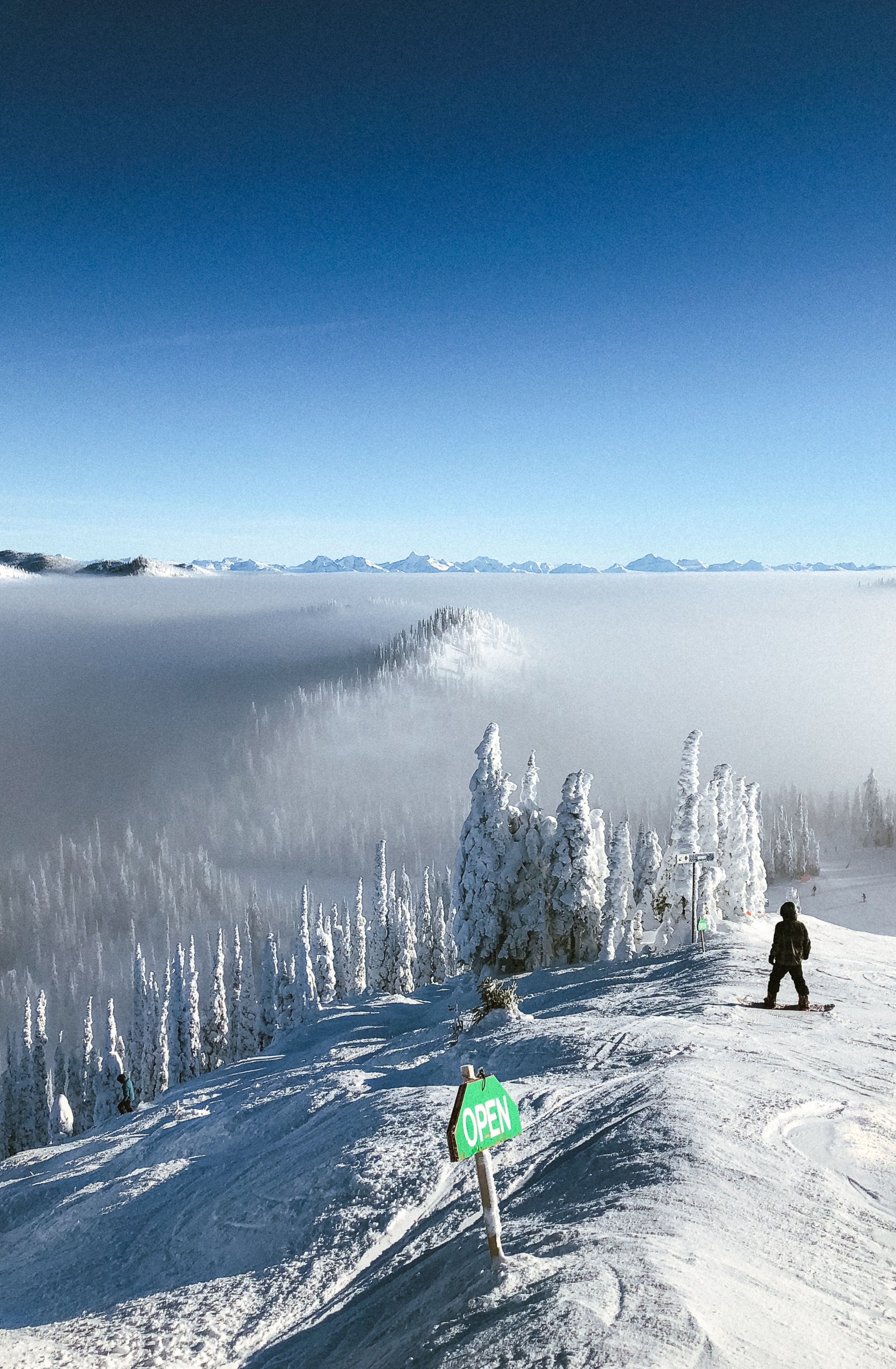 I have had a life which, for variety and romance, could hardly be exceeded.
— Sir Arthur Conan Doyle
According to the US Bureau of Labor Statistics, retirees spend more of their time sleeping and watching TV than anything else.
How sad.
I recently attended a memorial gathering for a friend who died last year. The people who gathered—mostly strangers to one another—were encouraged to share anecdotes about our departed friend and, though aware of his polymathy, were surprised to learn how wide in fact it ran.
In his eighty+ years, we learned, our departed friend had been a marine, a laborer, a spy, a sailor, an economist, a filmmaker, an amateur historian, a long-distance hiker, and a world traveler.
I admire people who live large.
Another of them was Sir Arthur Conan Doyle, best remembered as the creator of Sherlock Holmes. Irish-Catholic and Jesuit-educated, Doyle became a surgeon at the age of 22. While still in medical school, he published short detective stories that mimicked his favorite writer, Edgar Allan Poe; and seven years out of school, the first Sherlock Holmes adventure, A Study in Scarlet.
While in med school, Doyle also took a post as ship's surgeon on a whaler that circled from England to the Arctic and back, a voyage that gave him a lifelong taste for exotic travel.
Although the Sherlock Holmes stories—60 in all—made him wealthy and famous, Doyle longed to be a "serious" writer, like Charles Dickens, and so wrote another 17 adventure, mystery, historical, and sci-fi novels during his lifetime, including The Lost World, the 1912 forerunner to Jurassic Park. (Jurassic Park was written 78 years later by another polymathic doctor-turned-author, Michael Crichton.)
At the same time, Doyle became a student and proponent of spiritualism, writing and lecturing on the topic worldwide. He also volunteered to serve as a surgeon in the Boer War; ran twice for political office; took up golf, hot-air ballooning, and body-building; and began to write and produce stage plays. When World War I erupted, he became a war correspondent.
Not to rest on his laurels, Doyle also took up the study of landscape photography, publishing 13 articles on the subject for the British Journal of Photography, designing and building a large-format camera, lens, and tripod, and organizing photo expeditions; and learned how to ski. His efforts to popularize skiing—previously unheard of outside Northern Europe—are credited with making the Alpine sport mainstream.
Today, 110 million people in more than 80 countries ski, thanks to Sir Arthur Conan Doyle.
Now that's living large!