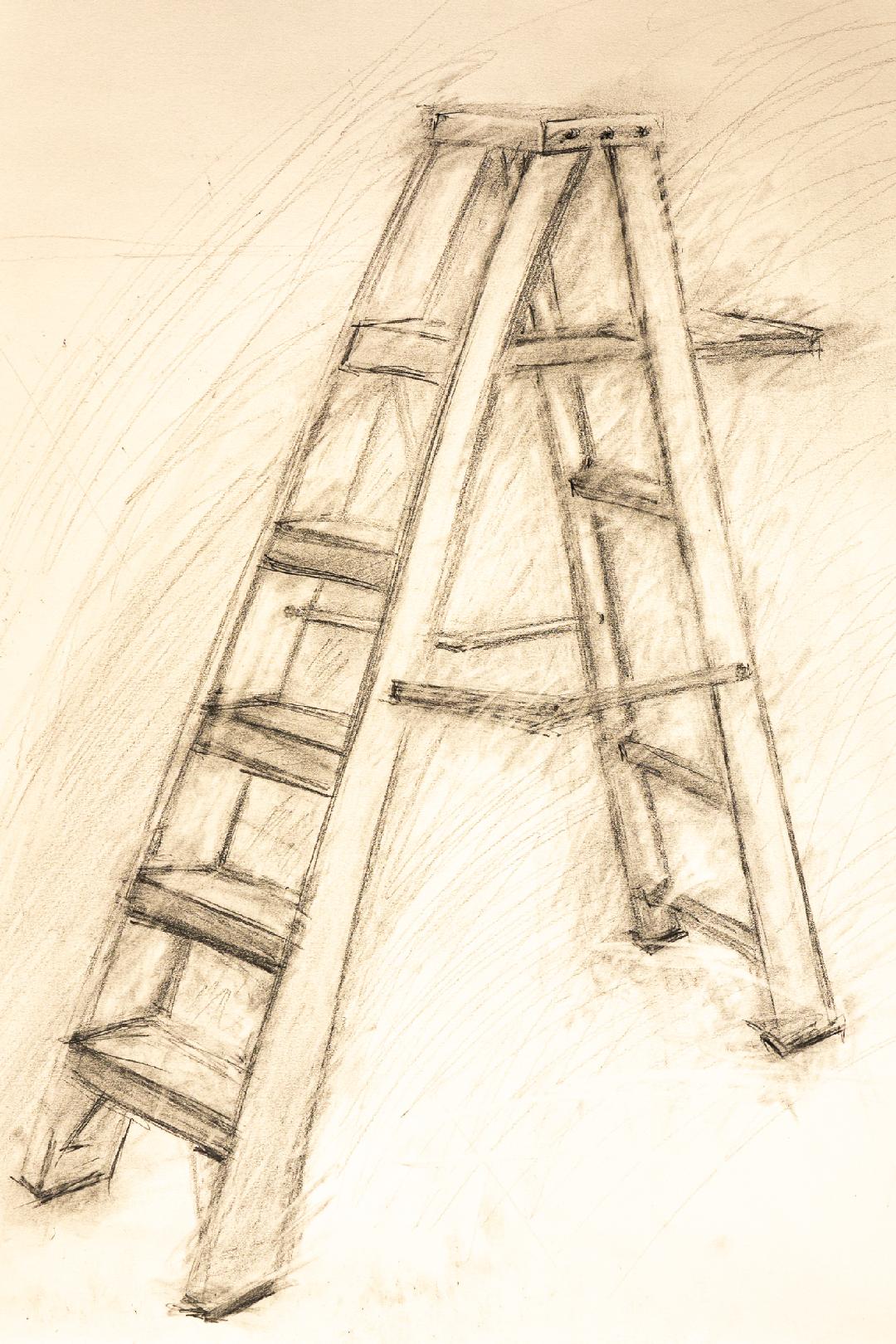 I feel a change comin' on and the last part of the day's already gone.
— Bob Dylan
Retirement guru Bob Lowry, whose wide-roaming blog I recommend, struggled recently to define "success in retirement."
Success before retirement is easy to define, he says.
If you're an employer, success means you never need to shutter your business.
If you're an employee, success means you never get fired.
Success after retirement, on the other hand, is much harder to define; so much harder, Lowry can't do it.
"The whole idea of success in retirement is so singular that I can't offer my opinions or thoughts on the subject," he says.
Lowry offers instead the well-known poem "What is Success?" as a working definition.
I'm less reticent to offer an opinion.
I think success in retirement means, like a pippin rose, you just keep blooming.
Psychoanalyst Erik Erikson, who studied personality growth in the 1950s, described retirement as the eighth and final stage of an individual's development, the stage of "ego integrity."
According to Erikson, in retirement, the healthy person, because he has "adapted himself to the triumphs and disappointments of being," blossoms in the fruit of experience.
As he mulls over his life—a compulsion at this stage of ego development—the healthy person enters into "comradeship with the ordering ways of distant times."
The healthy person comes to realize that, when all is said and done, he lived his life with dignity; served humanity in some small way; and did so to the very best of his abilities.
He realizes "it was okay to have been me."
The healthy person, moreover, accepts that he's near the end of life, and, satisfied with past contributions, seeks out ways to make new ones while he still has time, further increasing his satisfaction with life.
The healthy retired person, Erikson says, isn't over the hill, but on top of it.
How about you? Feel a change comin' on?