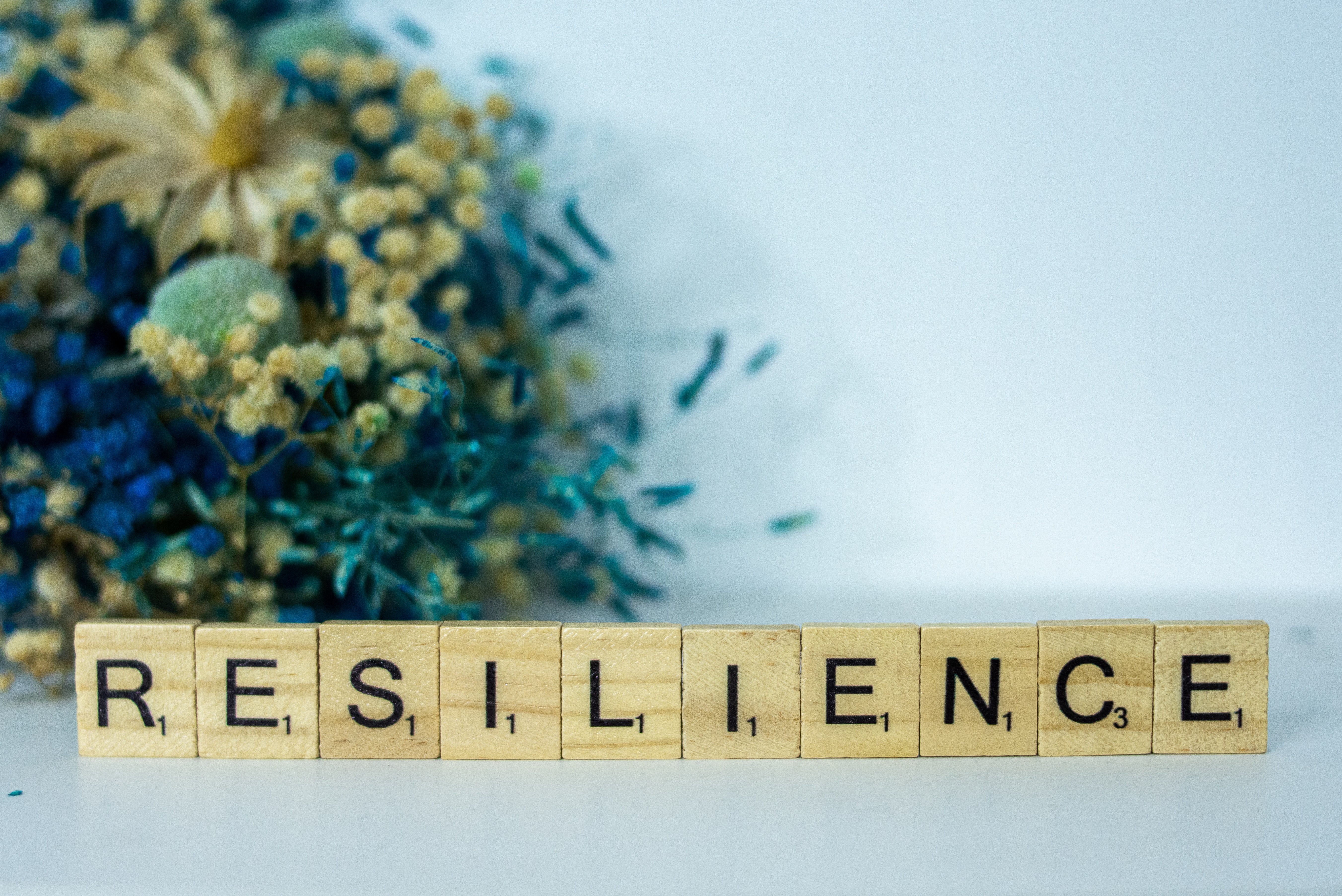 Resilience Starts With Me
My mind is incredibly powerful. I can go from zero to sixty with my thoughts, bringing me down or lifting me up. In times of uncertainty, I can be my worst friend or my best friend.
If you can relate in any way at all, know that you are not alone. I am right there with you, getting myself back on track.
My current setback has curtailed my mobility. After two consecutive surgeries on my right foot, I was told there would be no driving. No walking.
Not.
One.
Step.
This is day 45.
With only 3 more weeks to go I have learned so much that I would like to share with you and how I have grown through this challenge.
I've learned that it's Ok to admit that this situation sucks.
I've learned that it's OK to have a day when you feel the feels and have a cry. I've had four.
I've learned that impatience only makes the healing harder and longer than it has to be.
I've learned that I have strong arms and shoulders to navigate the stairs in our home.
I've learned that it's OK to ask for help. Especially getting my scooter up and down the stairs after me!
I've learned it's OK to just breathe and relax.
I've learned that when I focus on gratitude for all I have in my life I am filled with light and love.
I've learned that I am not alone. Many of you are right here with me, getting yourself back on track in some regard.
I've learned that facing and dealing with setbacks is a part of life for all of us.
I've learned that I am loved and valued.
Thank you! YOU know who you are.
Thank you for the wonderful gifts ~ morning coffee made the way I like it, sweet treats, beautiful & inappropriate fun cards, notes, calls, texts, flowers, lunches, dinners, yummy overnight oatmeal, and doggy playing cards!
Setbacks can be overcome – give it time.
Focus on what you can do, not what you can't.
Trust me, I know this can be easier said than done.
Remember the incredible power of our minds and put as much effort into your mental recovery as your physical recovery.
Choose to make your thoughts in favor of you!
I'm getting stronger. My RESILIENCE muscle is huge!
I'm taking it slow.
I'm getting back to the unstoppable version of me in finding my joy, one step and one day at a time.
I've learned that we can choose to find something good in our setbacks. It all depends on what we want to take from them.
I've learned RESILIENCE starts with me.