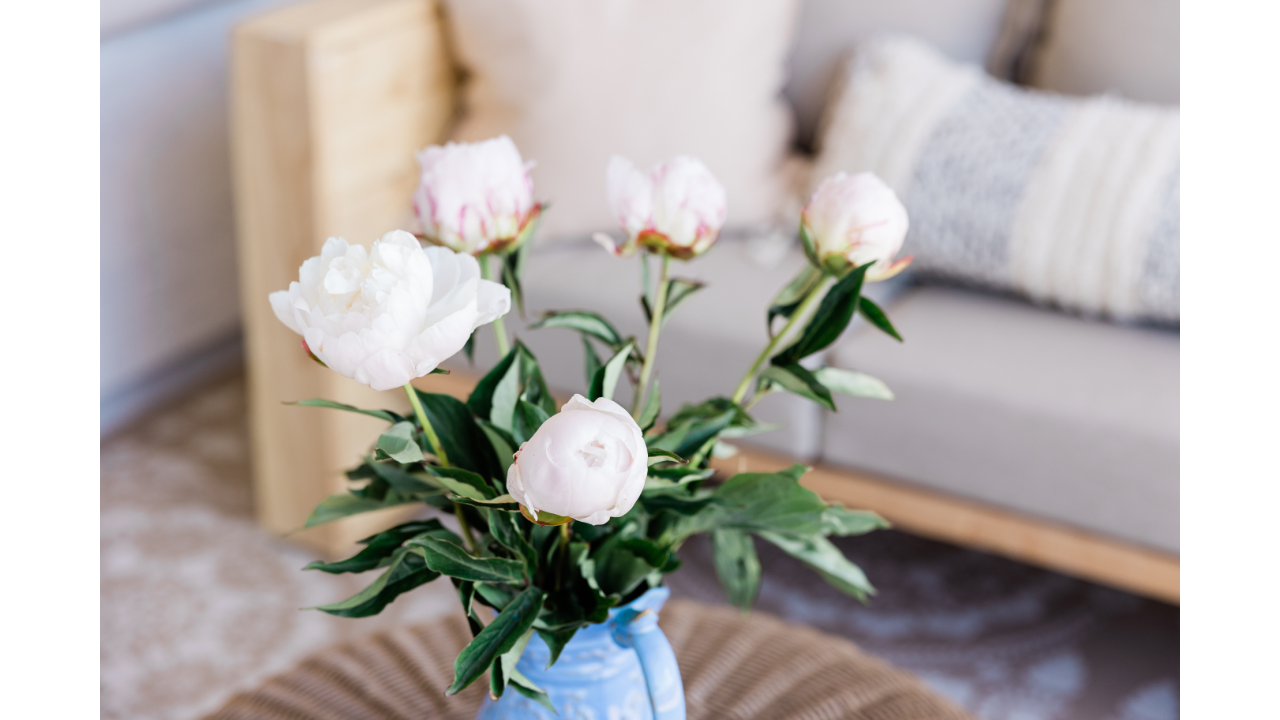 It's still January darn it. That means we are all supposed to be thinking about our goals for the coming year. Some of you have committed to "dry January" or in the case of many "Califor-nia Dry" which means no alcohol, but, you can still smoke pot so I guess that leaves you high and dry? Those coastal folk are clever ducks! Hats off to everyone who is pursuing a lofty 2022, but really and I am just asking….do we have to? Make a dammed resolution?
Is it not enough to have made another trip around the sun? (Or however that saying goes) I think I might rather take a nap or eat stinky cheese, or I don't know....read a mystery novel. Not sure I want a belly full of commitments to my own betterment. I am wearied by the prom-ise of improvement. Having spent a lifetime trying to be better...better....the best. I wonder if I am ready to leave the striving to the generations in the rear view mirror? They are the ones after all with the catching up to do.
The folks here at Vitalcy are full of the conviction that one can do anything at any age and they are right! Those of us in this Peak Stage should not fear reinvention. That message is empowering, and it is important for all of us in our 50's 60's and beyond to hear it. It is absolutely possible to reinvent yourself and set new goals. I fully encourage you to go for it whatever it is. Put down the wine. Pick up the barbells. Get those knee braces out from the back of the drawer and head to the treadmill. Start that new career.…find that new passion and purpose.
Or maybe if you want to...just sit the heck down.
Of course this is easier said than done. I am a very driven person. I am at my happiest when I am creating something. Doesn't really matter what, an 8-course meal, a new concept for the guest room, fresh arrangement of flowers. I am at my best when I am fully engaged, but this has often led to burn out in the past. The challenge as we age is to approach new interests and take on new horizons with a healthy respect for who and what we already are and here's the tough one...how we feel.
On Thanksgiving this year, I did something I never ever do. I did nothing. I normally start cooking and prepping three days in advance. There is always so much doing to be done. The dry brining, the pastry making, the peeling chopping, poaching and marinating are all hallmarks of the holidays for me. This year I was tired and had a weird stye in my left eye. In what I feel is a considerable bit of personal growth, I did not push past it. I did not rally and press on. I gave in. I snuggled with the dog and texted old friends. I took a nap. My nephew picked me up and I carried some well-chosen wines and a handful of lottery scratch off cards. The meal they made was delicious...I was in charge of exactly nothing and that was yummy too.
I spent the last year wrestling with a minor weight gain. I looked "fine" but I did not feel com-fortable at what most folks would consider a normal weight. So, I walked and walked and walked and stared at celery stalks and cucumber slices. I traded sandwiches for salad and went to the gym with a vengeance. I also had great meals with friends and allowed myself a fair amount of freedom, because each day is precious and I deserve to enjoy them all. I eventually persuaded my slowing metabolism to cooperate, and I am back to a weight I feel good about. It took a year to lose 8 pounds. This is not a moral achievement, honestly, I work in television, it's my job.
In my 40's a minor weight gain would have been met with near hysteria, relentlessly harsh self- talk, ruthless dieting....a year would have been out of the question. It's good to be older, lovely to be kinder to myself.
So this year let's resolve to live gently. We can still pursue new challenges, set new goals and take some chances, Best of all….we can vanquish for the rest of time the fear of failure, be-cause really...who gives a damn now? We are free.
Shoot for the moon? Why not? Maybe also take a nap and eat the cheese.
On we go...