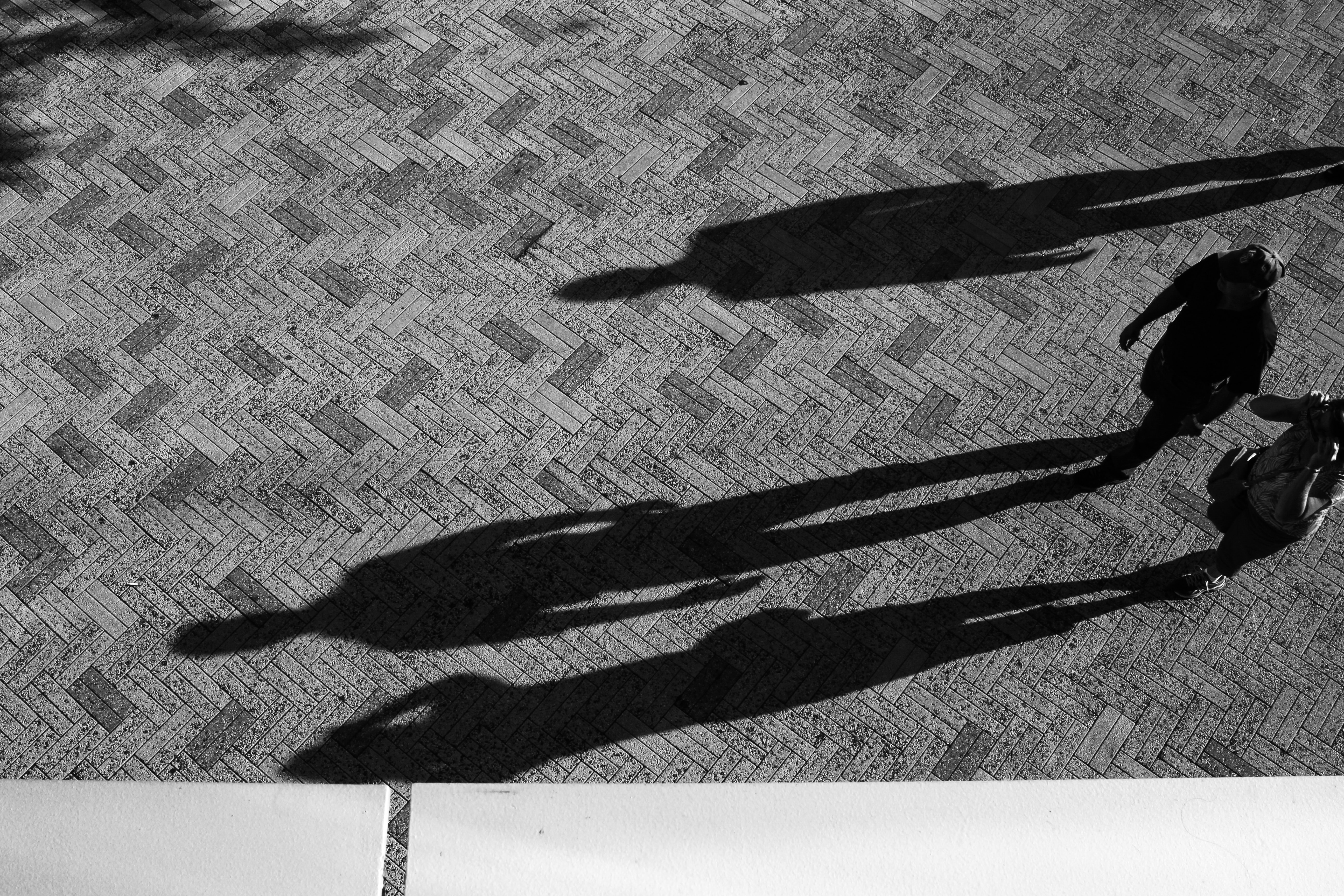 Imagine a world where every action a person took was seen in the best light, was seen exactly as intended.
A world where everything was clear and obvious every single time in the same way – to everyone.
Imagine a world where when we didn't perform as expected, friends and others actually took the time to ask "I wonder why …" or "Is he/she OK?" rather than automatically jumping to negative conclusions.
A friend lives in a small condo village with a BOD that handles the maintenance of the area.
But stuff happens. Stuff that no one expects happens.
A scary situation occurred last year, but luckily, no one was hurt.
The police and other officials came by and talked with those responsible for the scare. Reports got written. Everyone agreed that they'd been scared, but luckily, nothing awful happened.
Fast-forward a few days, and one of the homeowners who wasn't involved in the incident started spreading the word that the BOD member who had been involved had really dropped the ball. They hadn't done the right thing by letting everyone know about it immediately. Obviously, they didn't care about the others in the village.
It went on and on.
In a perfect world, I agree that the word should have gotten out, even though apparently there was longer any danger, but my point is this: The accuser never even asked about the reason the BOD member seemed to have "dropped the ball." And there was a sad reason for that person to have neglected to inform many others – a death in the family.
If anyone had asked …
So why this post now? Because I was looking out my bedroom window at my neighbor's house a few afternoons ago and realized that the shadow sure didn't look like it was coming from that lamp. I saw something completely different … how about you? And for whatever reason, that incident in my friend's community came to mind.
What I was seeing wasn't accurate, wasn't real … except it sure looked real to me. It was my version of something completely different from reality. It comes from the sun hitting a lamp, yet the result also resembles something else, at least to my eyes.
For me, it's a great reminder that there could be several sides to the same story, that what we see might not be real or everything we need to know. It's important to at least consider the "WHY" before we jump to conclusions.
We would wish that same level of respect for ourselves, right? So why wouldn't we give that to others?