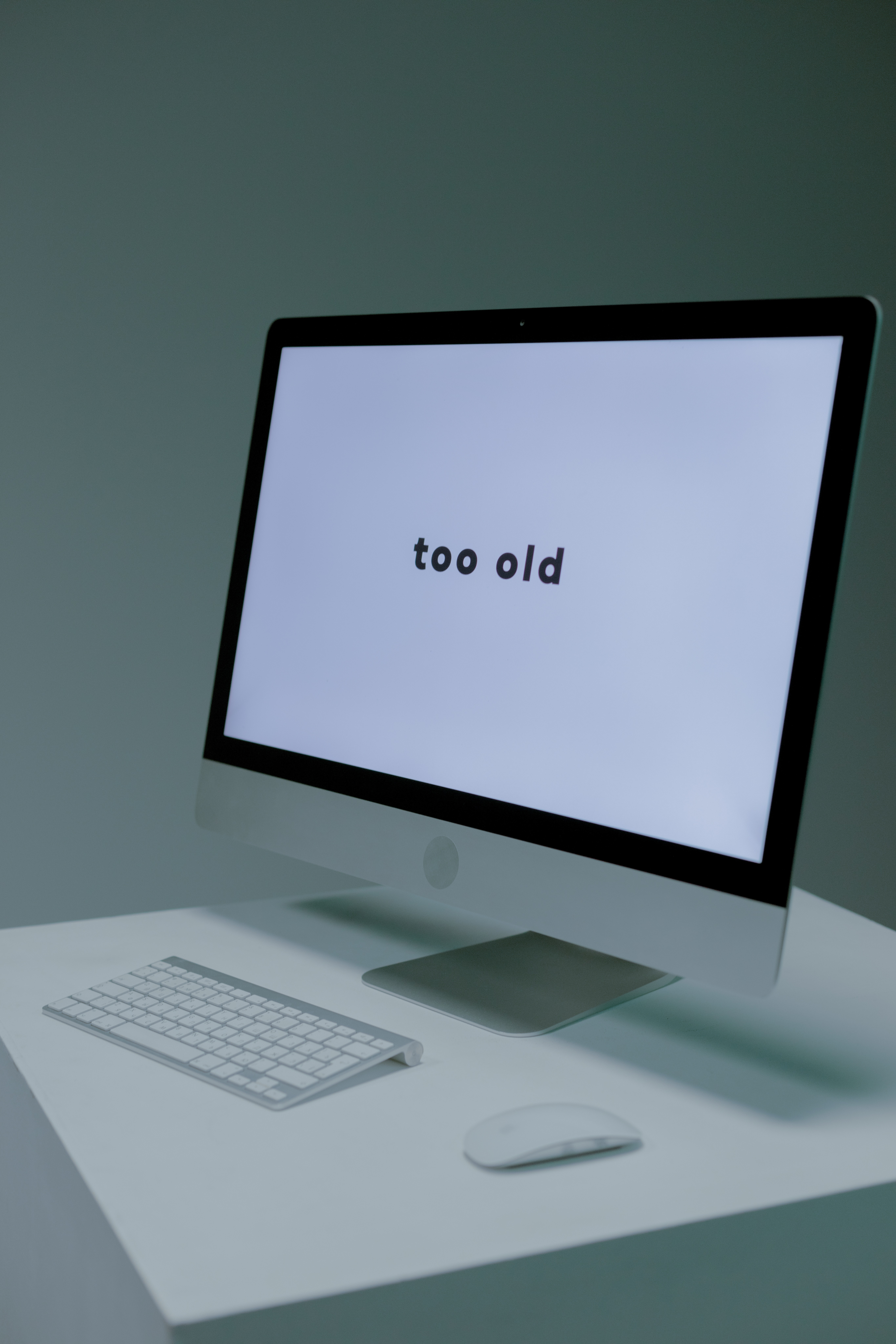 Okay. Anyone remember people saying something like the following: "If we looked up "gullible" (or fill in the word people used for you) in the dictionary your picture would be there??
Well, I once knew a girl and a woman whose picture would have shown up in many places in a dictionary based on what others said about her.
Here's a whole bunch of words people have used to describe this girl and woman I once knew:

Too irresponsible

Too loud

Too sad

Too happy

Too quiet

Too much

Too mean

Too shy

Too serious

Too sensitive

Too smart

Too needy

Too weak

Too skinny

Too fat

So clingy

So stupid

So annoying

So disgusting

So high maintenance thinking she was low maintenance

So scared

So much potential

So scattered

So stubborn

So willful

So naive

So impulsive
This woman at last pulled off the Too Too-s, donned hiking boots, skinny jeans, and a sweatshirt, and instead of living a so-so life chose to skip into the forest of her dreams, discover the delights that lived there deep in the woods, and emerge with armloads of logs and kindling to light her burning hot fire of desires, to share the logs and light with as many human beings as she could, and then maybe some of those individuals wouldn't feel the so so of fears that stopped them from skipping into the forest, or sauntering into oceans, or hiking mountains, or sweating in deserts or running in prairies or hustling to the urban groove while finding, holding, growing their own Divine planted seeds of passions, aspirations.
Life's too short and so precious not to align with what makes you come alive, what wakes you up in the morning to another glorious day.