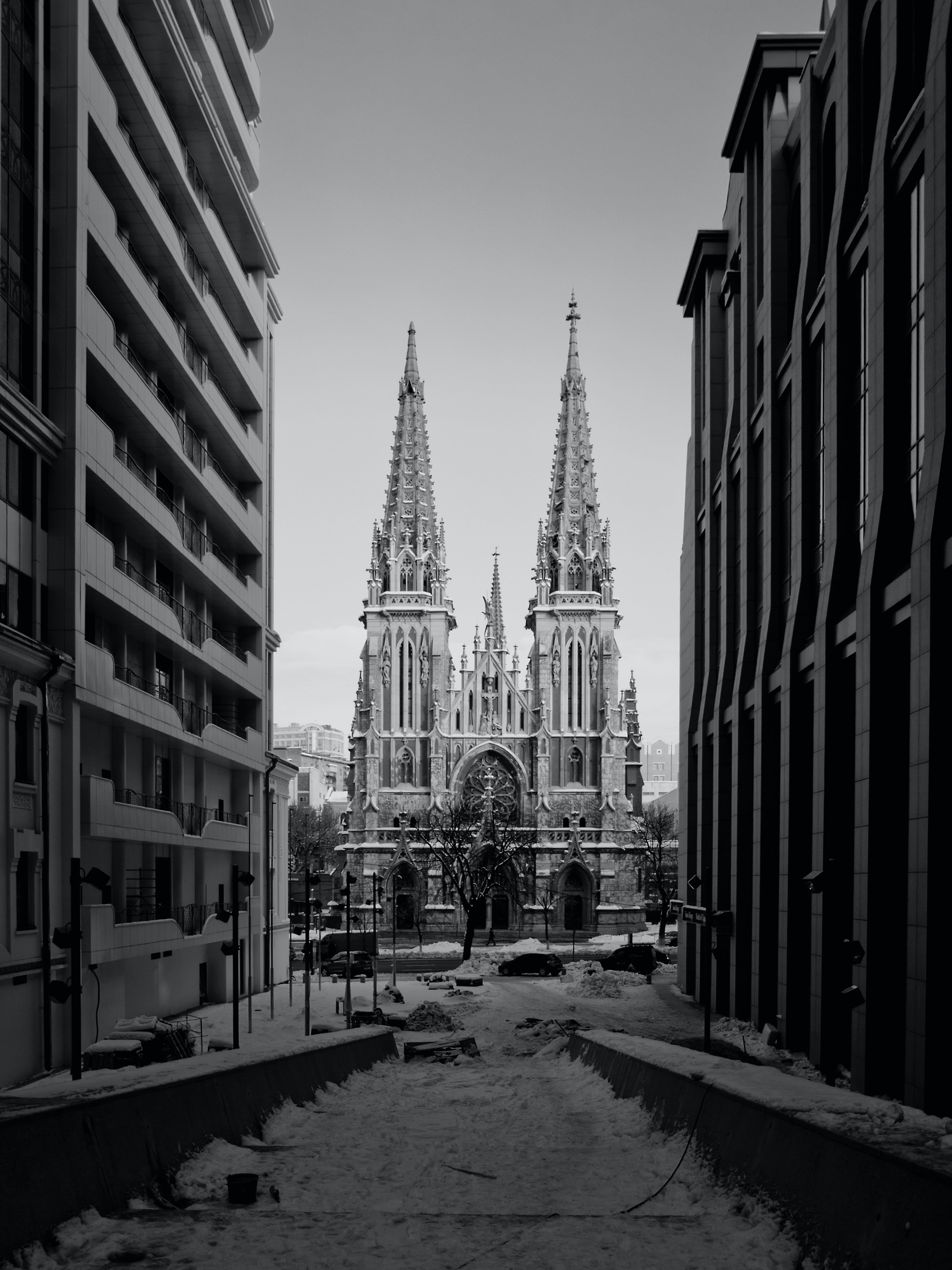 The year is 64 AD and the Stoic philosopher Seneca, by coincidence, is 64.
He's been retired from his job as Nero's chief of staff two full years now, and has time on his hands.
He likes to sit by the waterside near his villa outside Rome and people-watch.
Seneca sees the sail of an incoming mailboat one day, and studies the sudden stirring of the "rabble" on the docks.
"While everybody was bustling and hurrying to the waterfront," he writes to his friend Lucilius, "I felt great pleasure in my laziness, because, although I was soon to receive letters from my friends, I was in no hurry to know how affairs were progressing abroad."
Seneca's bemusement stems from the thought that he has "more travelling-money than journey;" in other words, that he won't outlive the wealth he's accumulated, because his remaining life will likely be short.
He can travel as much as he wants—or not at all.
A journey is frustrating, he tells Lucilius, if you quit halfway before reaching your destination; but, as a metaphor for life, a journey need not be completed to be rewarding.
"Life is not incomplete if it is honorable," Seneca writes.
"At whatever point you leave off living, provided you leave off nobly, your life is a whole."
Leaving "nobly," Seneca says, is leaving "bravely" and "resolutely;" "gliding from life," no matter the reasons.
Those reasons—the reasons for your death—"need not be momentous," he says; "for neither are the reasons momentous which hold us here."
The rabble on the docks awaiting the news amuses Seneca, because it never stops to ask, what bearing does the news have on the journey?
Why should I care that Jeff Bezos has traveled into space? That Britney Spears or Guns N Roses are back on tour? That the Queen remains disappointed with Meghan Markle? That the Republicans and Democrats don't get along?
Like Seneca, I'm in no hurry to know how affairs are progressing abroad.
So please don't ping me, text me, tweet me, or DM me.
I'm approaching yet another sexagenarian birthday and, in Stoic fashion, am content just to sit and watch the rabble rush to the mailboat. Or I'll just listen to The Beatles.
If you have news to share, please, as the expression goes, tell me something I don't know.
How to leave here nobly would be a great start.