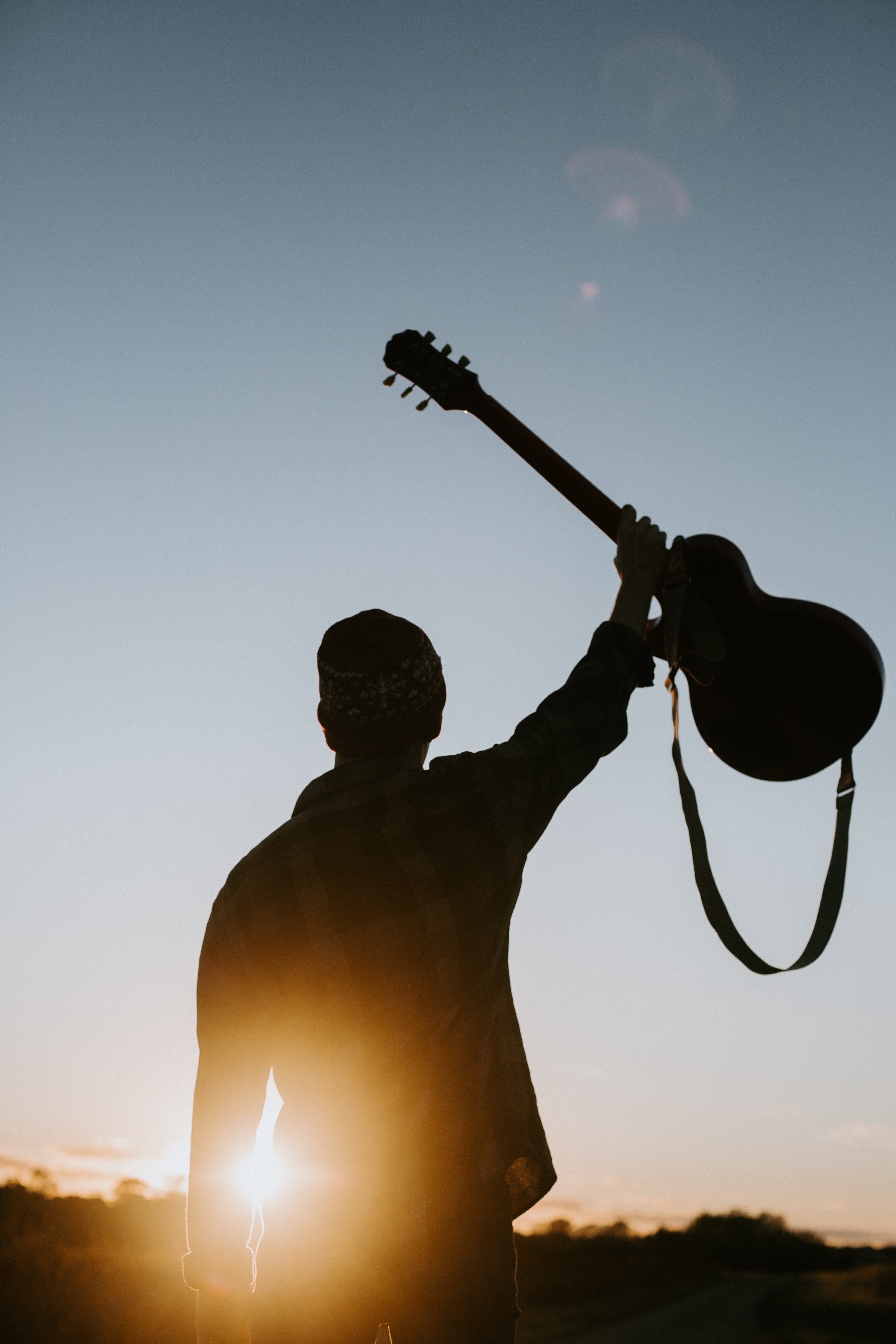 Are You Accomplishing Something Important
I learned a valuable lesson from a coach in my early fifties. I was running a national law firm at the time and took every opportunity to listen to advice to see how I might apply it and improve my operation of the law firm.
"Over the next five years," she said, "you'll accomplish most of what you're going to accomplish in your life, so be careful. Most people in their late fifties hear a little voice whispering."
Perhaps she wanted to frighten me because she kept me waiting for what she was about to read. Or perhaps she just wanted me guessing what that whisper was.
"You were intended to do something more with your life. The reason it's a whisper is because the hope is fading. You will begin to realize that perhaps you weren't meant to do something more. That what you've accomplished is all there is."
That was a lesson I was never going to forget. But was she right? Was this a universal rule? Was there no hope for me? Not that I hadn't sufficient business accomplishments. Yet she had tapped into something I was feeling.
Something I was not allowing to surface. My little voice whispering, "is this all there is? Wasn't I meant to do something more during my lifetime, than achieve business success and make enough money to retire?"
I had no idea of the fate that was lurking around the next bend that I couldn't see or imagine. I'm not certain that if I had read the script of my future, I could have handled the knowledge that the business would collapse shortly after a change in leadership. The legacy of what I had helped build no longer appeared to exist.
So was this a curse? Were all my "accomplishments" for naught? As predicted, I was in my late fifties with nothing but a bunch of memories and no remaining architecture of the law firm I had built. I had to pull back the curtain of the façade of my life to discover that what I had built could not be measured in dollars, or real estate leases, cases won and lost, or completed transactions.
Before I could focus on the future, I had to better understand my past. I slowly came to realize that the legacy of my first career was best measured in lives affected, rather than dollars earned or accolades. Had I impacted any lives?
The thought sounds ridiculous or self-serving at first. However, when I applied it to my own life, during the course of writing my memoirs, I discovered that there were not a handful or a score of such people in my career. Rather, there were literally hundreds of examples of the deeds and thoughts of people who impacted on my life, some of them knowingly but most of them without a clue.
It might have been a kind word when I was down, or a piece of advice that became a benchmark for my life philosophy, or a senior person who treated me with respect I had not yet earned early on in my career. All of these and so many other lessons that during the course of my own career I paid forward. My ongoing legacy was not about bricks and mortar. Rather it was about lessons passed along and the help in building the careers and lives of the people I worked with over the years.
We all wonder about how we invest our time going forward and what we want to achieve. Have we set any ongoing goals and are those new goals more or less valuable than the ones we set previously?
Perhaps the better question is who has affected your life and where you are today? And can you pay those lessons forward? You may discover that those moments of shared wisdom are your contribution to the importance of your own legacy.