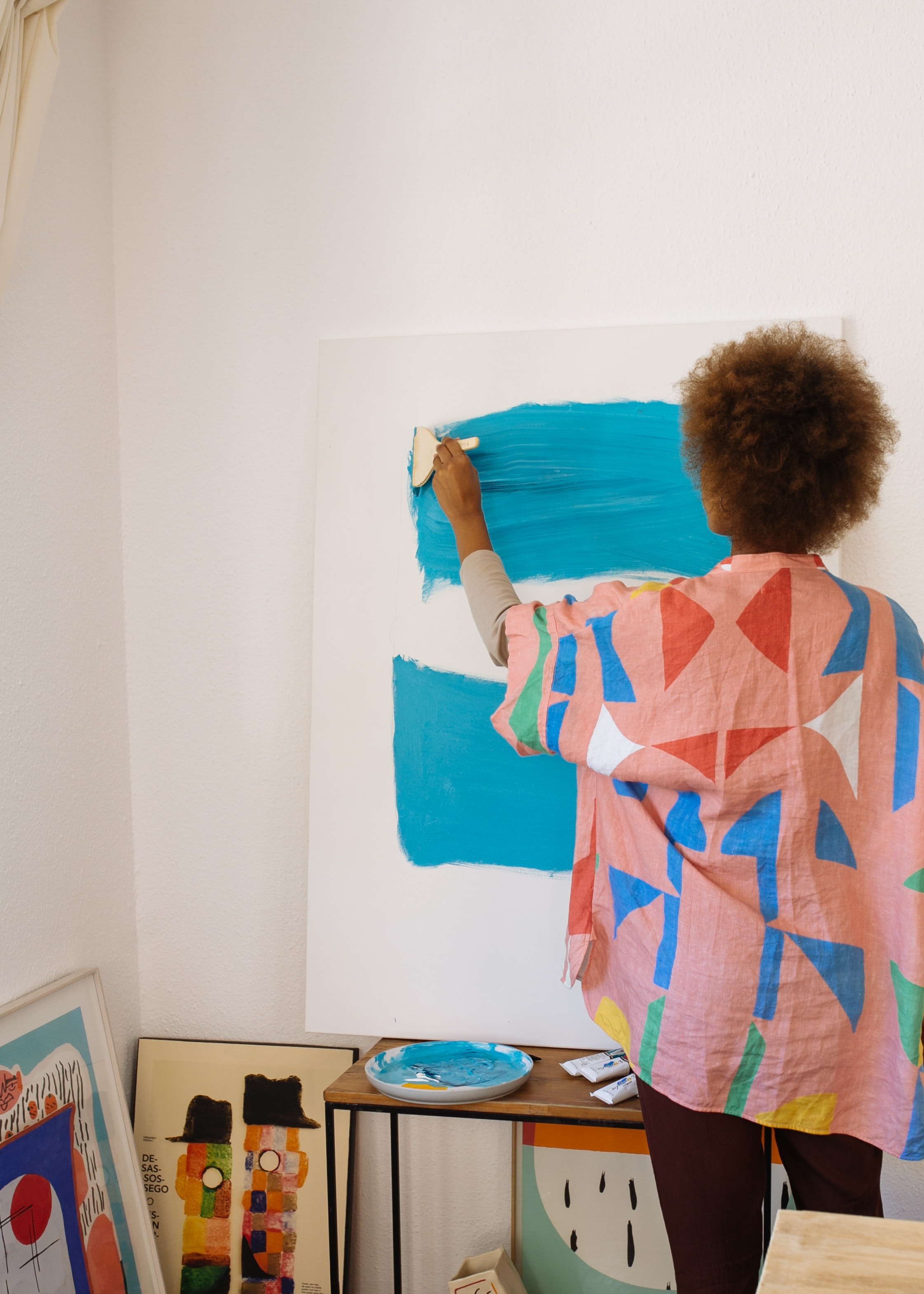 Hobbies to Enhance Living
COVID-19 forced hours of empty time upon us. This extra, unexpected time has been filled with activities such as binge-watching Netflix and making sourdough bread. Similarly, individuals nearing retirement or those whose adult children have moved out of the house often find themselves with new free time needing to be filled.
Luckily, there are at least three areas of activities which can enhance your enjoyment in life at times like these: strengthening your mind, heightening your physical fitness, and increasing your financial health.
Strengthening your mind

The more we continue to learn and use our brains, the longer we can preserve our executive - or higher-level function. Examples of these include multitasking, planning and organizing, and remembering to perform tasks. It's important to embrace a hobby that exercises the mind!
Here are a few suggestions:
Chess
This has gained popularity after the recent blockbuster series The Queen's Gambit. Other strategy board games such as checkers also help keep you sharp.
Sudoku or crossword puzzles
This is a low-cost or no-cost way to get your neurons working! And thanks to technology, you're no longer limited to just a newspaper; you can find plenty of these word-based challenges online or in mobile apps.
Learning a new language
Did you know that, after Mexico, the U.S. has the largest population of Spanish speakers in the world? We are set to pass Mexico for the country with the greatest number of Spanish speakers by 2050!
Maintaining physical activity

There are varying levels of exercise guidelines for those of us in pro-age years. However, all physicians agree that appropriate physical activity provides an important part of a productive, healthy life. Physical activity does not exist only in the gym. On the contrary, daily activities such as gardening also count!
Join a group that interests you! Your options can include a , yoga class, tai chi instruction, or even a walking group. Either (or all!) of these will get your heart pumping while allowing for added social interactions.
For those with mobility challenges, lower impact options include water aerobics, swimming, or riding a bike.
Earn extra income

Millions of people rely on a sole source of income. The recent pandemic showed that even traditionally safe jobs like healthcare and the food industry were shut down almost overnight. Many friends making six- or seven-figure incomes suddenly found themselves out of work and without a backup plan. A second source of income, i.e. a "side hustle," can prove beneficial by bringing you joy and residual funds.
Related: The Retiree as Entrepreneur
A few examples are:
Consulting for startups
This allows you the flexibility to schedule your own hours while getting paid for the decades of knowledge and experience you have built. There are several consulting firms who are always looking for experts in various fields. Payment rates vary depending on one's experience and the industry sector of the new business.
Become a private tutor (science, languages, math, writing, etc)
Help others succeed while earning expected stipends of $20-$50 an hour.
Serve as a referee for youth sports leagues
This allows you to support your community and engage in physical activity while being paid as much as $100-$200 per event or game.
Invent your own side hustle!
A friend of mine loves a specific $20 bottle of wine. Beyond the cost of the wine, he was also left with empty bottles afterwards. He came up with the fun idea to turn these bottles into light fixtures that he sells for $40+ a piece, which leaves a little cash even after paying for the wine and additional materials.

Obviously, the possible activities which can enhance your mental and physical wellbeing during your Peak Stage are endless. Use your imagination! Think of something you might enjoy. Try it!