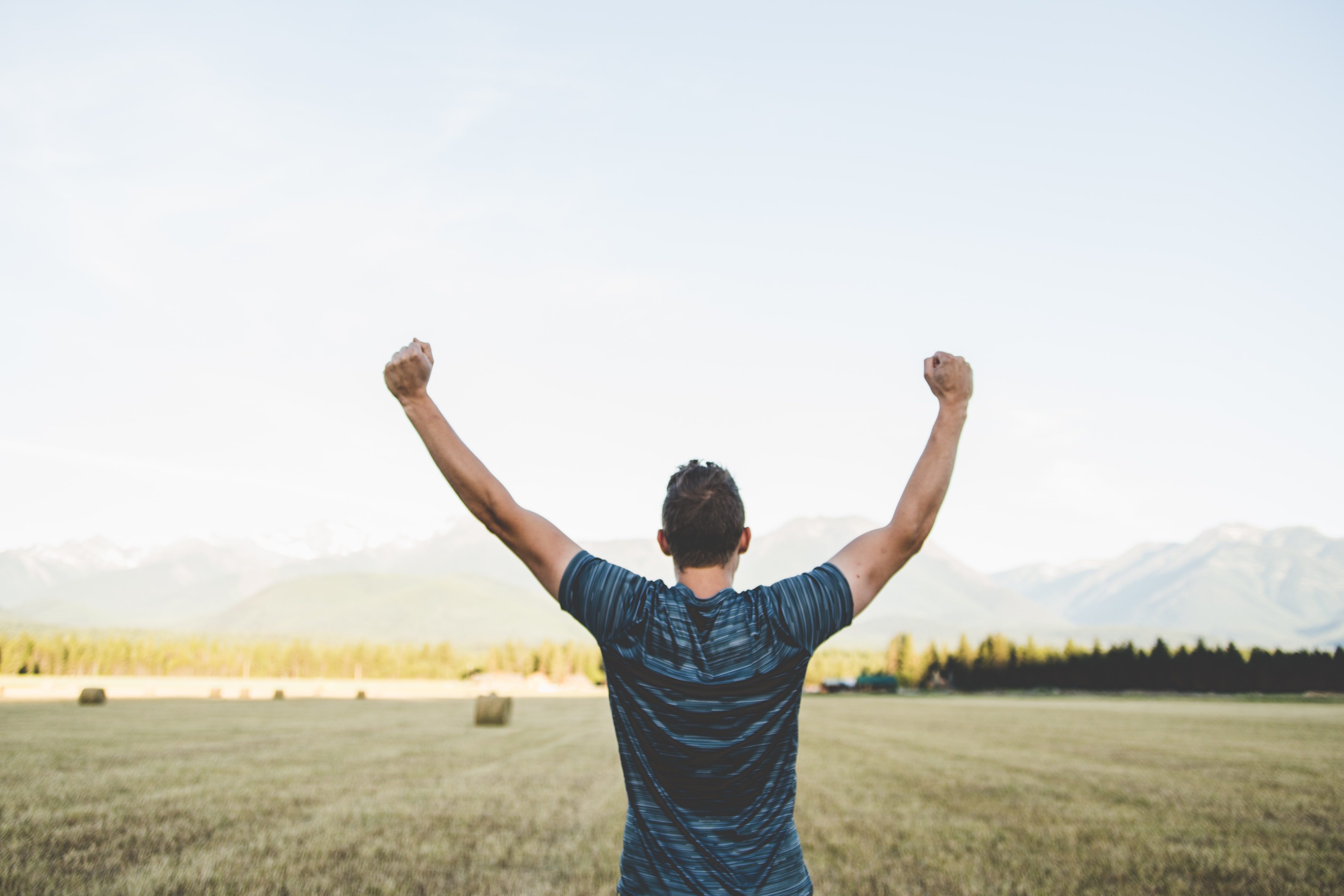 Does It Have To Be Win Or Lose?
A recent obituary came to my attention from a friend in Montreal. "Did you know that Jeff O. died?" Jeff was a high school classmate voted most likely to lead a completely insane life. I checked the photo which bore no resemblance to the teenager I remembered. This was so obviously the wrong guy, so I embarked on a Google hunt for my Jeff O. The goose chase was on.
I began by looking for images of Jeff O. and found two. One taken around five years ago that looked very much like what one of those computer simulations of the forty-year aging process might reveal. The other seemed to be a grey bearded version of the same person.
Further checking revealed they were one and the same: a part time journalist for a travel review website. I was convinced, though not certain, that I had found my man. The rewired lawyer in me still had residual doubt.
In the process, I discovered that one of his published articles expressed the challenges he faced when at the age of 62 he married a 23 year old.
Well that was way too much to walk away from, so I did a little further sleuthing, found a property in the Caribbean that he was renting on an online site, and instead of offering to rent it for a week I sent him my email address. I figured that if I had it all wrong he would look at my note and say "who the hell is Norm?" Instead an email arrived two days later, which led to a phone call reuniting us.
I wasn't quite Mannix, or Ellery Queen, but I was proud of my achievement.
Jeff filled in a few details on the meeting-to-marriage story. If you saw the story in a movie you wouldn't believe it, unless Woody Allen was playing the title role.
The two met on line and after Facebook-ing each other endlessly, decided to meet. It turns out they were completely meant for one another. The greatest shock to me was how he convinced her. The second was how he convinced her mother.
Jeff's article explained the challenges of dealing with the judgement of the world who see them in public. "I'm being judged all the time… but I don't care."
Three years later they are still happily married.
Jeff confesses it's the first time in his life he's been happy and married at the same time.
"I came to learn one thing from my new wife who is wise beyond her years," he told me. "I couldn't have any kind of satisfying relationship until I learned one critical concept. She has taught me that. How to love myself. I hated me."
I gather she is the fifth wife and hopefully the last. Even Jeff's approach to business has been changed by this new light in his life. "I spent years buying and selling real estate. There was always a winner and a loser. That's how I assessed my entire business life."
He made enough money to retire and waste away quietly in a Caribbean villa built for a king. "But I didn't understand just how unhappy I really was. Just how much I didn't love myself."
Now Jeff has come out of retirement to build sustaining housing for indigenous communities. "I'm busier than I've ever been in my life, but I'm finally helping people. I'm happy with my choices."
It's as if after an entire life filled with no self-love the floodgates have opened for Jeff and his bride. The story will make for interesting character development in my next novel.
In the meantime, if you're ever looking for a private eye to track someone down, I might give up the writing.