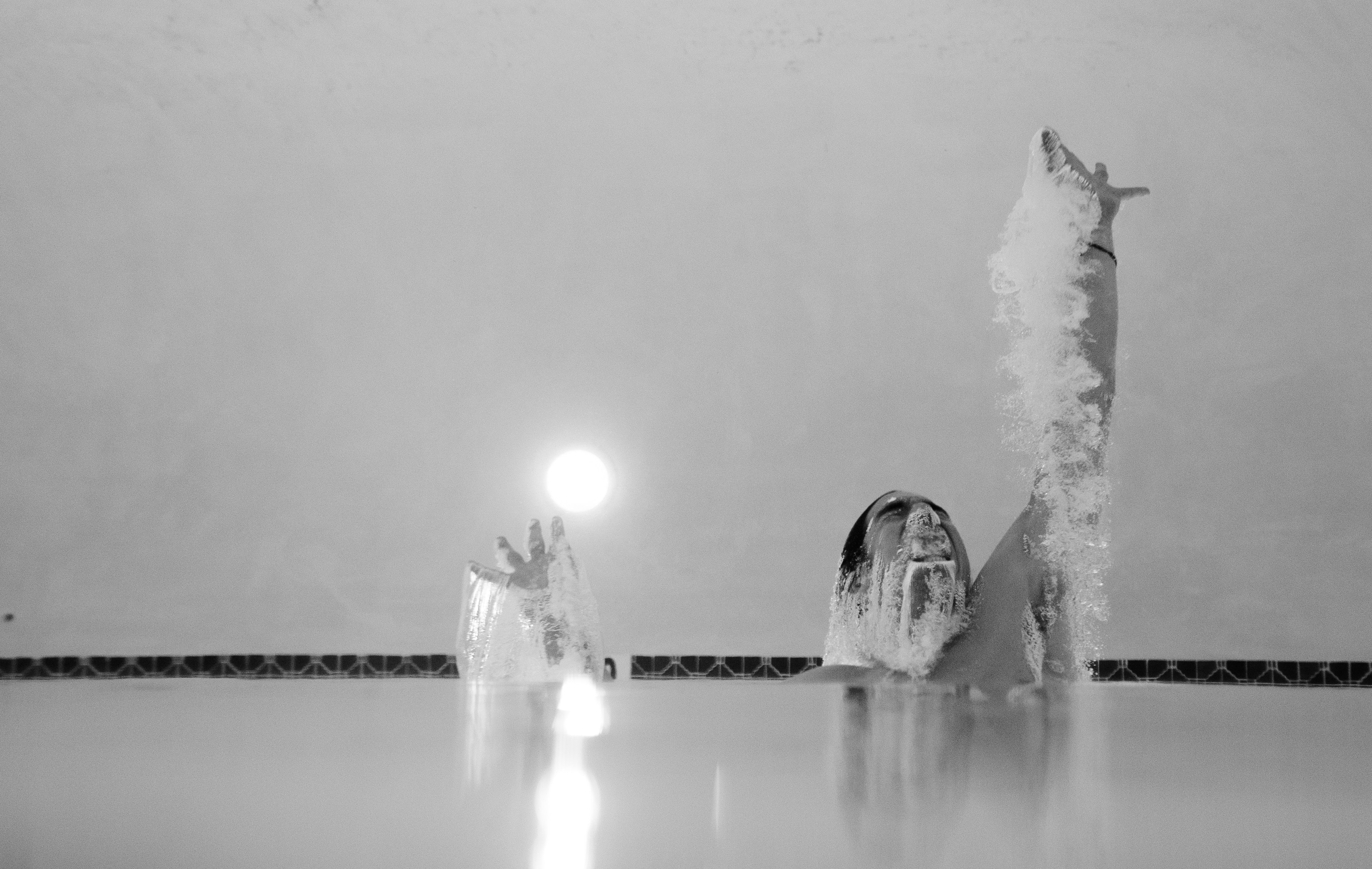 One of the great inspirations of my life came from a man I never met. Bill Walsh was the coach of the San Francisco 49ers and famously led them to a number of Super Bowls. I remember watching those teams many years ago, amazed at just how great they were.
What I didn't realize until I read his memoire, which was not published until after he died, was that Bill Walsh took over one of the worst teams in the history of the NFL. The year before he was hired, the team had only one win and more losses than you could count.
Bill had no experience as an NFL head coach. Perhaps a rational head coach would never have taken on such a hopeless cause.
If you think Bill was such a genius that he simply stepped in and turned them around, you'd be wrong. His first year as head coach had them doing not much better. On its face, most of us would have looked at that team and concluded Bill Walsh was not making a difference. His team was continuing to fail. Bill Walsh looked to be failing.
Looks can be deceiving.
Bill Walsh understood one thing that his critics could not see. That if he held firm to his principles for success, if he made sure there was alignment between everything he preached, every action he took, and every behavior his insisted upon from his team, that he would eventually succeed.
Was that all it took? Of course not. Bill had an awful lot to learn about coaching men that only experience could teach. Was he a natural? Not by his own admission. He made numerous mistakes in judgment along the road to respectability, but he approached each challenge, each apparent failure with the same question: What can I learn from this?
Bill Walsh learned, step by step, piece by piece and the losses began to turn into wins. Eventually his approach not only turned a loser to a winner, but his philosophy attracted many players who were looking for Bill Walsh's discipline and approach to improve their own careers.
I found the same when I was growing my firm. I spent twenty-five years recruiting talent. At first I had no idea what I was doing. Eventually I followed a process.
One thing I discovered along the way was that I was not fool proof. Most of my decisions were good. But at least one in every four decisions I made was wrong. One in four! That sounds loke a lot. It is. Yet my firm flourished for years.
In part because of the good decisions, but mostly because of what I learned from the mistakes. How I grew as a leader. How I admitted responsibility and most important, how quickly I cleaned up the mess and moved on.
Every time you make a career mistake you have an opportunity to learn, to adjust, to correct, and continue moving along the road. If you don't make decisions because you are afraid of the consequences you will get stuck.
If you're afraid to make the mistake you can't move head. If instead, you make the tough decisions, accept that you will be wrong from time to time, and understand that you will learn far more form the mistake than from your series of great decisions, you will grow.