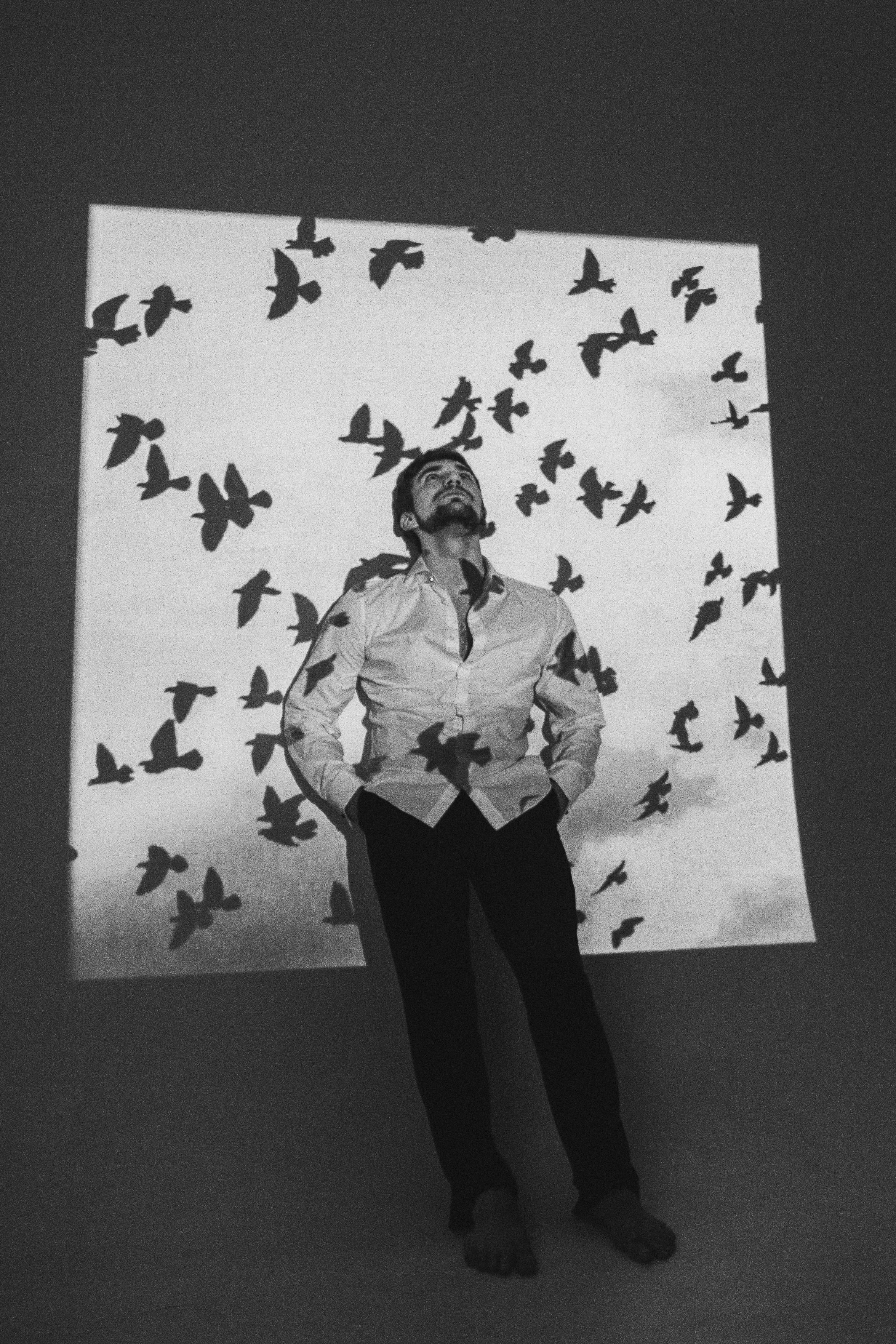 Have You Ever Dreamed Of?
I have this theory that the world divides into two categories:
Those who dream of being a TedX speaker and those who enjoy listening to them.
Regardless of which camp you're in, if you're interested in following the process from dream to reality, I'll be sharing it over the next few posts.
It began five years ago when I put in my first applications in the U.S. I knew I hadn't been chosen when the speaking dates passed and no one had reached out.
You probably know that kind of rejection. When you're ignored because people don't have the time to get back to you with a personal rejection.
Like when you send out twenty job applications. Or when you're looking for financing for your next great idea.
They say it builds resilience. Something I've become accustomed to as an author.
I had to give myself the same advice as I give others. If the dream is big enough, don't let go of it. Try to figure out how to reach out for it.
Sometimes it's just a matter of time, patience, and improvement. Sometimes, but let's face it.... not always.
It's just if you don't prepare for success, you'll never get there.
So I spoke regularly at university campuses across the country. In person--in the good old days--and virtually for the past two years. I did podcasts and got comfortable in front of a camera. I posted them on my website and a few on Youtube. I've done a number of keynotes at firm retreats.
I put in a lot of hours of practice. I got better. My messages became more refined with practice and experience. I improved my social media presence, particularly on LinkedIn.
And then it happened out of the blue. A sign from above? Ryerson University in Canada is having a TedX event imminently. A LinkedIn contact forwarded the link to me, otherwise I might never have known.
The theme is Blueprints. What do I know about Blueprints?
I didn't think or hesitate. The application filled itself in from the themes of my books and my lectures. I had a thesis. Something outside the norm (pardon the pun).
A month later I had an interview. My first!
The theme: your life can't be architected like a building. It's not made of straight lines, steel beams or concrete foundations. Instead, it courses and meanders like a river. Your first challenge is figuring out which way the current is running and preparing the equipment you need to steer for success.
A few weeks later, the email arrived. The first two paragraphs felt like a very thoughtful rejection letter. I had braced myself to accept the rejection.
Except it wasn't. It was an acceptance.
Oh my God! How do I prepare for a TedX talk? Do I have to memorize the whole speech?
I'm terrible at memorization. I have no idea what's coming next.
Stay tuned, as I plan to share the experience with you over the coming weeks.