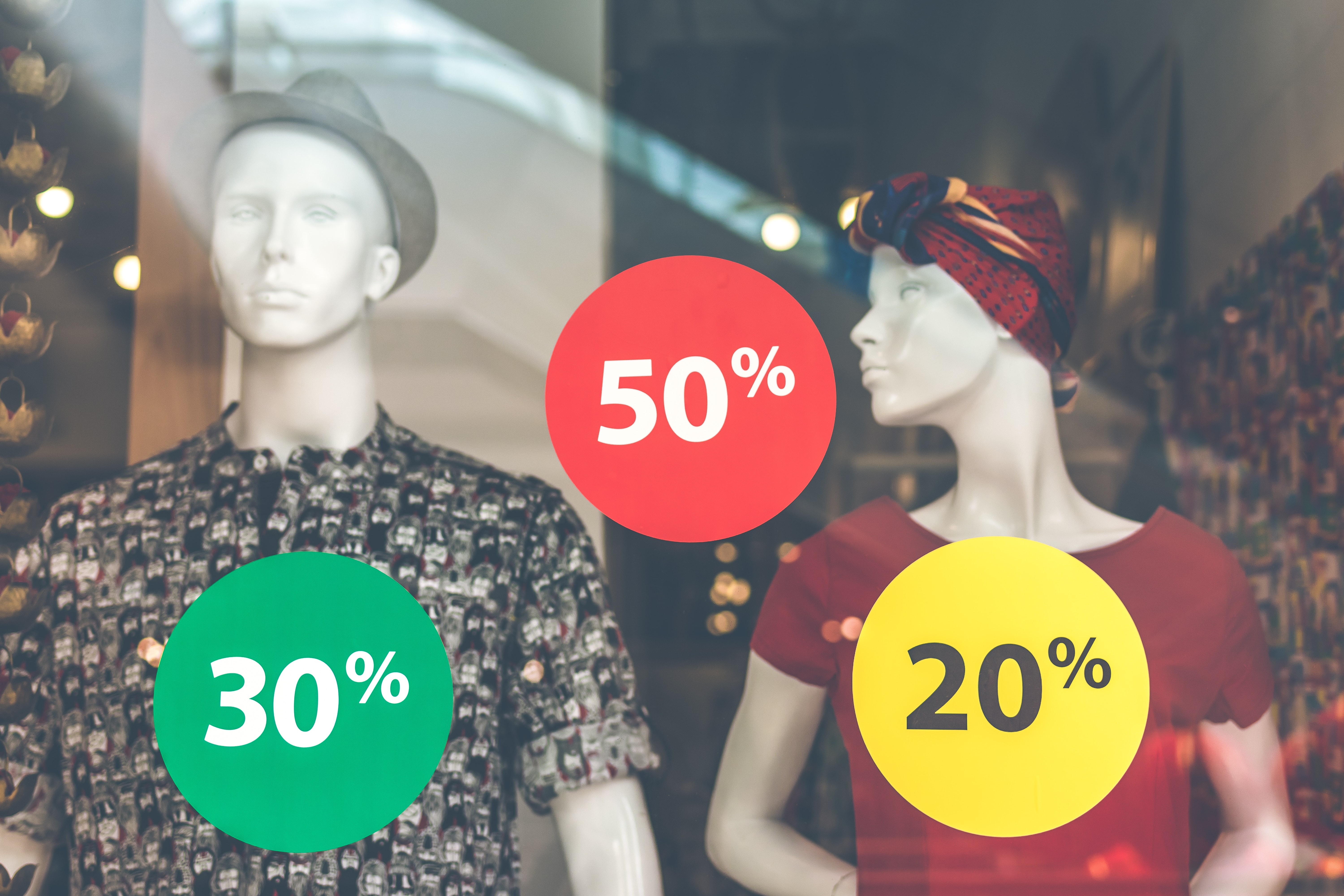 Here's What You Need To Do
My friend Rafi is a scoundrel. He admits it. He's proud of it. As a teenager, he followed a Canadian tourist home from his native country, in search of love, or perhaps it was a green card. He's flitted from one business scheme to another, and has never been put off by one business failure or another. Rafi learned the value of dusting himself off, making a joke, and starting over, more times than I can remember.
I owe my resistance to internet sales to Rafi. Sitting at some family event, years ago, he explained his world to me. At that time he had adjusted from selling customized tee shirts out of the back of a car at flea markets to hawking goods over the internet.
"Norm, you wouldn't believe how easy it ees," he began in a sing-song chirp. The heavy middle eastern inflection has not been dulled by forty years in North America. "The internet has changed everything."
I already knew that.
"You know how sometimes you do a Google search or open an email solicitation in your inbox, then next time you go on line, you see an ad for the exact product or service you were thinking about. Did you ever wonder why?" Rafi had me with that question.
I had always thought it a little more than coincidental.
"It's really simple. I'm not looking to convert people who resist high pressure sales. But I know maybe one or two percent of the population has much weaker resistance and if I can just prod them along, I can get them to buy."
"What are you selling them?" I asked.
"Most of them just want a bargain. This week it's Keith Richard's face on a shirt at a 70% off special. Regular $19.99. This week $6."
"And $6 is a good price?"
"Costs me a dollar all in."
"Do you ever sell it at the retail price?" I asked.
Rafi smiled. "The internet has been the game changer. It allows me to weed down to that low sales resistance crowd everywhere and all at once. I don't care about the 99% who see it as junk. I just clip coupons from my one percent of a very large number."
What a bunch of idiots, I thought.
Years later Rafi's approach must be more refined, though I haven't spoken to him since before the pandemic. I'm too focused on improving my own on-line presence. There is so much still to learn and every time I feel like I'm taking a step forward, another one of my weaknesses is pointed out by the social media experts I follow. There are a plethora of courses to choose from. I've managed to weed out the charlatans and only consider the top performers.
Shanee is telling me her posts on LinkedIn are getting a million opens. Until I heard that I thought my ten thousand was pretty good. Now I feel a bit of a failure. I went to one of her free classes and now she's pitching me every other day. For just $250 I can get the four thousand dollar value of her experience and up my game.
She will not only improve my LinkedIn presence, but if I go to her next class I will learn to be more accepting of my life. It seems Shanee has also become a life coach. Her daughter must be so proud. A few years ago Shanee was unemployed. Now she sits behind a computer screen and shares her twenty-something years of life wisdom. She claims to be earning a very good living without leaving her home.
The same is true of Amazon sales for my books. Bryan gave me two weeks free training, then it was only a small amount extra to join the super-performance internet ads course. I'm learning how to make my mystery books best sellers and make money in the process. How could I turn that down?
My website traffic was really low and Neil offers this course for 80% off, if I join by Friday. He promises that people will begin flocking to my website. More traffic means eventually good things. At least that's what Neil tells me. SEO is the name of the game these days.
And that's just half of the offers I've been seeing. You have no idea how much money I've been saving off the retail price of what I've been buying.
Of course, you can make me feel that all this great investment is paying off by going to my website at normanbacal.com
If you do it and buy all four of my books before the end of the day, I'll ship them to you at 70% off. I will even throw in a Keith Richards tee shirt.