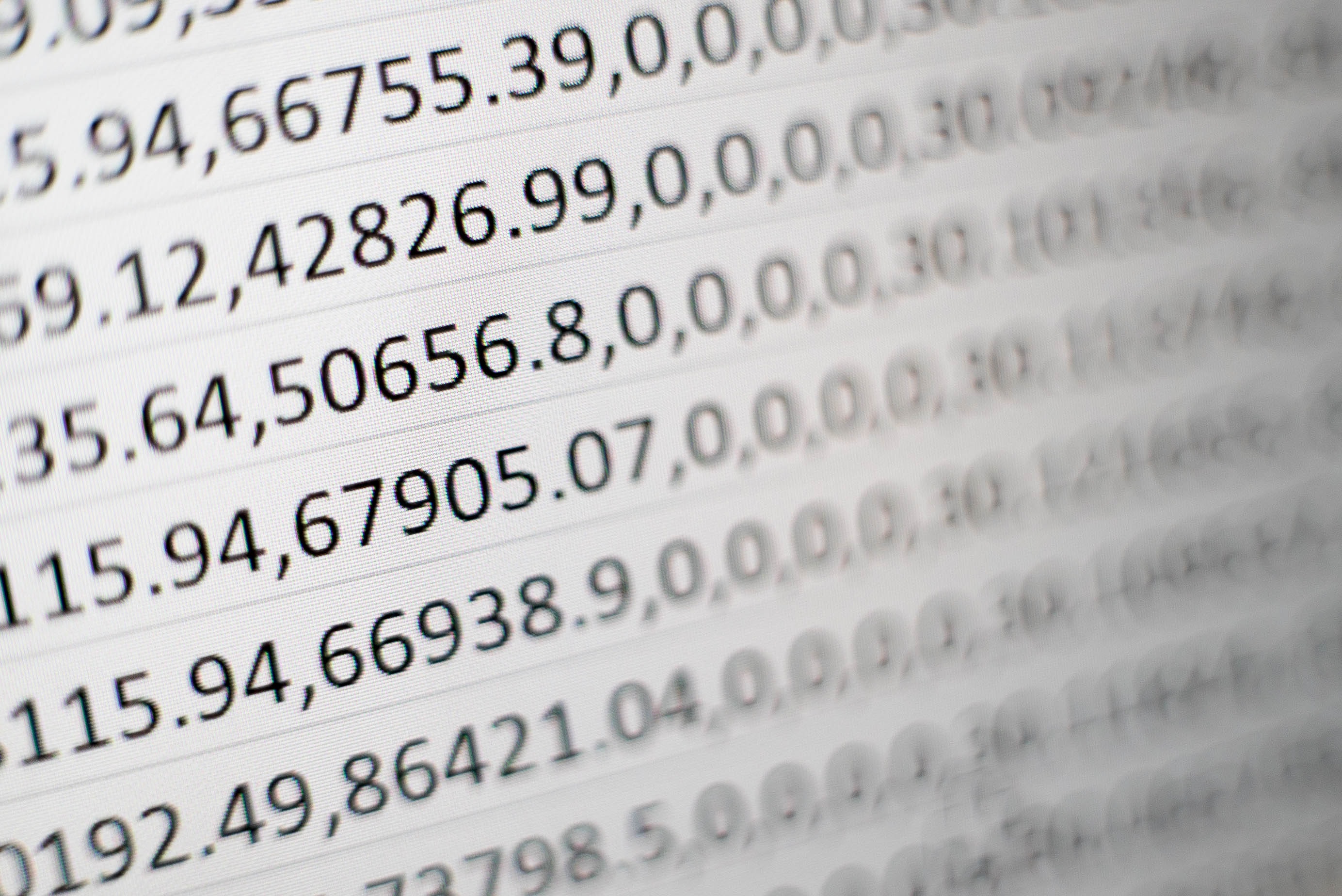 It's a glorious, sunny, spring morning in Toronto as I work on this post. I just looked out my study window which point east toward the sun. I'm ten stories up in a condo that overlooks a sliver of Yonge Street, the main drag in Toronto that separates east and west. Yonge Street runs north from Lake Ontario all the way into forever-land, way beyond the boundaries of Toronto.
Yonge Street is at the heart of the gay-pride parade every summer and has been a reliable route for freedom protest marchers right through the pandemic every Saturday. If there's a cause to champion, Yonge Street is the place to march.
Except for now. I'm certain I just saw a parade of go-karts speeding south. I counted twenty four to be precise. I doubt they were protesting anything. It looked like they were all out for a Sunday drive.
You may be wondering why I was counting. My life partner Sharon gave up wondering many years ago. We took the kids to Prince Edward Island on vacation and bought tickets to see the Mounties on parade. We sat in this outdoor amphitheatre and the horses trotted out with their bright-red vested riders proudly working intricate formations.
After about ten minutes I turned to my two young daughters and asked whether they knew how many horses were out. Before they could answer, Sharon gave me a perplexed look.
"Why would anyone care how many horses are out there?" she asked.
"It's not the first thing you did?" I can't say I was shocked but it hadn't occurred to me that they wouldn't want to know. I didn't admit that since the horses were in constant movement, I had to check my count half a dozen times to be certain.
The girls guessed, out of respect for their father.
I turned to my eight and ten year old sons. "Thirty-six " they answered in unison. It was obvious to the Y chromosomes among us.
I believe it's genetic. My father and grandfather were the same. Things were meant to be counted. There was only one problem. As I get older it seems I have less self-control when it comes to counting: everything from how many seconds it's taking me to shave in the morning, to how many steps it takes to pick up dinner at the take-out place that my app tells me is a half-mile walk. Will it be the same number of steps coming and going?
What am I becoming? A good question to ask a week before my 66th birthday.
The short answer is "more of the same."
When I was a younger man, I worked out a theory that went something like this. As we age we become more of whatever we are.
Our obsessions only get worse as we age.
My mother, who mastered low level anxiety early in life, can't take a blood pressure test because the very thought of putting on the cuff now sends her blood pressure sky high. I have another relative who uses the same funny lines over and over in every conversation I have with him. Except it's not funny anymore. Does he not realize it? And if he does it with me, he's probably doing it with everyone else.
Probably he does. Maybe he just doesn't care. More likely he can't help himself. It's just more of the same.
Why am I pointing this out?
Just a reminder that the next time someone you care about is driving you up the wall with their incurable obsessions, remind yourself that you might have a few stored up that others can't help but notice and are being very polite about.