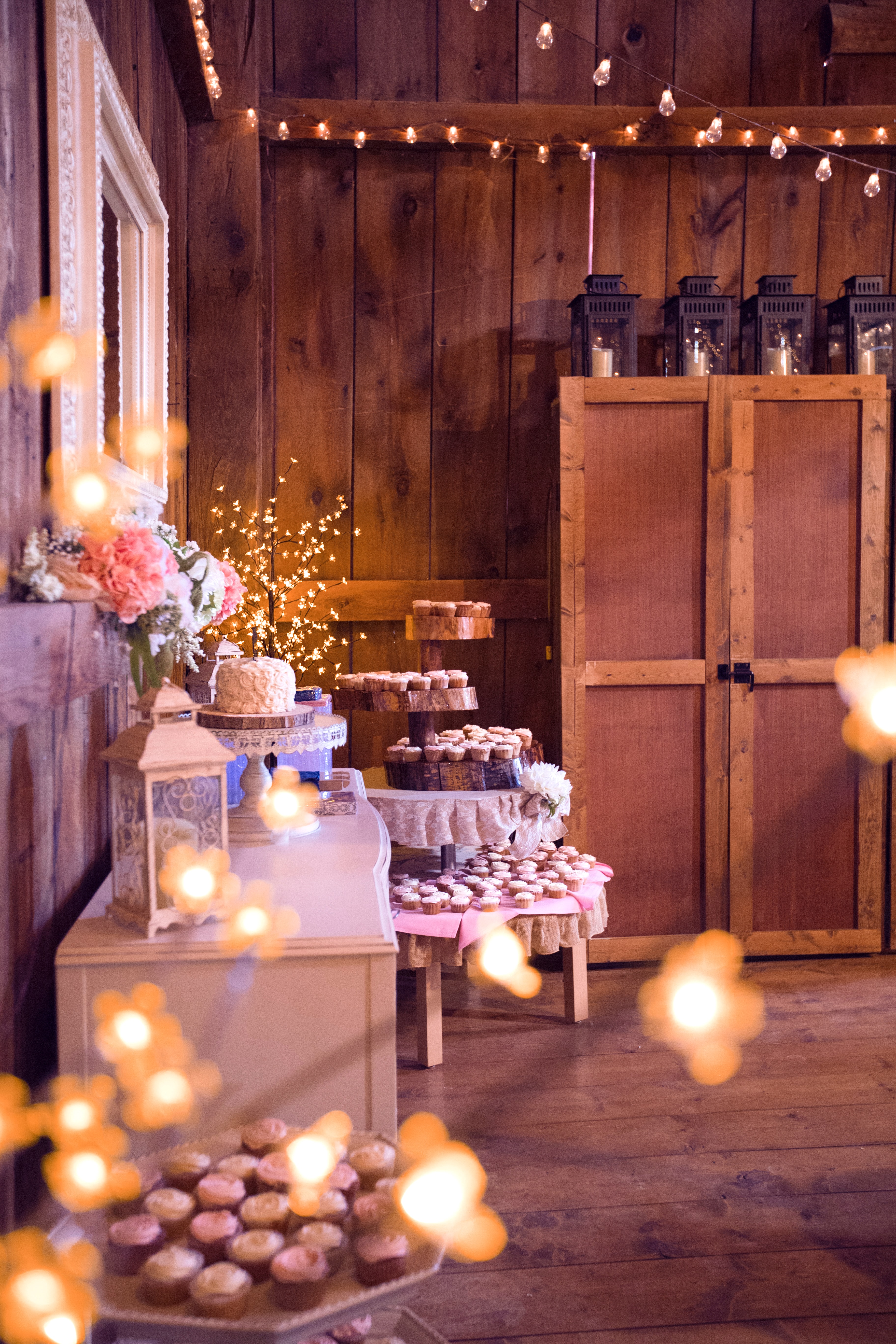 Every four years or so my sister Aatma makes the trek from her Himalayan Valley home back to see her family. It's driven by the need to renew her visa, since she's been a "temporary" resident of India for over forty years.
This year the trip corresponded with my mother's ninetieth birthday. Mom was the baby of four children born into the Depression in Montreal and is the surviving matriarch of her generation. Needless to say the plethora of nieces and nephews and grandchildren wanted to roll out the red carpet for multiple celebrations.
When you're ninety, however, nothing in your life is exempt from COVID implications. Yes, Mom has been boosted as many times as the government has permitted, as has the entire family, but her risk management and my sister's mild paranoia have resulted in all kinds of adaptation.
When my sister arrived from India, she quarantined for four days in an Air B&B before moving in with Mom. There were a heap of negotiations over an indoor restaurant celebration with the grandchildren on the night of her birthday - was it safe? Was it not safe?
Add to that my mother's anxiety, which increases by a substantial degree every year. The doctor refuses to take her blood pressure because the mere sight of the nefarious arm cuff sends her pressure through the roof into stroke territory.
Which brings us to the event that nearly fractured our family into shards. Mom's three nieces were taking her to lunch, indoors, on the Sunday following her birthday. It was all organized by her grand-niece Lianne and her mother Reisa. Lianne is an accomplished professional and a semi-professional baker.
A few days before the event Reisa fessed up. "Lianne has COVID, so there's no way she's coming. I saw her a few days ago, but I am fine. By the time of the party it will be seven days since I was exposed."
My sister was up in arms. "Cancel it" she ordered. Not to Lianne, not to Reisa, not even to Mom. But to the only person who might listen.
I volunteered to break the news to Mom. I knew she didn't have the courage to stand up to her nieces and say no. She would rather please them. And the anxiety of dealing with the confrontation would surely kill her….forget about the covid.
So after reading the riot act to Mom, I confronted my cousin. It only took her three minutes to convince me why the entire operation was safe…. I can be such a wimp sometimes…. I negotiated a negative covid test as a condition of the lunch taking place.
Of course Mom was relieved beyond belief, Aatma made me repeat the conversation verbatim (I'm the lawyer but she must have taken a course in Buddhist cross-examination) before she consented.
Which brings us to the afternoon of the party. It was a raving success. The ambiance and food were glorious and Mom and Aatma had a wonderful time, right through dessert. After blowing out the birthday candles on the multi-layer tower of a cake, they all dug in. It was sensational.
"Don't you all just love Lianne's cake?" Reisa asked.
No one has the courage to ask when it was baked.
As for me, Mom called my wife and complained that I had been a mean bully to her.
At least I get the final word on the subject…"Woof".