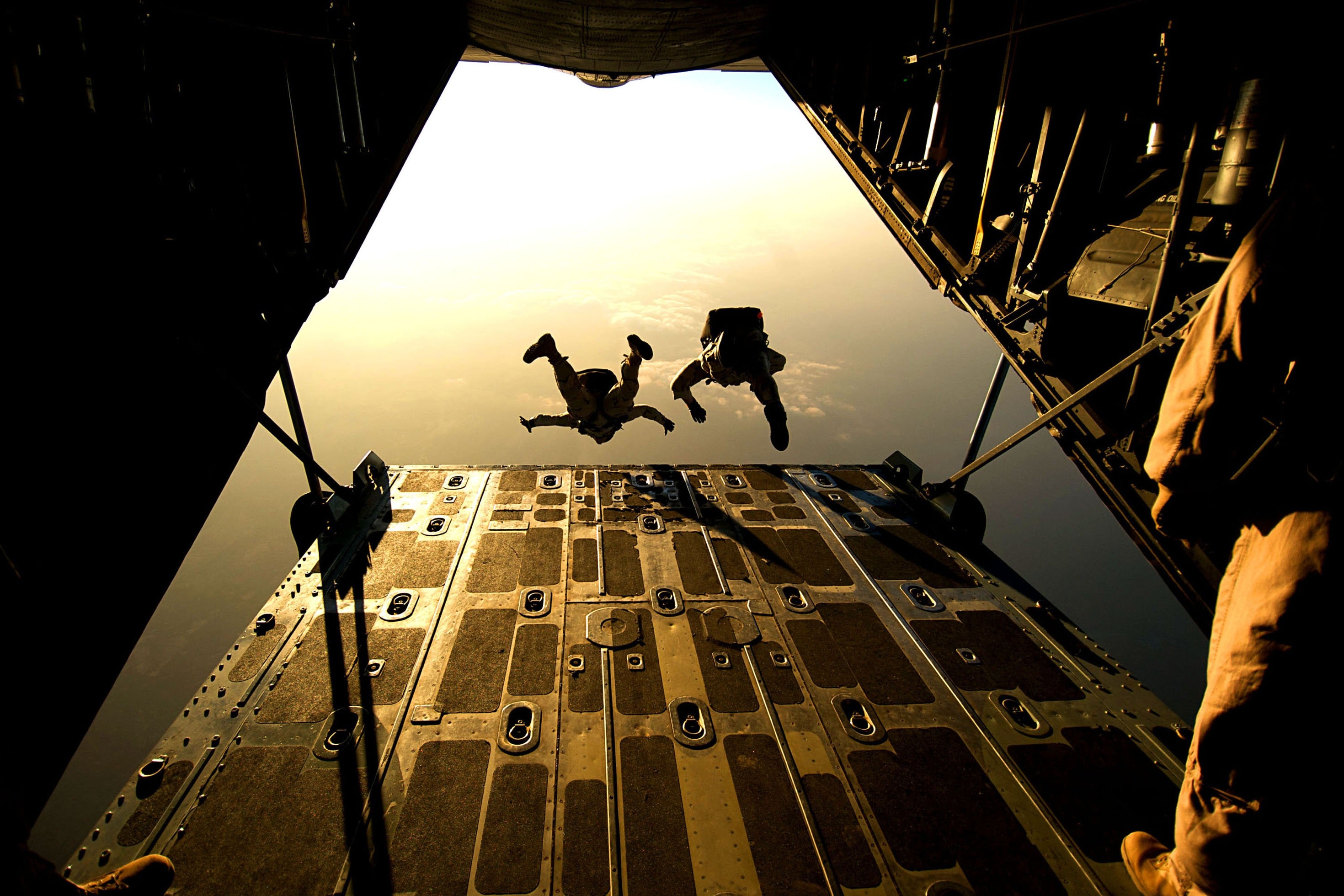 In my first article here on Vitalcy, I asked you: why should you follow me?
I now ask you this:
Do you take the next step? Make the big jump? Yes or no?
Hamlet worded it somewhat differently: to be or not to be, that is the question.
The rest of your life will be marked by an endless supply of challenges—forks in the road where you will be tested: which way to go, what risks to take on, what to avoid, and what to embrace.
It's much easier to cast your gaze backwards to see where you've come from, than to imagine the road forward. That's why so many of us are dead-ended into jobs we hate, relationships we barely tolerate, unfulfilled potential.
The choices you make and the ways you manage the psychological issues that you confront will define you and your path, whether it's your career or your life choices. As you chart your way forward, scaling the biggest mountains standing in your way will not depend on whether you're smart enough, personable enough, learned enough, or ready.
You will never be ready
You will never have all the necessary qualifications to move on. You will always have to face up to the challenge of finding out whether you can succeed at a new responsibility or task. You will never know in advance whether you will succeed at something new.
Understand that the major source of resistance is not coming from the outside. Ultimately, you will cast a glance in the rear-view mirror and see the path you carved through the granite of resistance inside your own head.
My three best friends: fear, failure, and risk
Career change or advancement is married to accepting challenges where failure is a possibility. I don't use the reference to marriage loosely. If you have any hopes of succeeding, you'll be walking down the aisle of your life with the risk of failure at your side.
Sometimes you'll be afraid, or you'll be concerned about embarrassment. Or being called out for not yet having the requisite skills, not knowing the answers, or doubting that your answers are correct. When that happens—and it will—don't bolt.
When we begin to work, everything is new, so we have no choice in our level of risk. As one of my professors was wont to remind us, "You have an advantage. Your mind is not yet cluttered with knowledge." Learning is exciting. However, as we become proficient with skills we're developing, we tend to avoid taking on new tasks where we may not succeed.
Leaving the comfort zone
The first major test of my character occurred in my second year of practice. I had written a speech for my boss to deliver, which was then translated from English because he was to give it in French at a major conference in a few days.
The morning before the presentation he called the office to advise us that he had contracted chicken pox and was quarantined at home.
A more senior francophone lawyer in the group was asked to replace him, but he replied, "I didn't write it…I can't learn this. I pass." At this point one of the partners in the group asked if I would take it on. I would be speaking in my second language to a group of experts on a subject I had researched in English, but where the technical jargon was all foreign—literally.
Could I sell the elements of an estate plan to a group of experts in the field? I knew I would fail as a speaker if I resorted to reading the paper. What could be more boring to an audience!
That was my fear. That the audience would be sitting there, falling asleep on me, politely applauding when I was done, not because I was effective, but because it was over. Is there something worse than a performance that's unforgettable because it's that bad?
Still, I said yes.
Might I fall flat on my face? It was possible. I ran home and began to practise in front of the mirror. I didn't sleep very well that night.
The moderator opened with a joke about how the expert who wrote the paper was now presenting it. Luckily the audience thought that was funny.
I could have passed. I could have given in to the fear. The conference could have reduced the panel from three speakers to two. Instead I took the risk. I pushed myself and survived. I learned that I could endure a tough challenge. Some little part of my brain had grown.
And what if I had failed, if the speech had gone poorly? I might be writing today how bouncing back from that personal embarrassment was a challenge I overcame. I might have noted that afterward a senior lawyer came up to me, put his arm around my shoulder, and admitted that it had once happened to him.
That he advised me to stay with it. That he admired my courage. That might even be a better life lesson story.
In the course of writing my book for young professionals I interviewed many business leaders who make the same key point: the only option is to face your fear that you may get it wrong, that you may be criticized, that you may be exposed.
"Failure isn't fatal, but failure to change might be." - John Wooden, famous basketball coach for the UCLA Bruins
"Only those who dare to fail greatly can ever achieve greatly." - Robert F. Kennedy
"For many of us our proudest achievements come in the face of our greatest adversity." - Mark Manson, author: "The Subtle Art of Not Giving a Fck"*