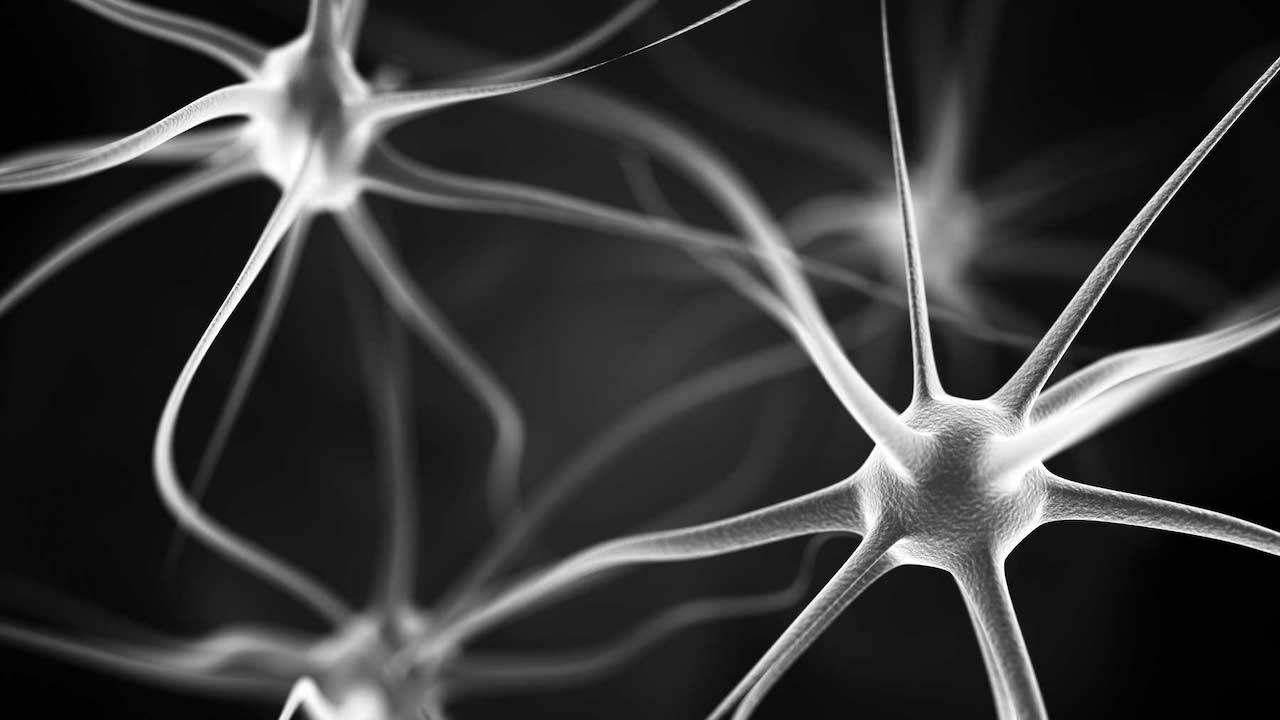 The word sounds so much better than retirement, doesn't it?
Jamie Murphy's book Rewirement, Changing the Way you Think About Retirement, got me to thinking about the overall process my own brain has been through at every crossroad in my career.
The most recent came at the end of 2013 when the law firm I built collapsed and I was faced with having to confront what to do with the rest of my life. I was only 57, never planned to practice law beyond my 60th birthday, yet didn't have any idea, to that point, about what I would do next. I'd been thinking about it for about a year and getting nowhere fast.
Does this sound familiar?
How many of us have been there? Stuck in dead-end careers, or even careers that were one time fruitful, only to discover the joy is gone; the meaning has disappeared.
Yet we stay put. Waiting for the day, when someone pushes us out the door; or worse, we stay and slowly begin to hate every waking moment. Wondering why we can't seem to make the decision. Mostly we're afraid.
My tragic circumstance turned out to be an advantage. I was left with no choice. I began to write down my career stories. Not so much for the purpose of writing a book, but as a combined catharsis and some memoires for my children.
So began my transformation from lawyer and leader to author. Except for one thing: I didn't know my rear-end from my elbow in terms of how to write a book.
My typing skills were pathetic, I didn't know how to indent properly. And the rules for how to write dialogue? Not a clue.
How hard could it be though? I like to read books. I know what a good book looks like. Other people write books. It seems about a million are published annually in the US, though I was to discover that well over 99% of those books sell less than 200 copies.
200 copies: a reflection of how many or how few friends you really have…a good reason to talk myself out of continuing.
Hundreds of drafts later I finally met the test of my agent. "Get it down to under 300 pages. No one is that interested in your life, Norm."
The book, my career memoir, reflecting on career development and leadership, did well enough to convince me to try a fiction piece.
Okay, that's an outright lie. It was my wife who convinced me to try. "You have some writing talent," she said. " Go read some Shakespeare for inspiration."
So, after resisting for a few months, I dove into Shakespeare and gave it a try. A year later, I held my breath when my editor called after volunteering to do a quick read through of my modernized Othello. It must have been draft 28. I felt confident.
"Good work for an amateur," she said. A reminder that rewirement does not come without a few well-placed shivs between the ribs.
She pointed me in the direction of a few books to master the art of writing fiction, including Fiction for Dummies. Don't laugh. The book is way more instructive than the title.
I reread my favorite authors, to look for their tricks, followed by a little instruction from Stephen King and others.
And thus began my new career. With a reminder from Angela Duckworth, the educator and research scientist. Grit is a far better predictor of success than talent.
More about grit in my next post.