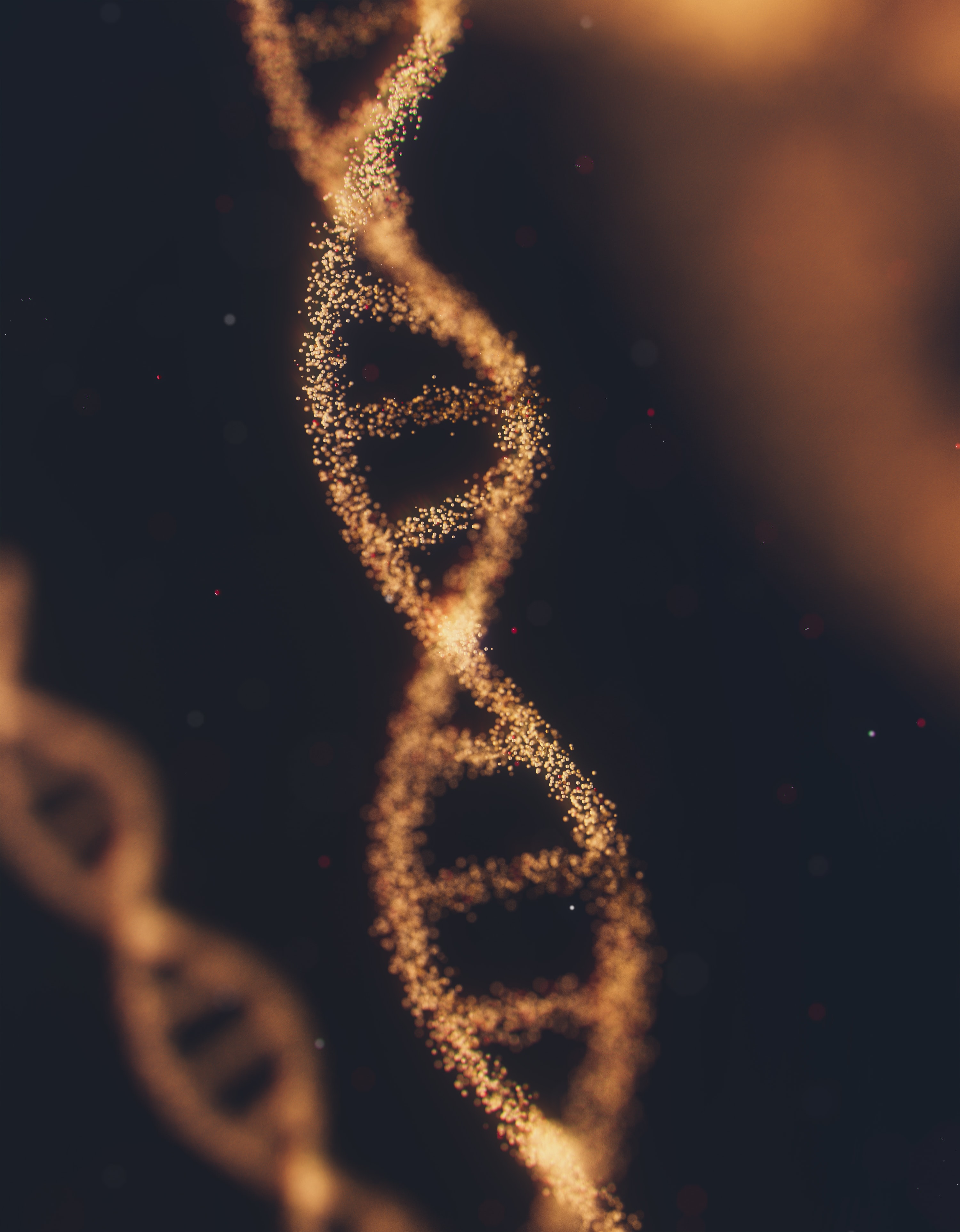 The Legacy of James Watson
The title sounds heavy, but the co-discoverer of DNA helped put part of my life into perspective. It had nothing to do with his scientific discovery along with molecular scientist Francis Crick, of the two strands making up the basis of life. It also had everything to do with it.
Watson once said that "It is necessary to be slightly under-employed if you are to do something significant."
In that regard, have you observed your own life recently?
I can tell you what mine used to be like. Incredibly heavy work weeks, travel across the country and continents building an organization, chasing new clients, satisfying old ones, hoping to build a legacy and make enough money to retire.
At age fifty-seven I retired from practice and had to ask myself what was next? For the first time since I was in my early twenties I was forced to confront the issue as to how to invest my time.
How many of us live like that? Maximum stress to squeeze everything into our schedules. One of my female partners once quipped to me, "every week I know I'm failing, either at being a mother, a partner or a wife. It's only a matter of what I'm choosing to fail at that week." So many of us feel that way, but do we have a choice?
The one thing I discovered once I rewired in my late fifties, was a slow and growing appreciation for the impact I was having on the lives of others. For the first time in years I had been under-employed, which left time for expansion of creative thoughts.
I began to write: the writing became a habit, the habit of a new obsession of minor proportions, but a new opportunity to develop new skills, to discover that I had messages worth sharing, to stretch my brain in to all kinds of new areas of learning and expression.
Seven years ago, when my business collapsed, I felt I had failed with it. I equated myself with my business career. It was as if I had been stripped of the Superman cape and sat naked, exposed to the world and to myself as nothing more than that business exterior. An unemplyed Clark Kent.
I have learned, instead, that there is a whole new richness and texture to my existence that I have been tapping into.
More important it is a part of me I can share with others to enrich their experiences. So I have lived the advice of Watson. I have taken the extra time to think, to explore and to reach out to others.
Perhaps you're thinking, "that's not me. I don't have any hidden talent worth finding. I don't have any ideas worthy of sharing. I'm no James Watson. I am not going to change the world."
You can choose to believe that. Or you can choose to believe that if any change in you positively affects the life of even one person, then you have, in fact, accomplished something significant.
I recently took on a challenge as a further experiment of the Watson credo. Haroon is a young man, barely out of his teens, with a high school diploma and a job in northern Afghanistan teaching English. He has limited internet access and avoids the Taliban to stay alive. He desperately wants to emigrate to have a life and I am trying to make that happen. Immigration is virtually impossible, but student visas are being issued and I have tapped into the local Afghan student community for assistance.
I am accepting the lesson of Watson, taking a little time to learn and try to change the world, one life at a time.