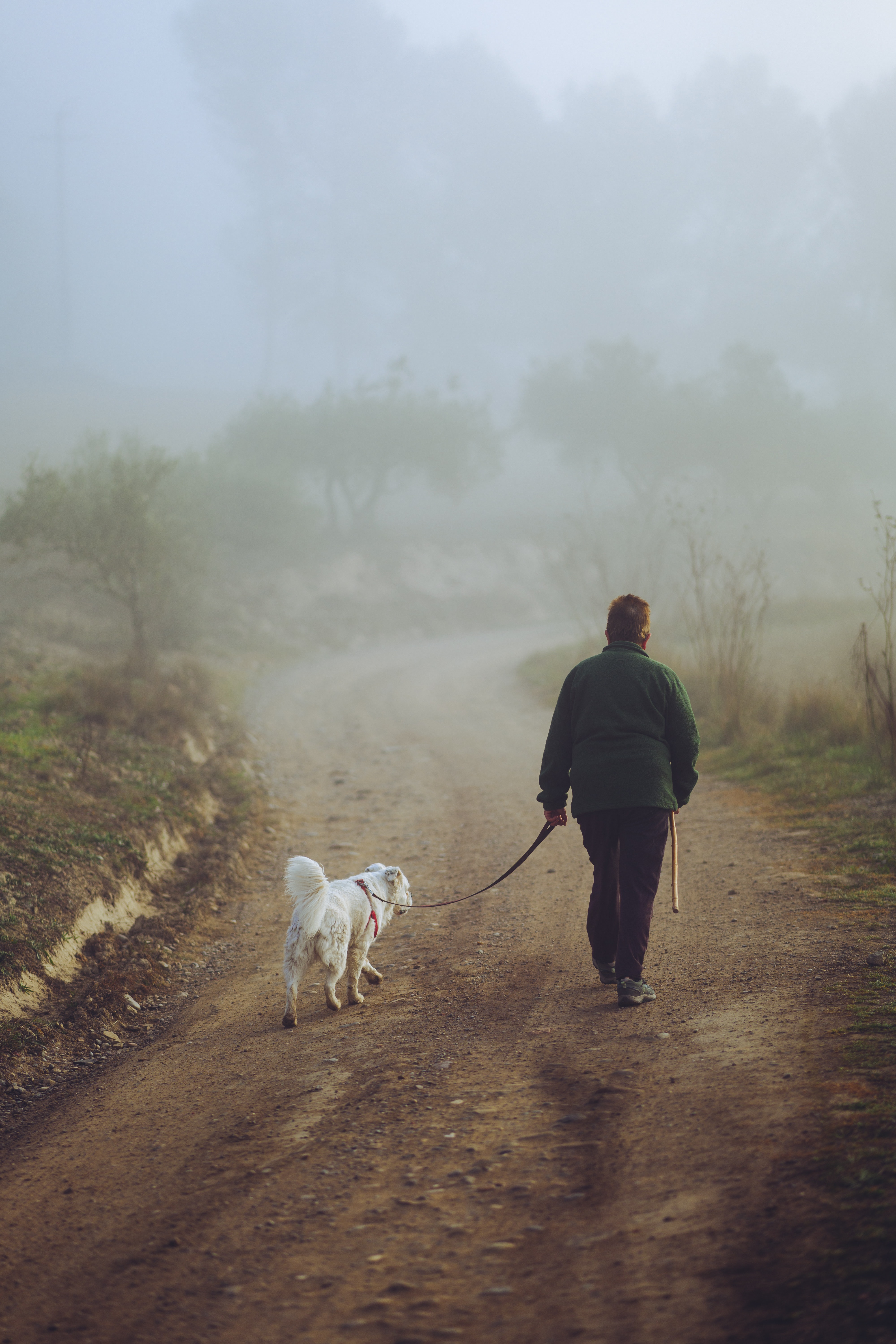 High school feels like an eternity ago, and I can only recall one or two lines of Shakespeare that I memorized, but the one unshakable memory I have relates to social status. Unless you were one of the cool kids, you'll understand exactly where I'm coming from. I'll bet you still feel it, when you allow yourself to think about it.
I thought that was all well in my past until I began to frequent a dog park where my dog Lexy loves to play. Lexy is an 11 year old grey Doodle, with a soft personality and a life mission to retrieve balls. Everyone loves Lexy. She has that magical je ne sais quoi, that makes her an immediate target of affection, particularly to young women.
I enjoy going out with Lexy on the street in our downtown neighborhood and watching the passersby smile at her or bid her a gleeful hello, without taking notice of her owner. We live in the big impersonal city, and I guess people feel more comfortable with leashed dogs than with their owners, who really could be anyone, from university professor to someone who poses a risk.
I expect it on the street.
My experience at dog parks over the years has been entirely different. While many dog owners don't bother learning anyone's first name, I've been quite comfortable over the years being known as Lexy's Dad, engaging in comfortable conversation with people, a few of whom eventually share their own names and identities.
However my recent experience with the new dog park has been remarkably different. Bailey's mom in particular is a late twenty-something, who seems to fit in well with her contemporaries. Bailey also likes to retrieve, so Lexy has been attracted to the mom from day one. They have a warm relationship and from the moment we enter the fenced-in area, Lexy gets a warm greeting.
Bailey's mom prefers to keep her eyes focused at knee level. On a number of occasions I've tried to make conversation about various trivial matters, most of which go unanswered, as if she hasn't heard me. I've complimented our dogs' abilities to chase a ball. I'll even return Bailey's ball when Lexy has borrowed it. Still she refuses to make eye contact.
You might be thinking that she's just not social and I'm being paranoid, except she has a warm social group and I seem to be the excluded one.
Stay in your lane Norm. Try and make contact with the other old people and leave us alone. They never say it. They don't have to. It's incredible how that old high school training comes back faster than a long-lost stanza of poetry.
Know your place.
Don't try to hang out with the cool kids. If you try you will fail. They are masters of exclusion. Find your own niche and learn to find your happiness with them.
These are important life skills. I never expected to need them again.