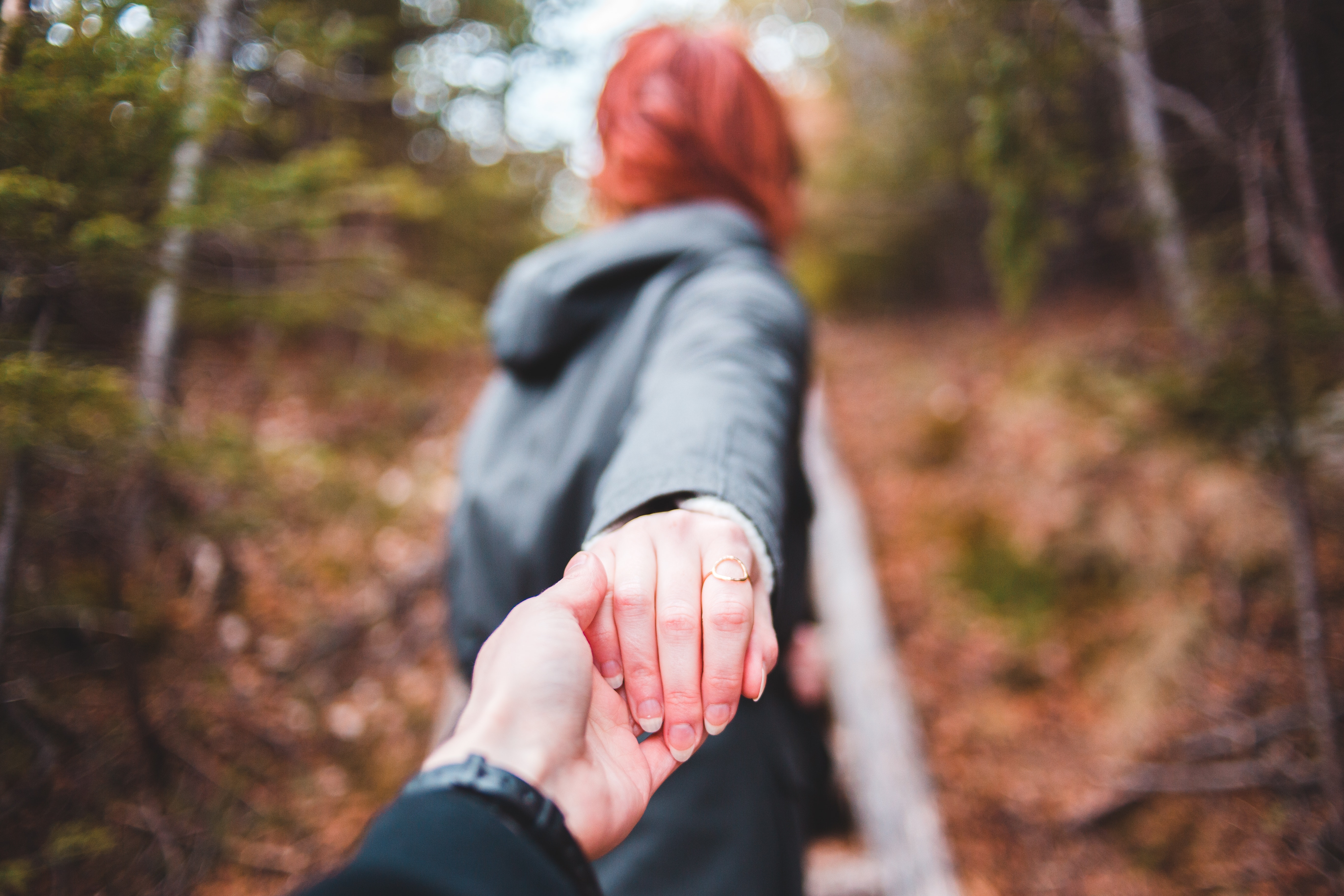 Nine years ago I was at the top of my game. We were ushering in 2013 and I was leaving a leadership position that I had been in for sixteen years. I had literally built a law firm from a local single market brand, to a Canadian national brand, with offices in Beverly Hills and Paris. We were looking at expansion into China.
I was sitting on the board of directors of an American film studio, LionsGate, which had risen in status and economic power with the release of the iconic film, Hunger Games. I knew important Hollywood players; I was recognized as a leading light in international film finance.
I was living the dream. The storybook hero.
Except my leadership term and my directorship was up, and it was time to redefine myself. I figured I would take a year, remaining behind my desk as a practicing lawyer, and figure it out.
I didn't know where to begin. Then fate intervened. Over the course of the following year, the firm I had spent twenty-five years building had collapsed. Imploded upon itself. A catastrophe that I lived through as a bystander. It was is if my right arm had been cut off.
I suddenly found myself, in my late fifties, scrambling to find my new identity, to deal with a huge financial loss, to get a job. I had not yet come to terms with my deep anger at the people whom I blamed for destroying "my" firm. It was as if someone had left the kryptonite on my front porch and stole my cape. I no longer knew who I was and there was no longer any monument to a lifetime of business achievement.
People I met on the street or at parties, treated me with "the eyes" that you give someone in mourning. There was no escaping my mourning. Nowhere to hide from my grief and anxiety. I was an angry man.
What I would come to understand, slowly and painfully, was that somewhere buried within was the essence of me, the core ingredients to my success, that had to be re-examined from a whole new perspective.
Was I going to ride off into the sunset of retirement, with a blot so large on my cv that it erased part of my sense of self? Was I going to be paralyzed by the mountains of doubt in front of me? What could I do next? How much golf can a person play? How do I find ongoing meaning in my existence.
We all experience loss: sometimes dramatic, sometime tragic. We all have moments in our lives where we need to dig deep to find out who we really are, how we go on, what are we going to do next, how we can achieve tomorrow what we can barely imagine today.
We all face moments where the little voice in the back of our heads is whispering, that we are not happy where we are, that there is still something left to accomplish—but what?
I lived it in my fifties, but so many of us are experiencing those feelings just after we turn forty. That there are important things left to do. But we don't know where to start.
Does any of this sound familiar?
I embarked down a road of self-discovery that I would like to share with you on your own journeys. It is trite to say that the journey begins by putting one foot in front of the other, but there is so much more to it.
My own journey, which I don't intend to ever end, has been more remarkable since I walked away from legal practice entirely than at any point in my career. For the first time in my life, I understand what I'm doing and more important, I understand why I'm doing it.
So how did I get here?