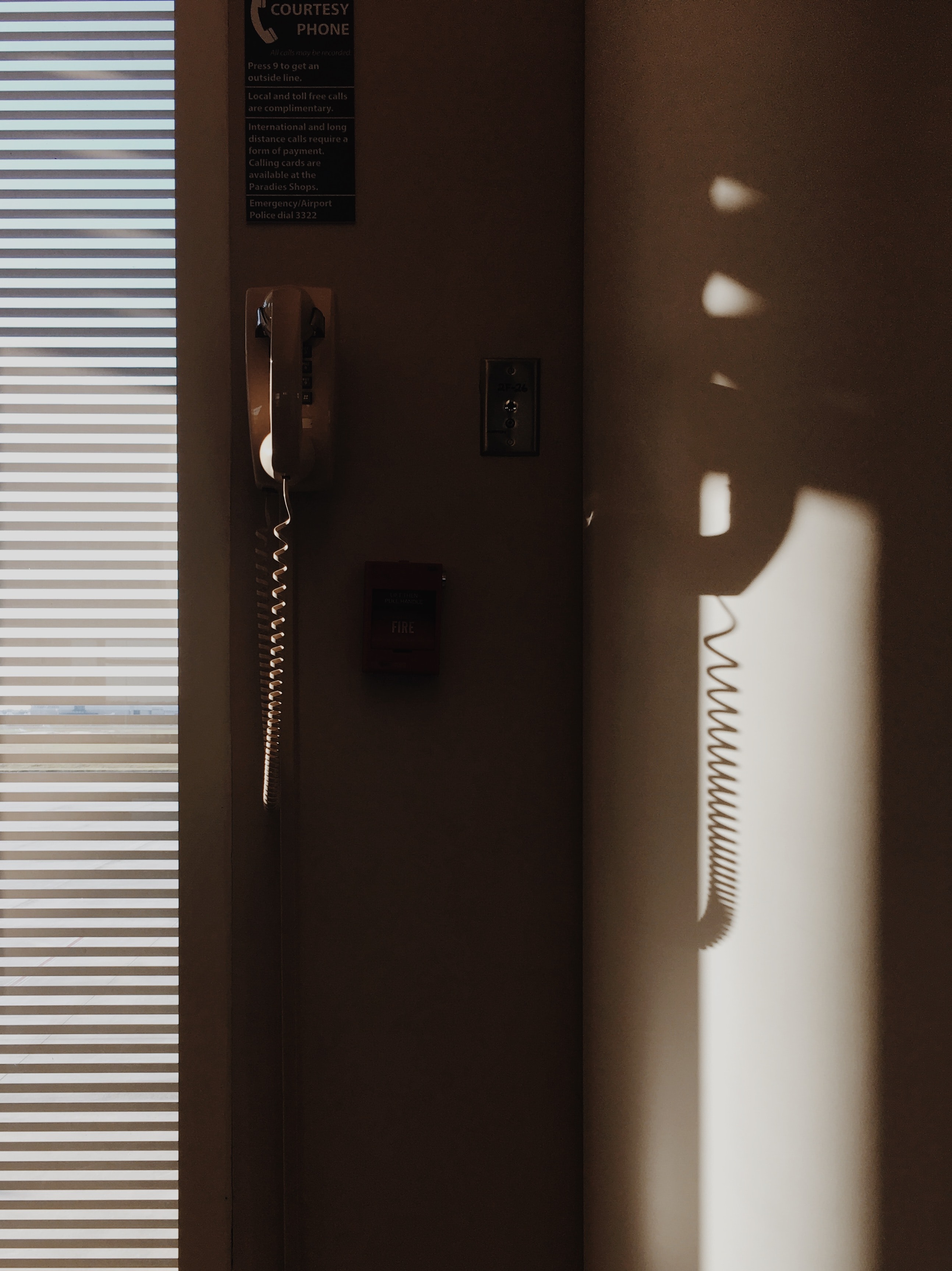 When I retired from my practice a number of years ago, I imagined that my former colleagues would be calling regularly for advice. After all, I had worked with many of them for as much as a quarter century.
I mentored their professional development, and helped many develop client relationships that were set to turn over completely once I left practice.
We were friends. Most of us had been partners for years, or in some cases young professionals who had become my partners as they developed and matured. Our spouses knew one another, and even though I was more senior, and in some cases "the boss" or "the leader", I figured our friendships would endure until death do us part.
Kind of like my marriage. The good news is that my marriage is stronger than ever.
As for my former partners and work colleagues I can't say the same thing. Until recently it bothered me a little…. Ok maybe a lot.
Was it that they had no time for me? I convinced myself that while I was retired and on to other endeavors, they were carrying on a very busy work life, squeezed by all kinds of other responsibilities. They didn't have time to write or call or check in. Was all this rationalization?
I gave it a few minutes of thought a while ago and reminded myself that when my clients retired or when some of the older former partners who preceded me retired, I wasn't much better. In fact, it was only after I retired myself that I began to reach out to them.
I also began to call and contact old friends, who I never had quite enough time for when I was running my business. Those old friends are becoming closer friends once again.
I suppose that is the natural order of things. When we are wearing our work costumes we become these alternate versions of ourselves, with relationships tied together by work experience. Those relationships drive our work hours and a portion of our social lives. We have so much in common with our work associates. Even the ones we can't stand.
However, some of us make the mistake of convincing ourselves that those relationships are built on firmer foundations. Instead they are bound together by a common cause, a workplace, or pressurized deadlines and late into the night shared experience. When the cause terminates, the workplace recedes into our memories or the deadlines no longer drive us, the unities holding us together quickly comes apart.
We allow ourselves to be disappointed that we have been forgotten. We're not even certain whether these people will show up at our funerals. Or when they do show up for other colleagues' memorials, we see it as proof that we did have a value at some point to all these people from our original lives.
The question I ask you is why do we care so much about these people from our past? Shouldn't we continue to point forward and search out the new rather than obsess over what has been left behind?
Isn't that the nature of the lives we want to build? Moving on and creating new meaningful relationships as we go. Or reaching back to rekindle old relationships with people who are sharing our current life experiences.
Of course you can decide for yourself how you want to live and what you want to obsess over. I'm going to rejoice over the fact that I still have a 90 year old mother who is thrilled to hear my voice every day and grandchildren who think I'm much nicer than I am. I've also made a point of paying forward to complete strangers the valuable lessons I've learned along the way.
In that regard the power of social media to help people, even where I have no idea I 'm helping, allows me to go bed every night feeling I'm still having an impact on the world.
After all, isn't that what it's all about?