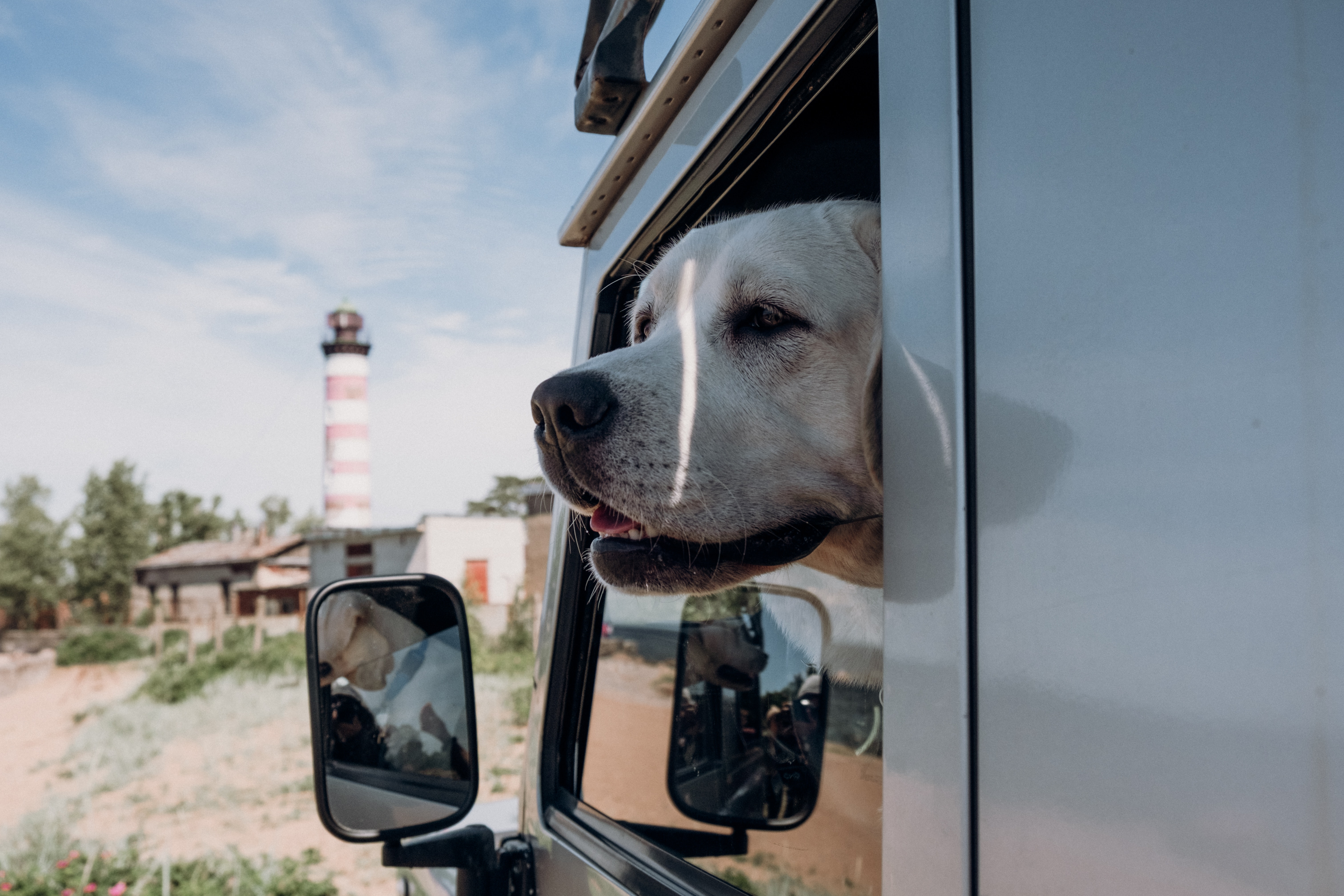 Would I Rather Be My Dog?
I mentioned Lexy the Doodle in my post last week. She is mid-sized, about fifty pounds, black trending towards grey, and ball obsessed, to give you a thumbnail.
She never tries to understand my perspective. It's winter out here in the northeast. Lexy is tougher than me. She doesn't want to wear one of those doggie coats and has absolutely no use for those colorful booties that the smaller dogs wear sheepishly.
She doesn't seem to understand my daily habit of trying to get dressed before going outside. Though she accepts it without complaint, but I can tell by the way she looks at me. She doesn't get it.
She seems to be far more patient than me. When I take her out, she just sits at the front door and stares at me, as if she knows the lace-up boots, winter coat, neck warmer, hat and gloves all need to go on before we get to the door.
If I want to spare my hands on the below-zero days, the poo bag also has to be arranged in advance, removed from the roll and put in my pocket for quicker access.
When the ball comes out of my pocket at the park she is singularly obsessed. When we return I can leave her outside the front door of the condo for ten minutes and she will not move a muscle until I return with a towel to wipe the snow off her paws.
She spends most of the day and night sleeping. If she were human I would be calling the doctor to treat the depression. Her life is just so exhausting.
I sometimes wonder why we can't accept the world the way Lexy takes it. Happy enough with two square meals of kibble, a bowl of water, whatever scraps fall on the floor, a couple of ball-runs and a dog bed.
I, on the other hand, need to continually chase after challenge. I know we're not all wired that way. Some of us dream of slipping into retirement and playing pinochle by the pool in Florida. But for the rest of us, there has to be more.
Have I bitten off more than I can chew? I still appreciate the adrenaline rush in advance of a speaking engagement or my latest quest: a Ted Talk that is nary two weeks away. The topic is "Become the person you can't imagine." Not a thought Lexy would ever have. But for the rest of us, for those of you reading this, isn't that what you still envision for yourself?
Related: Careful What You Wish For
Trying to master new skills, taking on new challenges, risking failure whenever possible, making mistakes and continuing to grow.
That is the human condition. At least for some of us.
I am speaking to a live audience of university students, but my real audience is all of us who are not canine. Who still look for the challenge in what we will accomplish today. In how we will grow. In how we will continue to become people who we cannot yet imagine.
I understand one thing today that I couldn't have foreseen three months ago. That becoming a TedX speaker is not about successfully delivering a speech. It is a process of change within, a transformation, of digging deep to master new skills, of becoming in some small way, someone I was not before the opportunity knocked at my door.
Of course before any human hears the door knock, Lexy is up barking. Another distinguishing factor.