Costa Rica & the Panama Canal
March 9 - 19, 2023
Join us in March of 2023 for a once-in-a-lifetime experience, where you will play pickleball with
NBA Hall-of-Famer Rick Barry

, followed up by joining him to see the beautiful Costa Rica and the Panama Canal.
Combine playing Pickleball in the tropics followed by sailing along the Pacific Coast of Costa Rica, with a full transit through the Panama Canal from Colon, Panama.
EXCLUSIVELY COORDINATED WITH OUR PARTNERS:

DATES:

March 9 - 19, 2023

START:

Puerto Caldera, Costa Rica

Pricing from:
$3848 per person
$800 COVERS PRE-CRUISE HOTEL STAY, TRANSFERS AND PICKLEBALL
THE ESSENCE OF SMALL SHIP SAILING
Wind Star is a sleek, 4-masted sailing yacht accommodating 148 guests. With four decks and a gross tonnage of 5,703, Wind Star feels like your own private yacht. Featuring wide open, teak decks—quite unusual for small ships. Guests will find hidden nooks for private moments giving them a feeling of being on their own private veranda.
CAPACITY:

148 guests
STATEROOMS:

73 deluxe ocean view
OWNERS SUITE:

1 ocean view owner's suite
DECKS:

4 decks
CREW:

101 international staff
SHIP'S REGISTRY:

Bahamas
LENGTH:

440 feet including bowsprit
DRAFT:

14 feet
TONNAGE:

5,307 gross registered tons (grt)
BEAM:

52.1 feet
SAILS:

6 triangular, self-furling, computer-operated sails with 21,500 square feet of Dacron surface area
MASTS:

4 at 204 feet
ENGINES:

3 diesel electric generating sets, 1 electrical propulsion motor
SPEED:

10 knots with engines only; up to 15.8 knots with prevailing wind
Pickleball
Pickleball San Ramon Sports Complex to play up to 3 hours. After check-in, guests may play pickleball on the 8 courts. After breakfast, you may play pickleball until it's time to check out at 12pm.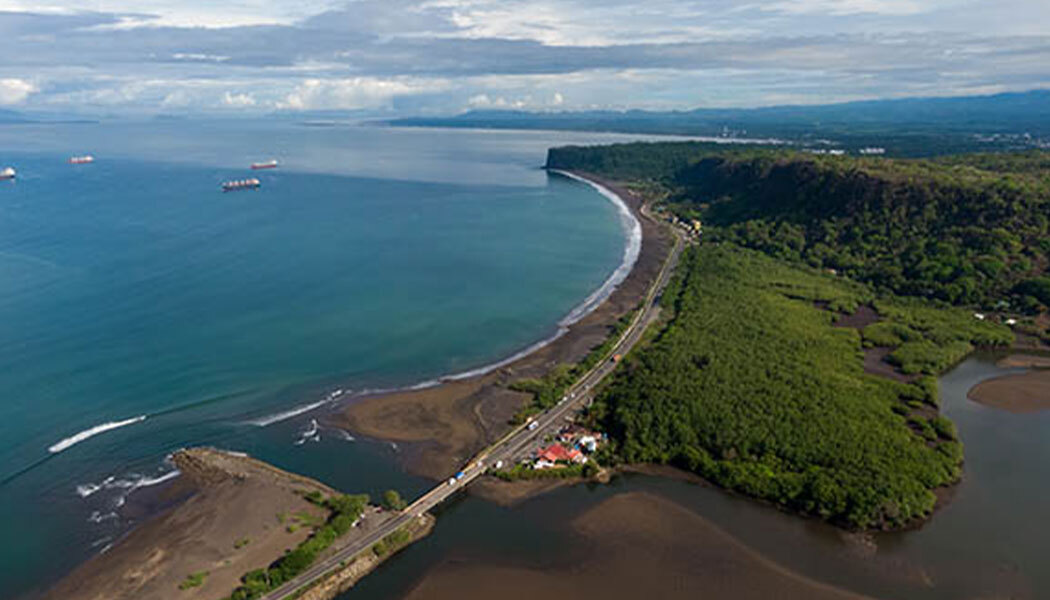 Puerto Caldera
Located on the Gulf of Nicoya, the small town of Puerto Caldera is one of Costa Rica's top attractions, perfect for travelers who like more off the beaten path destinations where the native Tico lifestyle can be experienced. It is the gateway to San Jose, Jaco and the big city of Puntarenas, plus Los Suenos and Tortuga Island.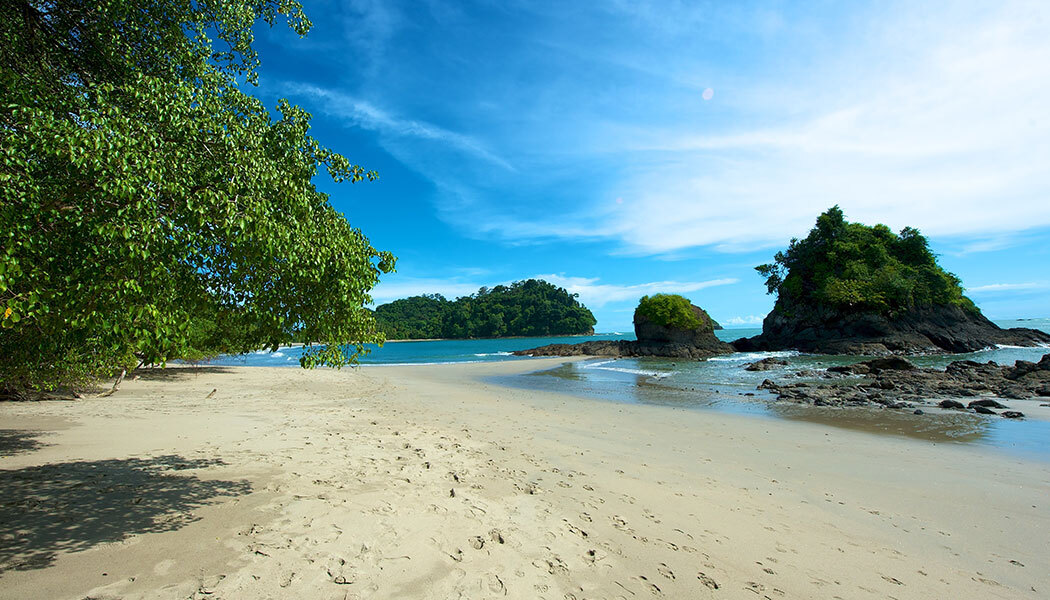 Quepos
The former banana-exporting town of Quepos is your basecamp for a day of rainforest adventure. Take a walk along trails that weave up to waterfalls, or ride horseback to a beautiful jungle pool. A float trip through a mangrove swamp populated by monkeys, crocodiles, egrets, and herons is also available.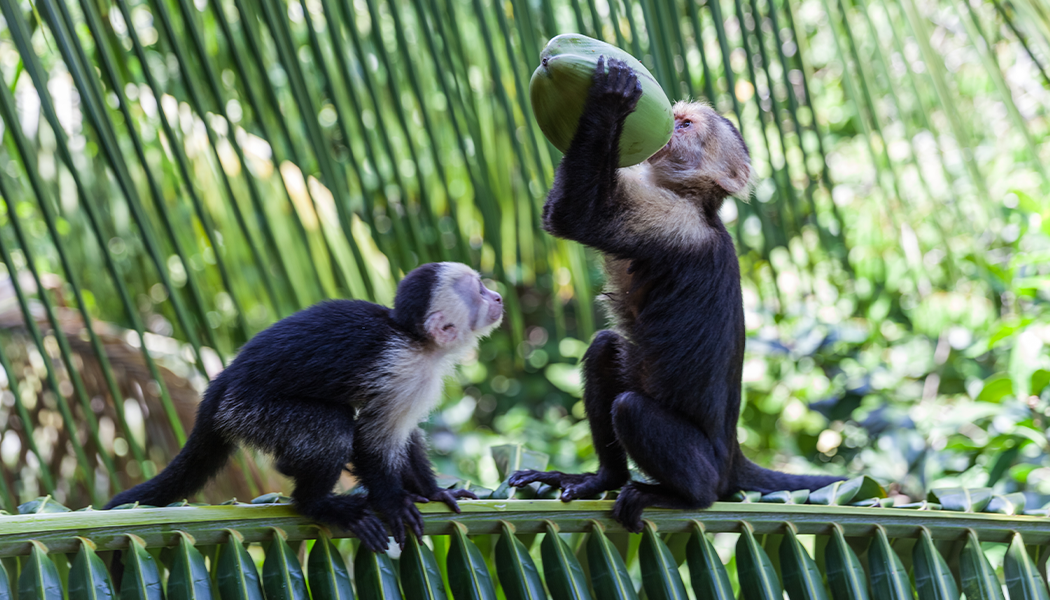 Golfo Dulce
Picture Jurassic foliage growing down steep hillsides all the way to the waterline, the hoots of monkeys echoing through trees choked by orchids. Golfo Dulce is one of Costa Rica's most biodiverse areas, where both the jungle and the sea brim with life. Explore the canals by kayak in search of javelinas, butterflies, and more bird species than in all of North America.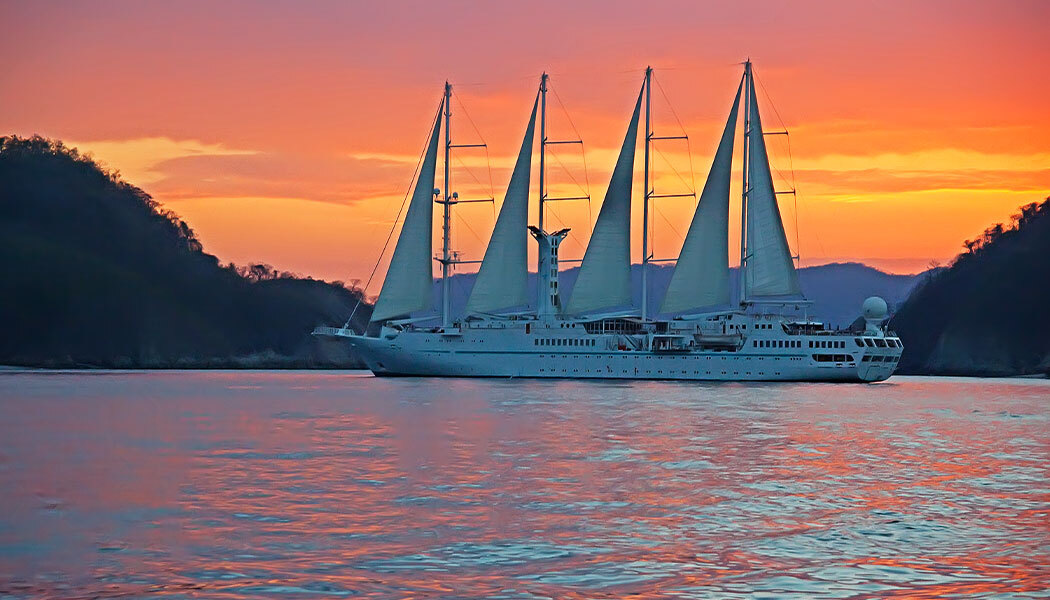 Isla Parida
Located within a Nature Preserve of 50 islands, lovely Isla Parida boasts magnificent beaches, one of which is over 1,300 feet long. The crystal clear waters stay at 82 degrees year round and are filled with marine life. Here you will be treated to Windstar's Signature Beach Party on a secluded beach that faces the Pacific Ocean.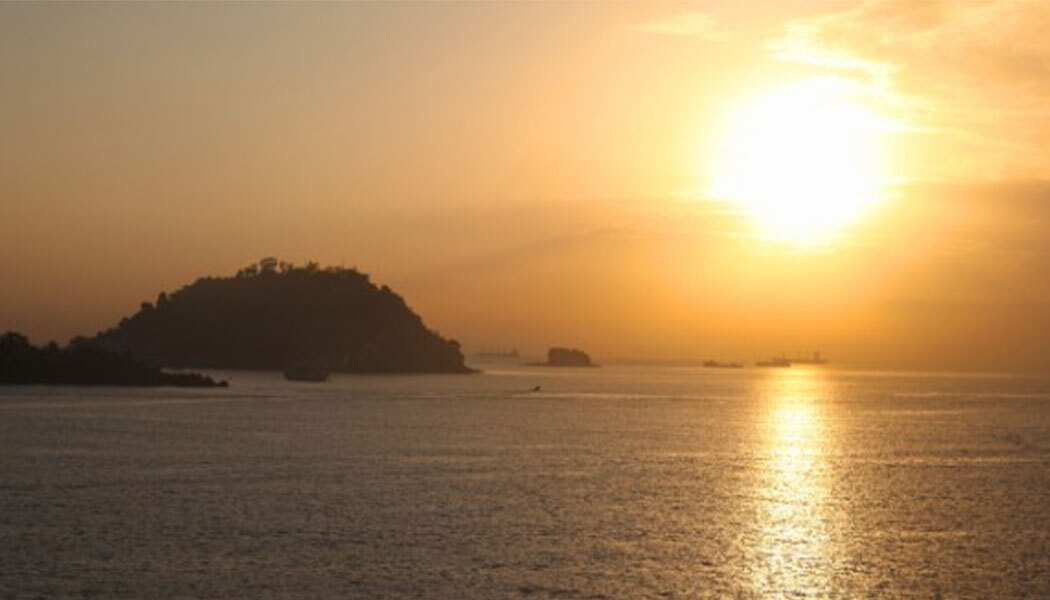 Fuerte Amador
One of the entrances to the Panama Canal on the Pacific side, Balboa/Fuerte Amador was founded in 1519 and is a short distance from Panama City. Sightseeing highlights include the colonial homes, the Administration Building, the Goethals Memorial, the Prado, and the local handicraft markets of traditional Panamanian crafts.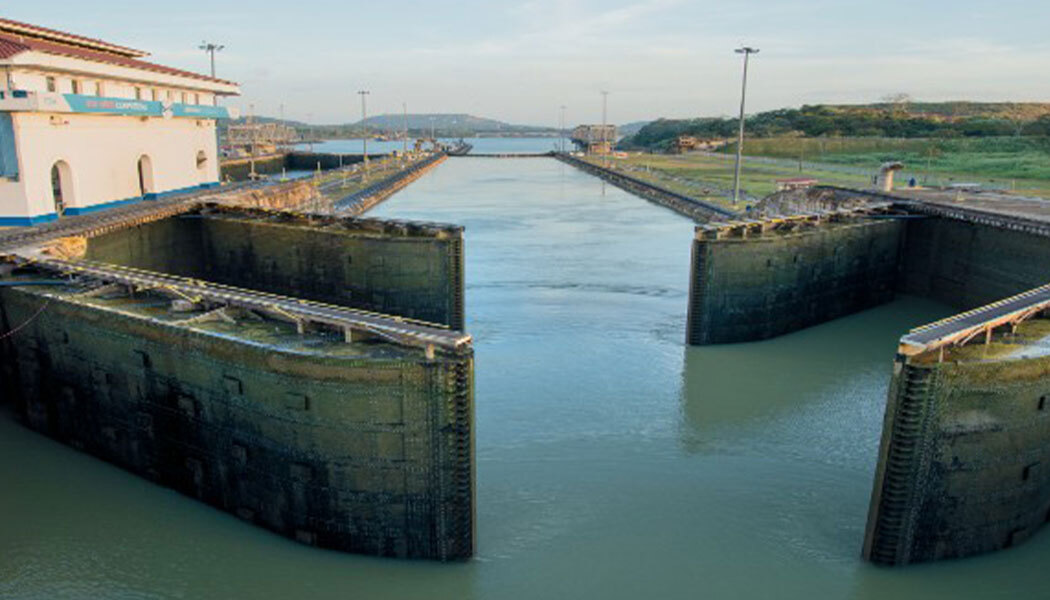 Panama Canal Transit
The transit through the Panama Canal is nearly 48 miles long. Your voyage features a daylight hours transit with numerous observation vantage points for outside viewing and comfortable indoor air-conditioned lounges.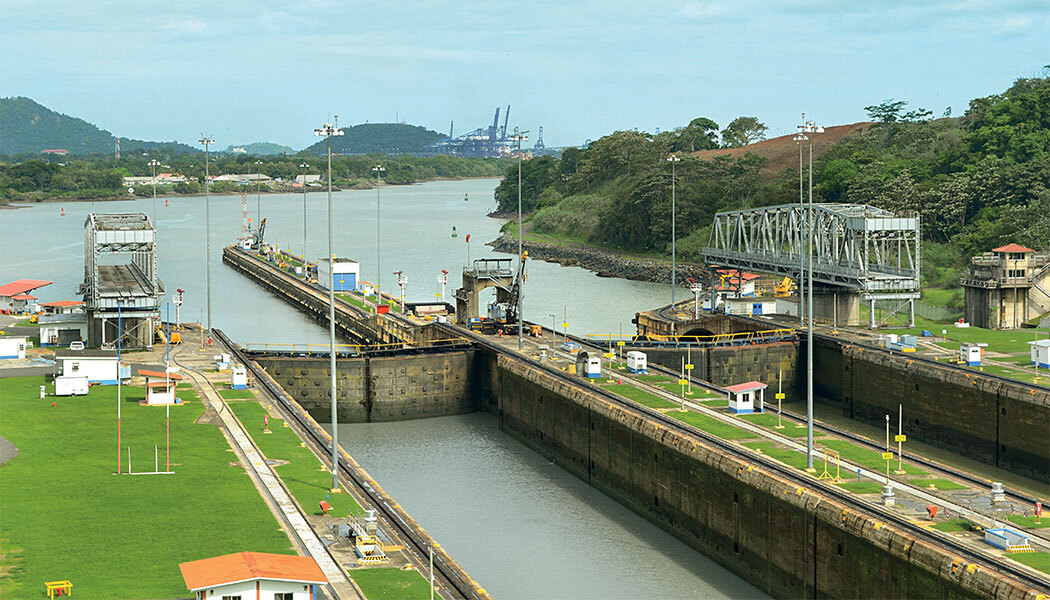 Colon
Enjoy one night in Colon after you disembark the Wind Star. Explore the inner workings of the Panama Canal, head into the jungle to meet with Embera Indians, or take an aerial tram ride through the rainforest canopy.
Pickleball
Puerto Caldera
Quepos
Golfo Dulce
Isla Parida
Fuerte Amador
Panama Canal Transit
Colon
Fill out the form below to inquire about specific trips and stay up-to-date on exclusive offers.