START:
Miami, Florida
END:
Miami, Florida
DURATION:
8 nights
A VERY VIRGIN HOLIDAY VOYAGE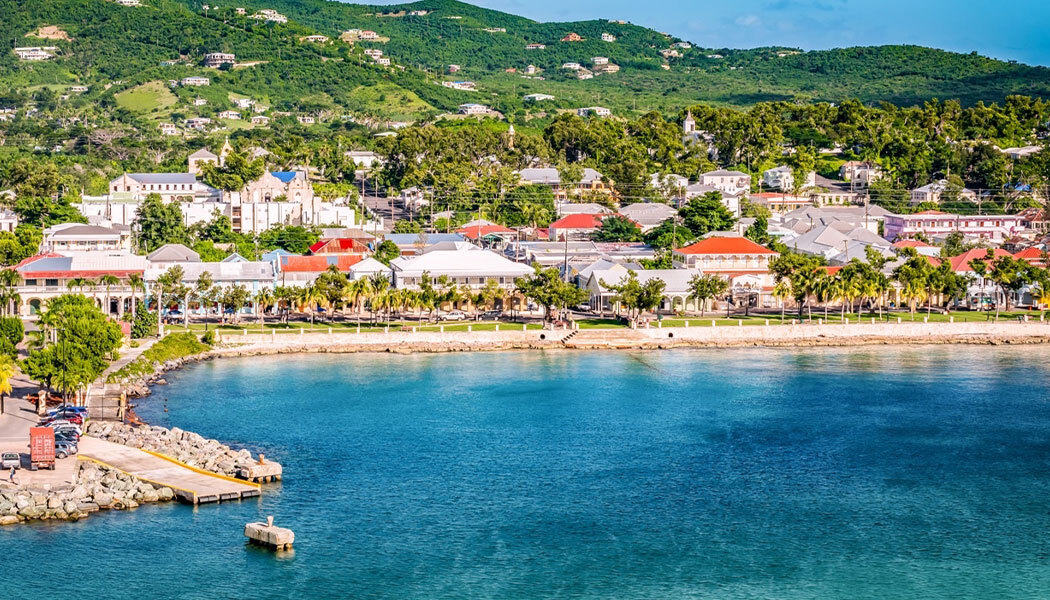 St Croix
Enjoy a day in "The Garden of Antilles," relaxing on the pristine beaches with a glass of champagne or exploring world-class diving spots.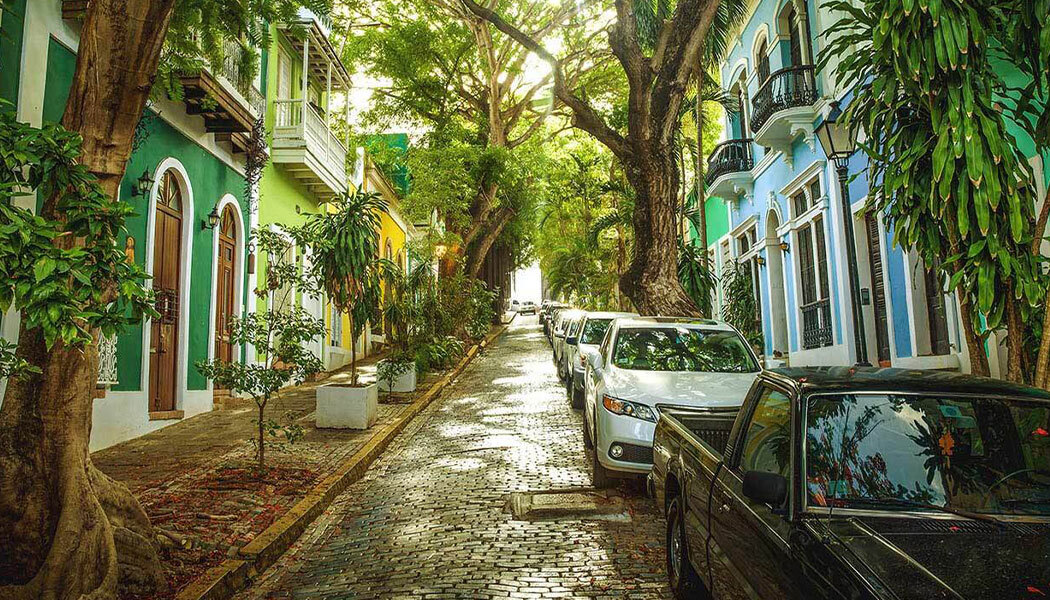 San Juan
Punctuated by the El Yunque Rain Forest and crisp, white beaches like Condado and Isla Verde, San Juan is perfectly located to easily access all its geographical diversity. But beyond the colorful Spanish architecture of Old San Juan and the famed coconut rum drinks (which, to be clear, are very good), an evolving community is brimming with youthful dynamism.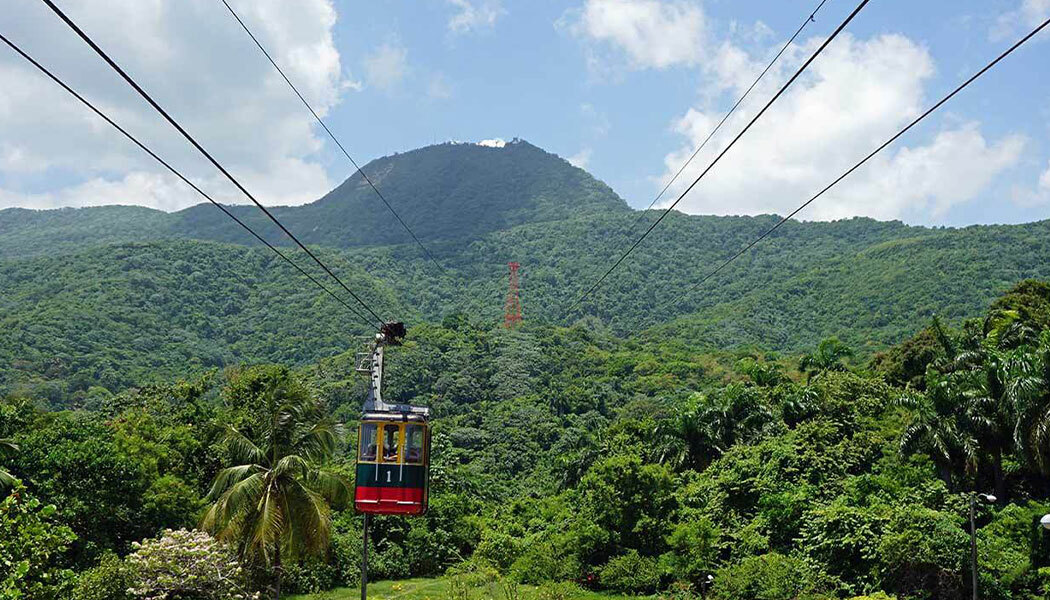 Puerta Plata
We will arrive at the snow-white shores of the Dominican Republic for a full day for you to lay on the beach or explore the city streets. If you're feeling adventurous, why not take a hike in the jungle to the 27 waterfalls of Damajagua and careen down via natural slides, or simply jump right in.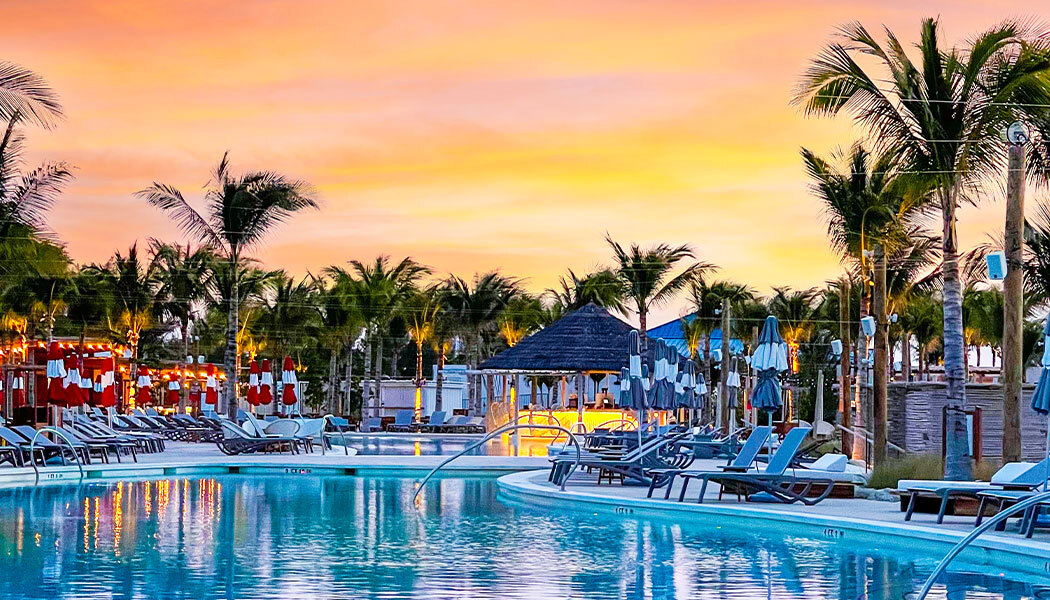 Beach Club at Bimini
Spend the day relaxing and unwinding at Virgin's private beach club, or choose one of many excursions including the adrenaline-inducing shark dives or snorkel experiences. We are also excited for you to join us at our exclusive Vitalcy Bimini surprise event.
St Croix
San Juan
Puerta Plata
Beach Club at Bimini
A VERY VIRGIN HOLIDAY VOYAGE
A VERY VIRGIN HOLIDAY VOYAGE
We are excited to invite you on our first Virgin Voyage on the new Valiant Lady.
Our adventure begins on December 3, 2022 from the new V Terminal in Miami.
We will enjoy 8 balmy nights through the Eastern Caribbean aboard the adults-only ship. Enjoy our Vitalcy welcome party, as well as an exclusive Vitalcy shore excursion. This trip include gratuities, group workouts, and all food, ranging from refined dining to casual snacks at over 20 venues.
A VERY VIRGIN HOLIDAY VOYAGE
Stephen Russell
Travel Concierge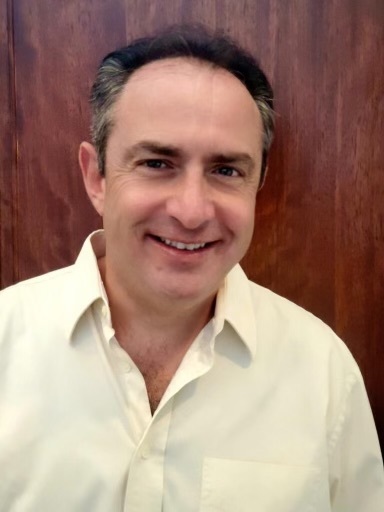 Stephen is our resident connoisseur, having extensively traveled around the world. His mantra is "you only live once, so explore the world".
He enjoys learning about new cultures and cuisines, experiencing the world as a local rather than a tourist. Stephen enjoys the sights, sounds and tastes of Asia and has enjoyed many trips to Thailand & Malaysia.
Since experiencing cruising in 2010, he has sailed on various cruise lines traveling across the Atlantic on The Queen Mary, the quintessential ocean line, both the Eastern and Western Mediterranean, throughout the Caribbean, New England and Canada, the Galapagos and in Alaska.
It's hard for him to choose the best cruising destination but Alaska ranks high up on his list. Stephen is excited to meet fellow adventurers as we explore the world, together.
A native Brit, he currently resides in Sarasota, Florida.
Fill out the form below to inquire about specific trips and stay up-to-date on exclusive offers.