DURATION:

8 nights
START:

Miami, Florida
END:

Miami, Florida
A VIRGIN VALIANT VALENTINE VOYAGE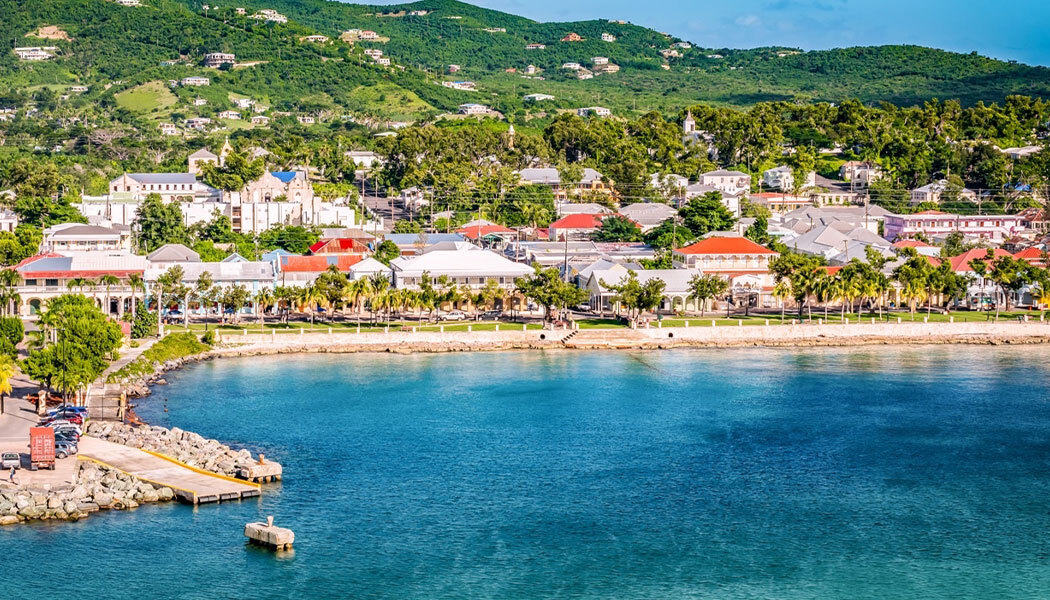 St Croix
Enjoy a day in "The Garden of Antilles," relaxing on the pristine beaches with a glass of champagne or exploring world-class diving spots.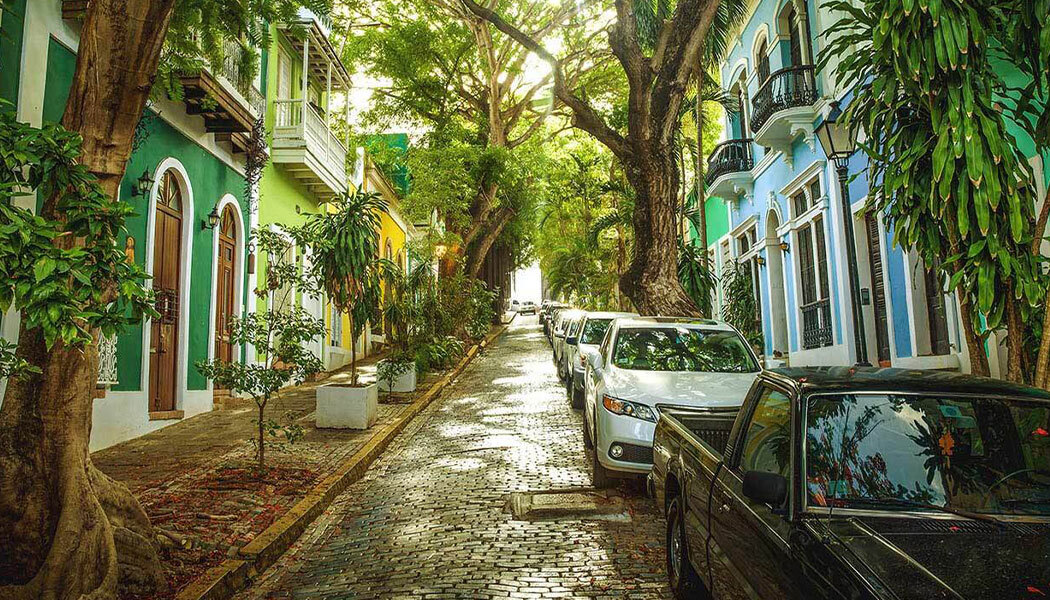 San Juan
Punctuated by the El Yunque Rain Forest and crisp, white beaches like Condado and Isla Verde, San Juan is perfectly located to easily access all its geographical diversity. But beyond the colorful Spanish architecture of Old San Juan and the famed coconut rum drinks (which, to be clear, are very good), an evolving community is brimming with youthful dynamism.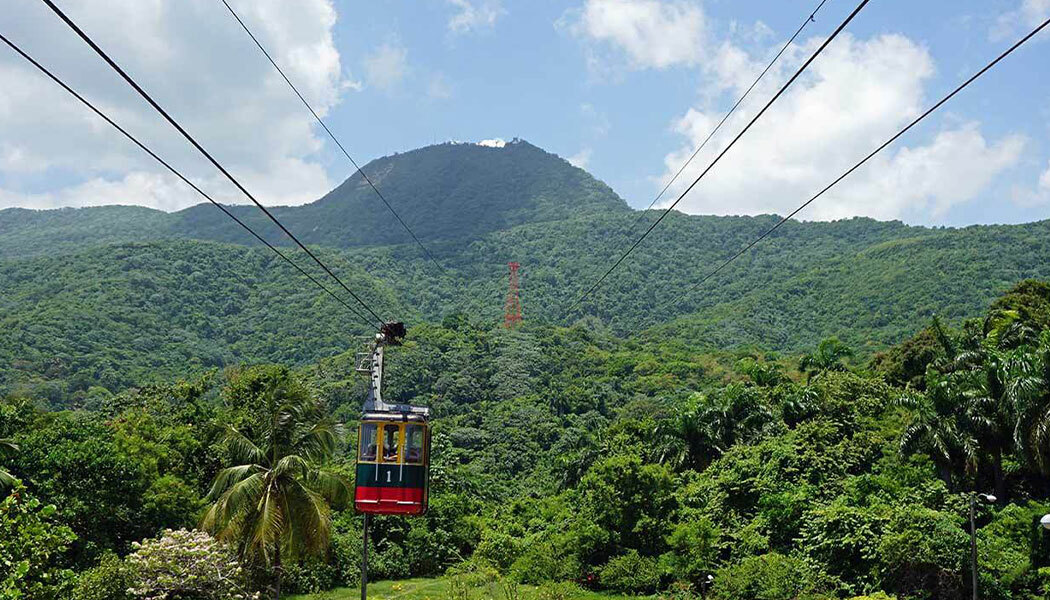 Puerta Plata
We will arrive at the snow-white shores of the Dominican Republic for a full day for you to lay on the beach or explore the city streets. If you're feeling adventurous, why not take a hike in the jungle to the 27 waterfalls of Damajagua and careen down via natural slides, or simply jump right in.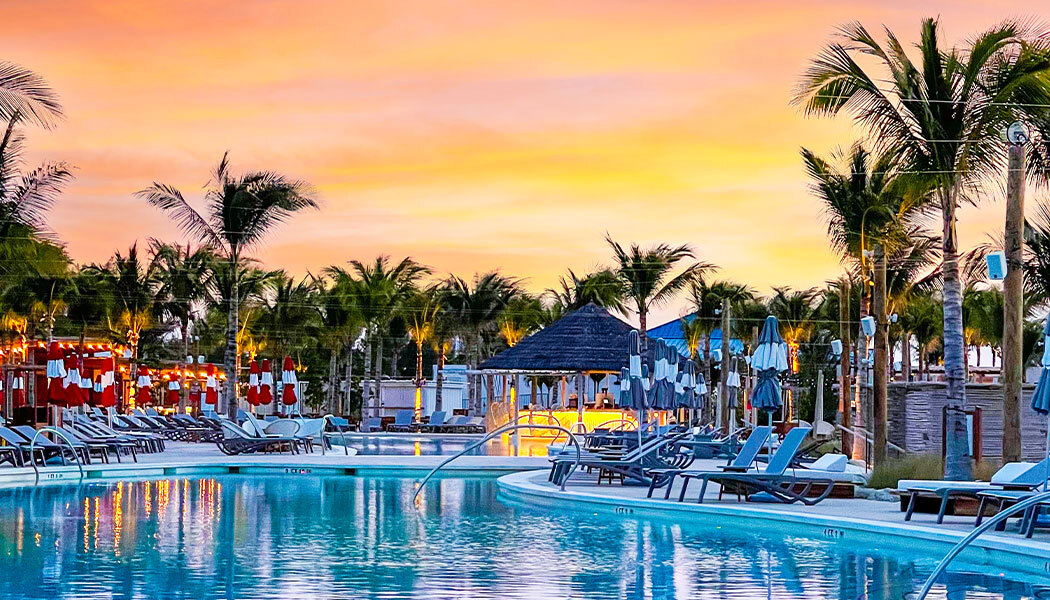 Beach Club at Bimini
Spend the day relaxing and unwinding at Virgin's private beach club, or choose one of many excursions including the adrenaline-inducing shark dives or snorkel experiences. We are also excited for you to join us at our exclusive Vitalcy Bimini surprise event.
St Croix
San Juan
Puerta Plata
Beach Club at Bimini
A VIRGIN VALIANT VALENTINE VOYAGE
A VIRGIN VALIANT VALENTINE VOYAGE
Our Valentine adventure begins on February 11, 2023 from the V Terminal in Miami.
We will enjoy 8 balmy nights through the Eastern Caribbean. Aboard the ship, enjoy an exclusive Vitalcy Valentine Fancy Dress party with our guest host as well as an exclusive Vitalcy shore excursion. Virgin Voyages include tips, group workouts and all your food from refined dining to casual snacks at over 20 venues.
A VIRGIN VALIANT VALENTINE VOYAGE
Mel Greenberg
Guest Speaker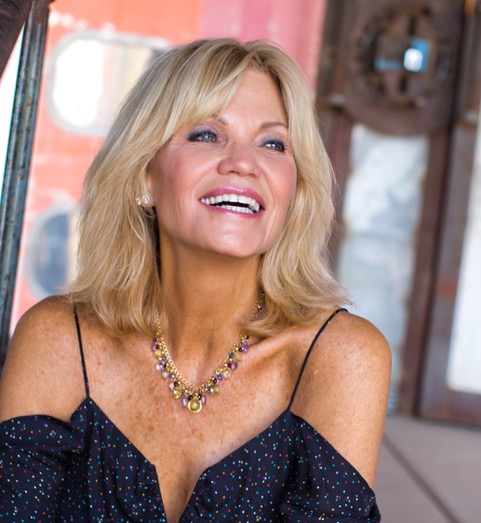 Mel is a Southern California native and a best-selling author and publisher. A proud alumna of the University of Maryland, she worked as a copywriter and producer in radio and television in Washington D.C. before heading back to the west coast.
Mel draws upon her lifetime experiences as a writer, classically trained violinist and competitive figure skater to see her through even the darkest days. She is a cancer survivor, and prominent pro-aging advocate.
Mel's debut novel, Running with Our Eyes Closed, explores marriage, life, and love after the nest empties. And she'll be the first to tell you that moving forward - from then to now has been a wildly unexpected and beautiful journey.
Recognizing the countless other women who navigate to redefine their role during their second half of life, Mel reminds us we are not alone. When we remain open to change, the passage of life we are in right now has the potential to propel us into new discoveries.
Fill out the form below to inquire about specific trips and stay up-to-date on exclusive offers.