SEPTEMBER 13 - 21, 2022


END:

Vancouver, British Columbia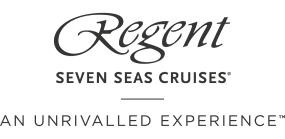 Inclusive prices from:
$5899 per person
Adventure Includes
Complimentary

Flights
ALASKA: THE LAST FRONTIER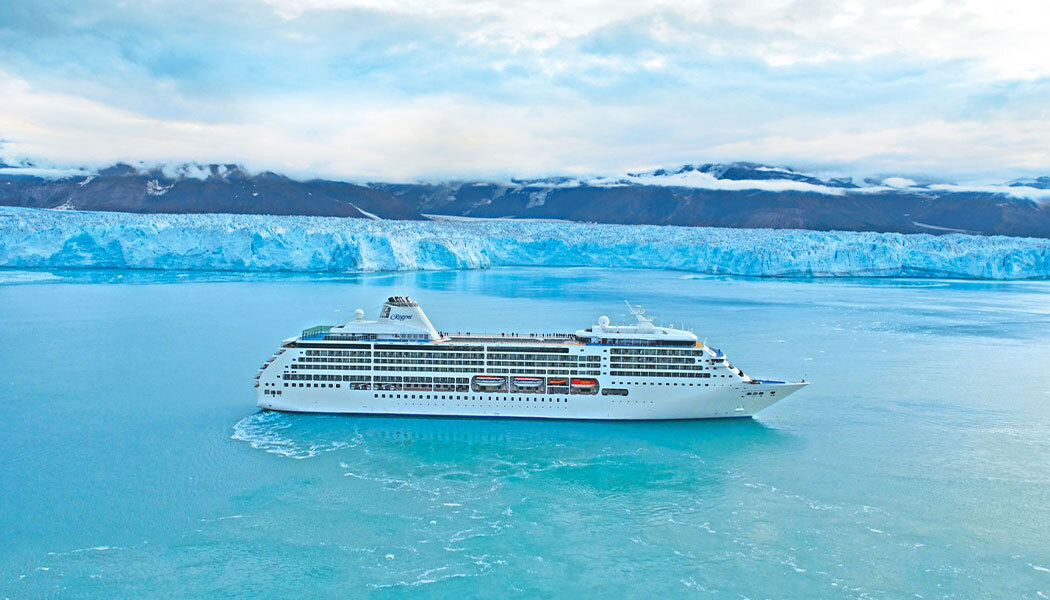 Hubbard Glacier
A relaxing day cruising whilst you pass beautiful scenery and enjoy the sights and sounds of calving at the Hubbard Glacier.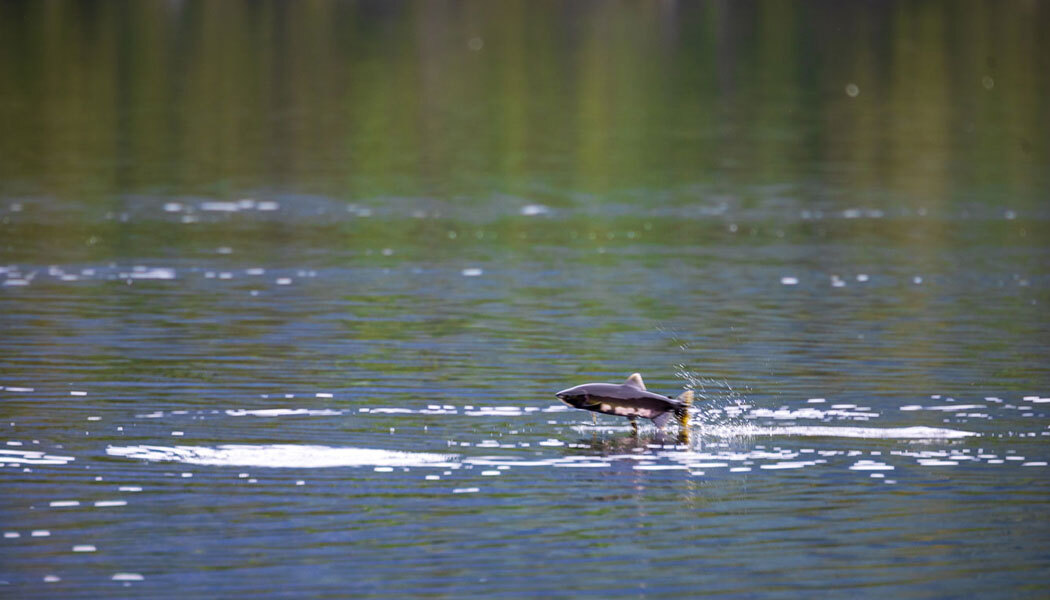 Sitka
Picturesque Sitka, is known for its fishing industry, an annual summer classical music festival and, of course, its many historic visitor attractions. On a clear day, Sitka, the only city in southeast Alaska that actually fronts the Pacific Ocean, rivals Juneau for the sheer beauty of its surroundings.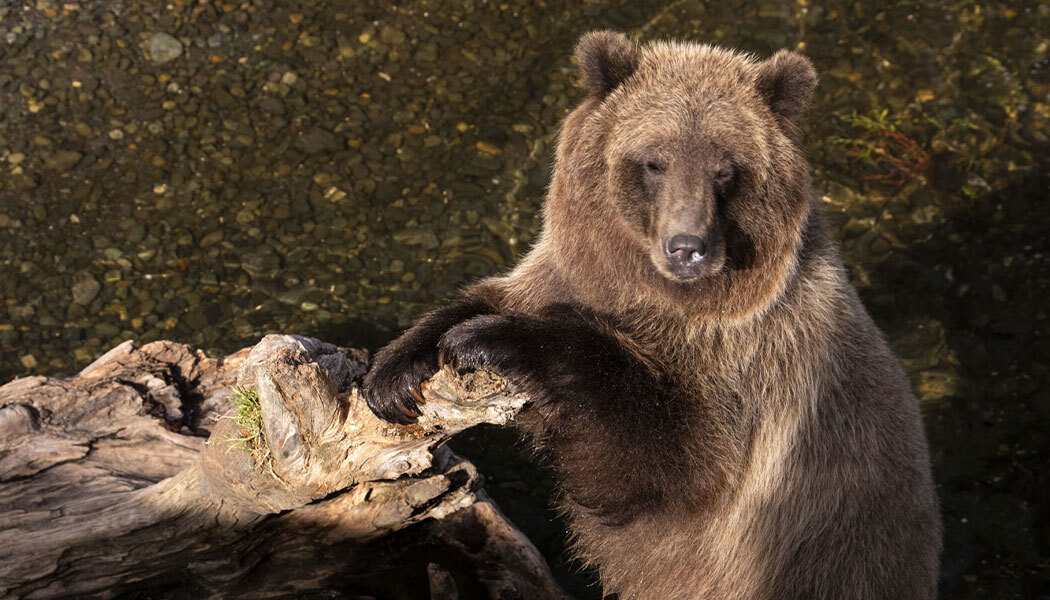 Juneau
Juneau's surrounding beauty and natural wonders have attracted cruise ship travelers for over a century, with steamship companies bringing tourists here since the early 1880's.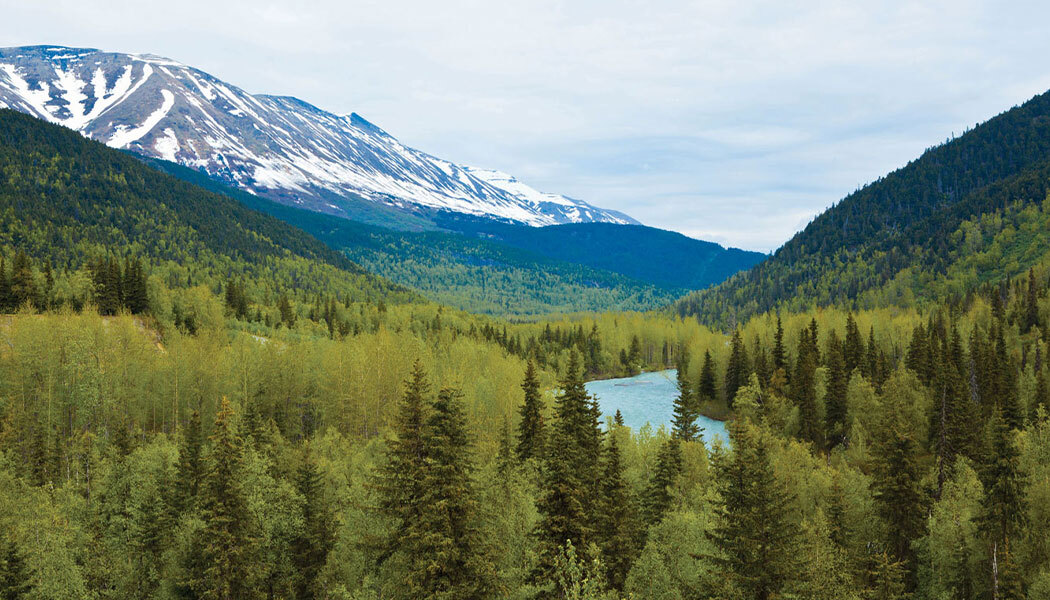 Skagway
Skagua, as it is known by the Tlingit, means "windy place." Skagway, a place of many names, and much history is the northern terminus of the Alaska Marine Highway. It was known to thousands of hopeful gold rushers as the gateway to the gold fields.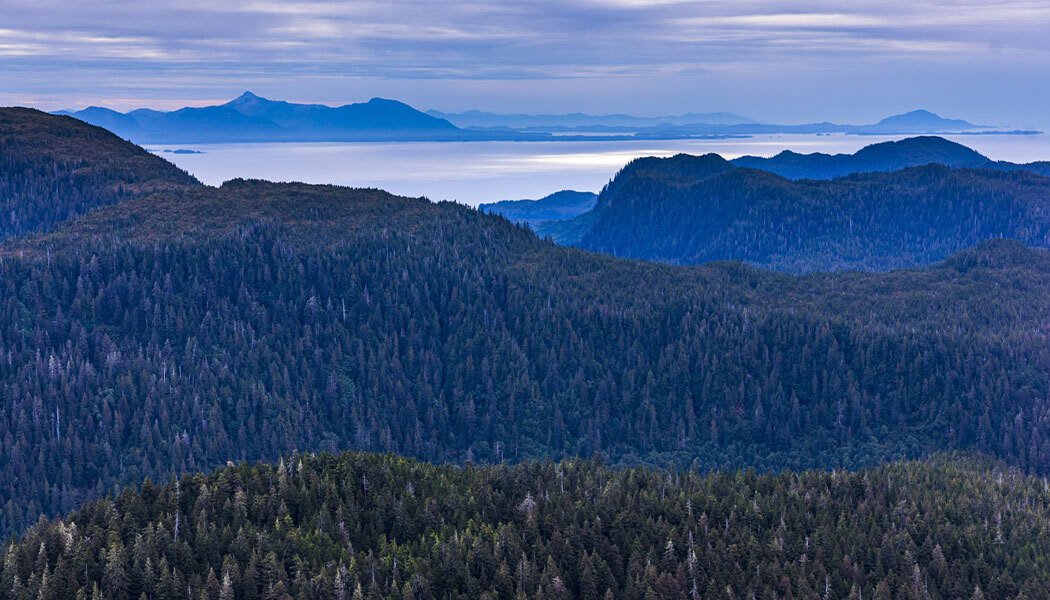 Ketchikan
Ketchikan grew up around salmon canneries and sawmills. Ketchikan's name supposedly comes from the native term "Katch Kanna", which roughly translates: "spread wings of a thundering eagle." At one time Ketchikan was proclaimed the "Salmon Capital of the World."
Hubbard Glacier
Sitka
Juneau
Skagway
Ketchikan
ALASKA: THE LAST FRONTIER
Attention to detail distinguishes Regent Seven Sea Cruises™ and the exceptional suites on Seven Seas Mariner®. Every guest enjoys spacious closets, well-appointed bathrooms and a private balcony with views of the shimmering sea.
ALASKA: THE LAST FRONTIER
Vitalcy's Exclusive Call to the Wild
Our inaugural adventure with our partner Regent Seven Seas will take you to the beauty and majesty of Alaska.
Our all-inclusive adventure begins on September 13, 2022.
We depart on the luxurious Seven Seas Mariner from Seward for 8 nights on their Brown Bears and King Salmon voyage. Aboard the ship enjoy an exclusive Vitalcy cocktail party with our guest host as well as some exclusive Vitalcy shore excursions.
ALASKA: THE LAST FRONTIER
Mel Greenberg
Guest Speaker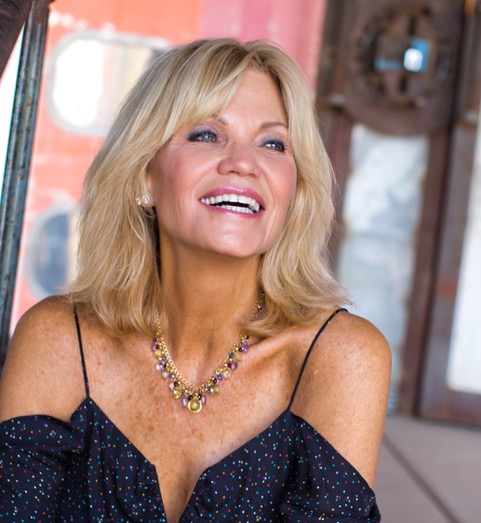 Mel is a Southern California native and a best-selling author and publisher. A proud alumna of the University of Maryland, she worked as a copywriter and producer in radio and television in Washington D.C. before heading back to the west coast.
Mel draws upon her lifetime experiences as a writer, classically trained violinist and competitive figure skater to see her through even the darkest days. She is a cancer survivor, and prominent pro-aging advocate.
Mel's debut novel, Running with Our Eyes Closed, explores marriage, life, and love after the nest empties. And she'll be the first to tell you that moving forward - from then to now has been a wildly unexpected and beautiful journey.
Recognizing the countless other women who navigate to redefine their role during their second half of life, Mel reminds us we are not alone. When we remain open to change, the passage of life we are in right now has the potential to propel us into new discoveries.
ALASKA: THE LAST FRONTIER
Stephen Russell
Travel Concierge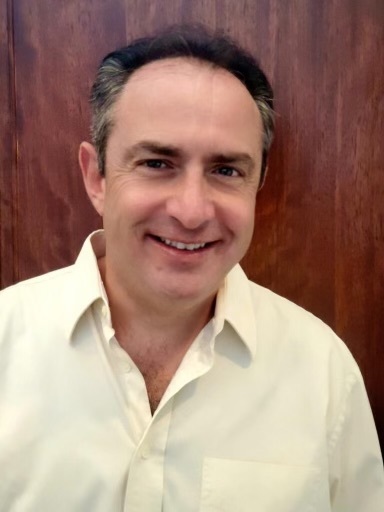 Stephen is our resident connoisseur, having extensively traveled around the world. His mantra is "you only live once, so explore the world".
He enjoys learning about new cultures and cuisines, experiencing the world as a local rather than a tourist. Stephen enjoys the sights, sounds and tastes of Asia and has enjoyed many trips to Thailand & Malaysia.
Since experiencing cruising in 2010, he has sailed on various cruise lines traveling across the Atlantic on The Queen Mary, the quintessential ocean line, both the Eastern and Western Mediterranean, throughout the Caribbean, New England and Canada, the Galapagos and in Alaska.
It's hard for him to choose the best cruising destination but Alaska ranks high up on his list. Stephen is excited to meet fellow adventurers as we explore the world, together.
A native Brit, he currently resides in Sarasota, Florida.
Fill out the form below to inquire about specific trips and stay up-to-date on exclusive offers.