OCTOBER 26 - NOVEMBER 3, 2022

START:

Papeete, French Polynesia
END:

Papeete, French Polynesia

Cruise-only prices from:
$4,089 per person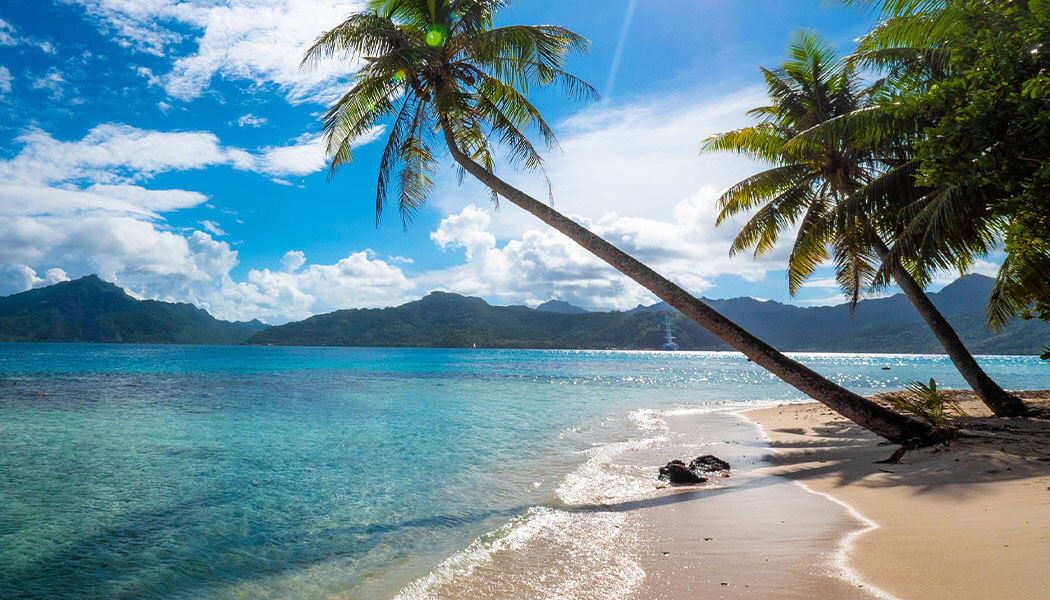 Moorea
Paradise awaits you. Moorea's scenery is some of the most striking in French Polynesia. A tour to its interior uncovers pineapple fields, beautiful gardens and turquoise-blue lagoons.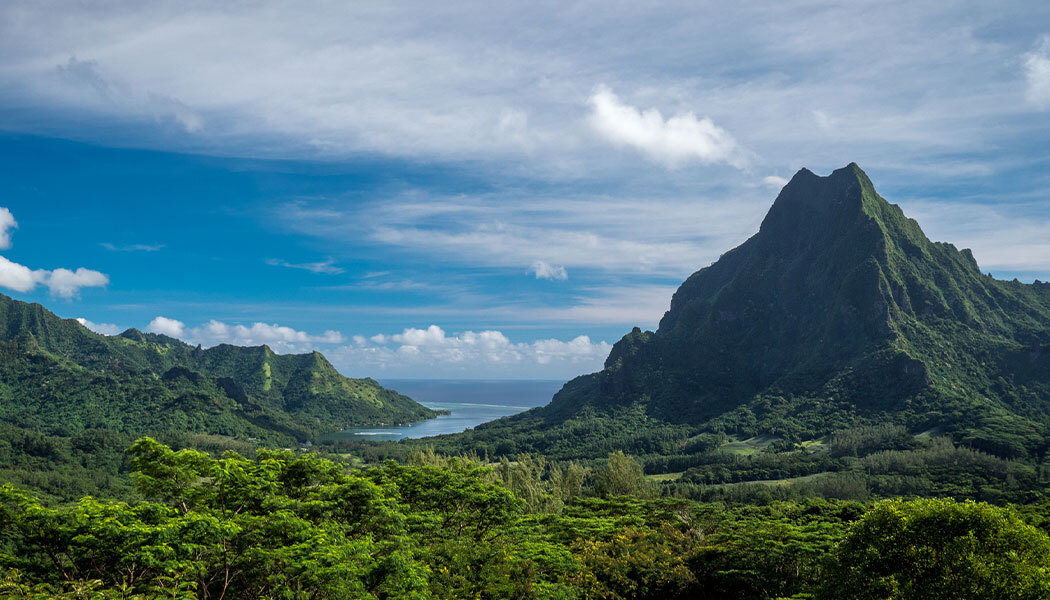 Raiatea
Your visit to the 'Sacred Isle' is located across the lagoon from Tahoa and shares the same barrier reef. The island used to be the center of religion and culture in the Society islands. Here you can explore Polynesian history or climb Mount Temehani searching for the rare Tiare Apetahi flower. We stay docked overnight, giving you another day to explore when you are invited to our exclusive Vitalcy excursion.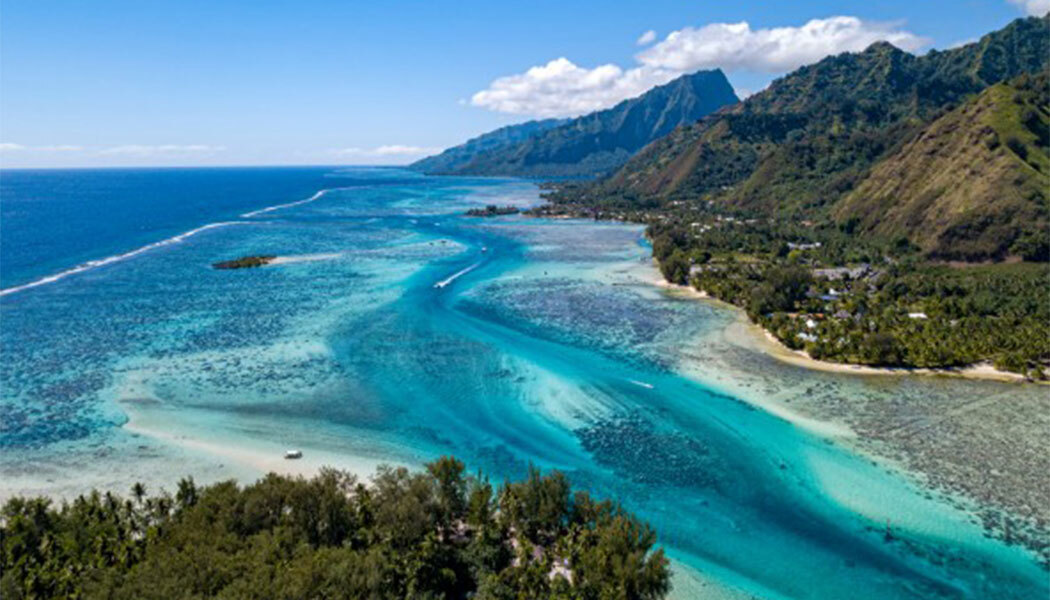 Motu Mahaea (Tahaa)
Your private island sanctuary beckons you. Your day will be filled with swimming, snorkeling and other water sports in crystal clear waters. You will enjoy a delicious barbecue lunch with tropical drinks.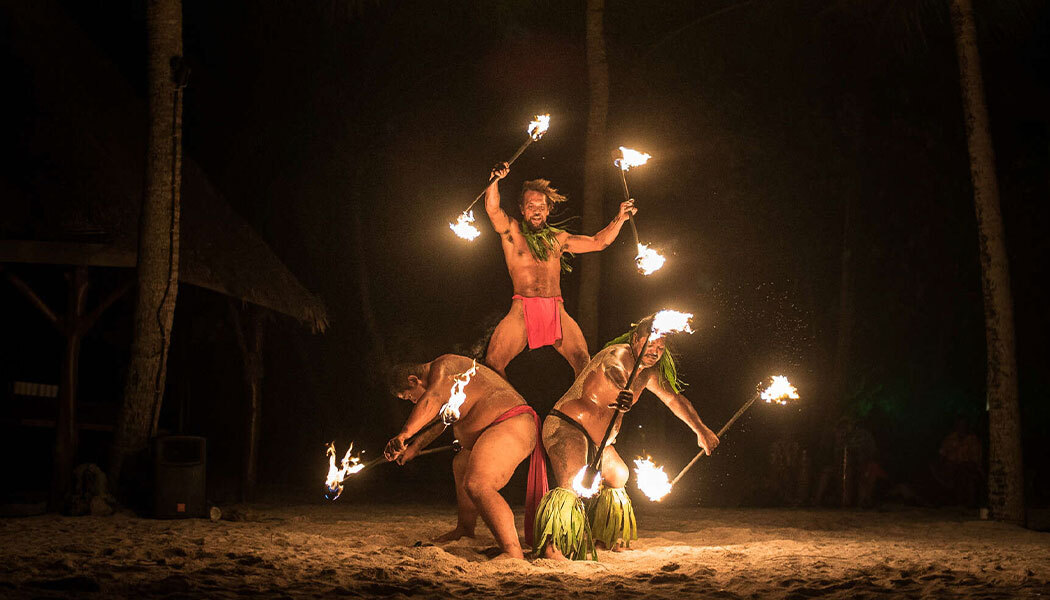 Bora Bora
During the day, choose between exploration or simply relax on the beaches. In the evening, celebrate in the "Bora Bora: Celebration Festival" where you will have an island feast, marveling at local Polynesian fire dancers. On the next day, enjoy our exclusive Vitalcy excursion to the world-famous celebrity hangout, Bloody Mary's Bar & Restaurant.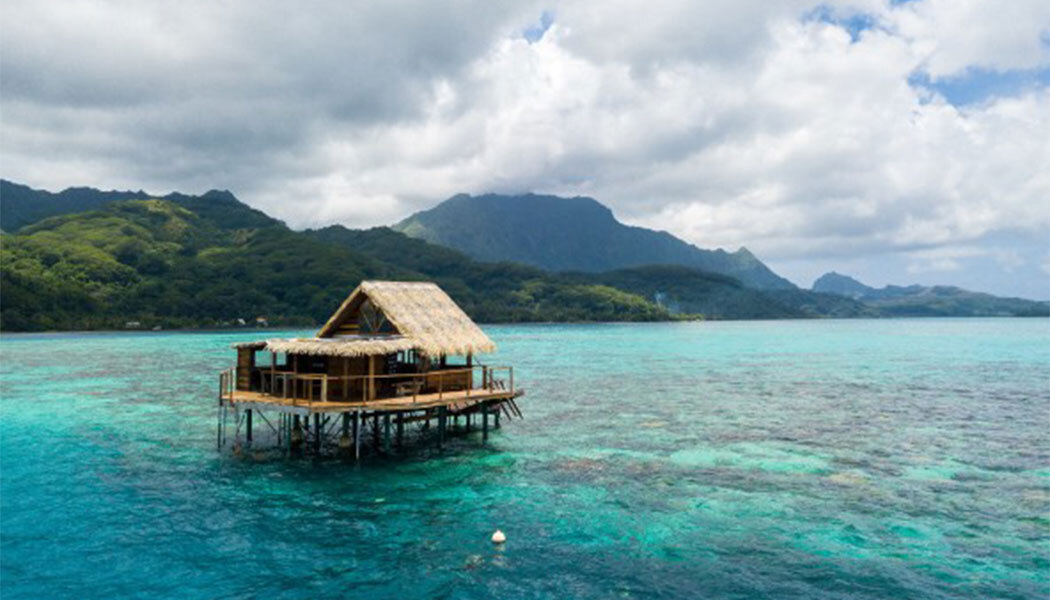 Huahine
Enjoy the day at the island nicknamed the 'Garden of Eden.' Discover lush forests, tropical landscapes and quaint villages in Polynesia's best kept secret. The island gives you the opportunity to glimpse an authentic South Pacific island lifestyle. Some of the best snorkeling in the world can be experienced here.
Moorea
Raiatea
Motu Mahaea (Tahaa)
Bora Bora
Huahine
A graceful sailing yacht is the perfect way to experience the true wonder of Tahiti. We'll let the trade winds fill our sails as we visit one legendary island after another, staying overnight in most to give you time to swim and snorkel in crystal-clear lagoons, meander through lush rainforests, and experience the fascinating Polynesian culture from tikis to tiare flowers.
You will spend 7 magical nights aboard the beautiful Wind Spirit.
Luxuriate in a delightful overnight stay in Bora Bora, a unique island paradise. Discover Moorea, the inspiration for South Pacific's mystical Bali Hai. Experience drift snorkeling among coral gardens.
Sail, swim, and kayak from the ship's Watersports Platform during your voyage. Snorkel down to personally select and harvest your own black pearl in Raiatea.
Witness a fiery sunset and watch for the green flash as it melts below the horizon. Be delighted via entertainment on-board and learn native Polynesian dances. Take part in the "Bora Bora: Celebration Festival" including an island feast before you marvel at local Polynesian fire dancers for a fun-filled evening.
Stephen Russell
Travel Concierge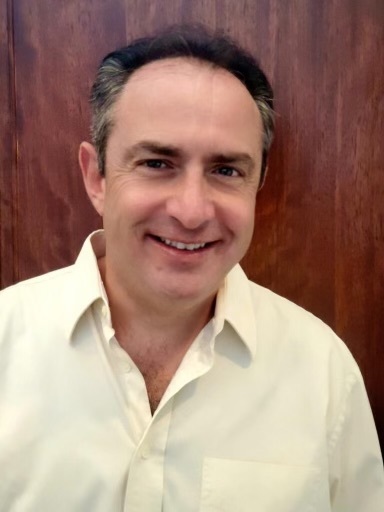 Stephen is our resident connoisseur, having extensively traveled around the world. His mantra is "you only live once, so explore the world".
He enjoys learning about new cultures and cuisines, experiencing the world as a local rather than a tourist. Stephen enjoys the sights, sounds and tastes of Asia and has enjoyed many trips to Thailand & Malaysia.
Since experiencing cruising in 2010, he has sailed on various cruise lines traveling across the Atlantic on The Queen Mary, the quintessential ocean line, both the Eastern and Western Mediterranean, throughout the Caribbean, New England and Canada, the Galapagos and in Alaska.
It's hard for him to choose the best cruising destination but Alaska ranks high up on his list. Stephen is excited to meet fellow adventurers as we explore the world, together.
A native Brit, he currently resides in Sarasota, Florida.
Fill out the form below to inquire about specific trips and stay up-to-date on exclusive offers.