Check out one of the "best of" episodes of Hot Flashes & Cool Topics, where we welcome the one and only Fran Drescher.
From starring as the iconic character Fran Fine in the television series The Nanny to starting her own non-profit organization, Cancer Schmancer, Fran is one of the most accomplished and well-known names in modern entertainment.
Colleen Rosenblum and Bridgett Garratt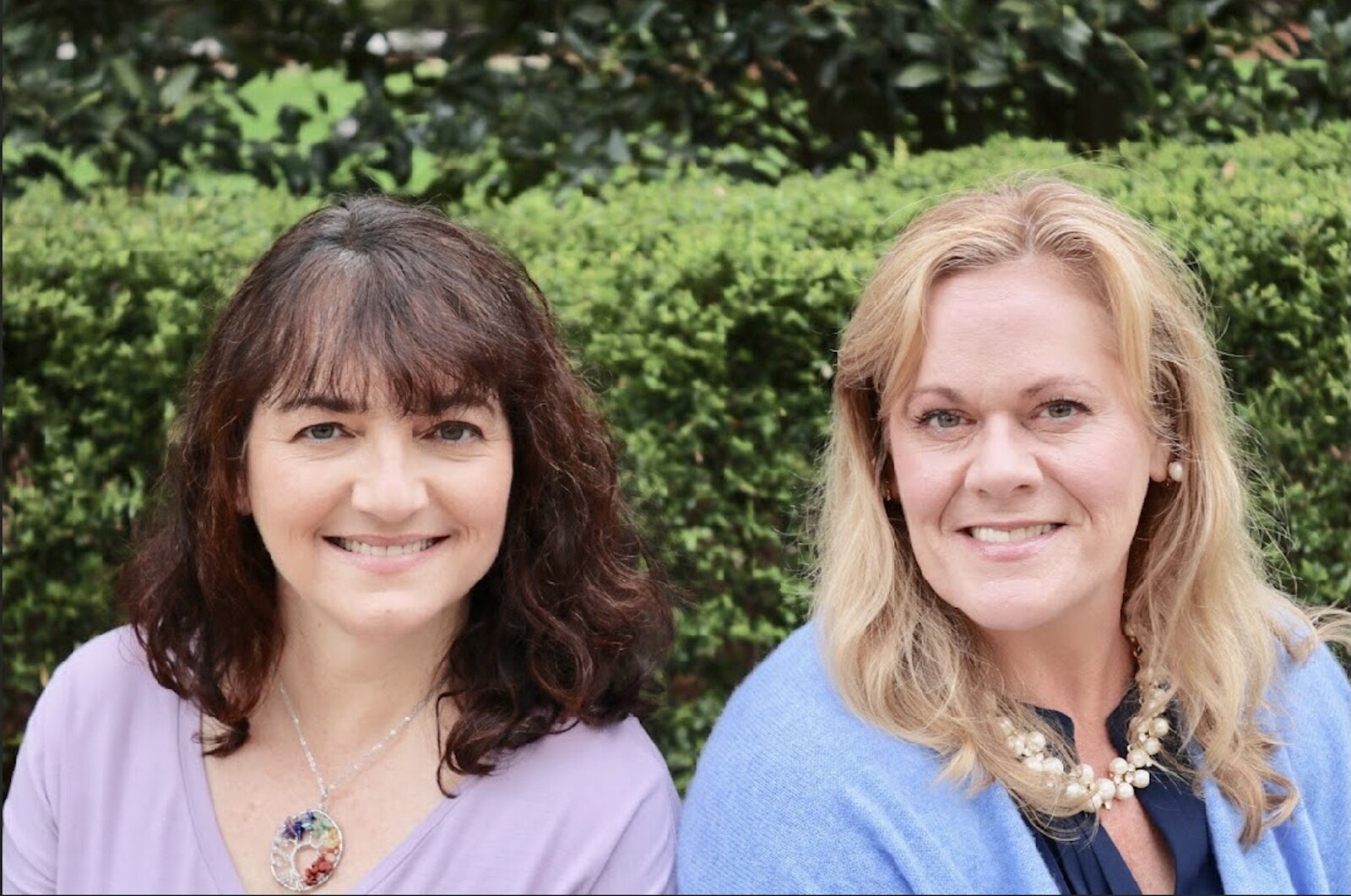 ABOUT COLLEEN
A Nashville transplant, Colleen Rosenblum is enjoying her third career as a podcaster. Originally from New Jersey and then Florida, Colleen graduated from the College of Communication at Boston University, after which she pursued her law degree at the University of Miami. Colleen practiced law for 12 years before realizing it was time for a change.
She then studied and became certified as a Pilates instructor. Over the course of 15 years, she shared the incredible benefits that it brings to your body, mind and spirit. Colleen has now brought her expertise from both careers into a third career, serving as the host of Hot Flashes & Cool Topics.
Married to her high school sweetheart, she has two amazing daughters. Colleen is loving this time of life, believing firmly that the Peak Stage is a time of discovery, adventure and always learning.
As she likes to say, Who says we want to be younger?
ABOUT BRIDGETT
Bridgett is a native Kentuckian and co-host of Hot Flashes & Cool Topics. As the 11th of 12 children, she is familiar with the necessity of speaking up to be heard. In her view, this is why being a podcaster is a perfect career pivot during this time of her life.
After earning her BA in Elementary Education at The University of Kentucky, she married her college sweetheart and taught in several states. Simultaneously, she earned her Masters degree while teaching and raising their son and daughter.
After moving to Tennessee, she decided to switch careers and give acting a try. It was during a very trying scene in the dark woods that she decided she realized that perhaps acting was not for her. Soon after, she serendipitously met Colleen Rosenblum.
During a lunch together at a local restaurant, the idea for Hot Flashes and Cool Topics was born. Bridgett has been amazed at what can be discovered during this time of life and how much there is to look forward to!