Ep 11: High Blood Pressure
Join us today as Dr. Kyle discussed high blood pressure, its background, effects, and ways to thrive in dealing with this diagnosis.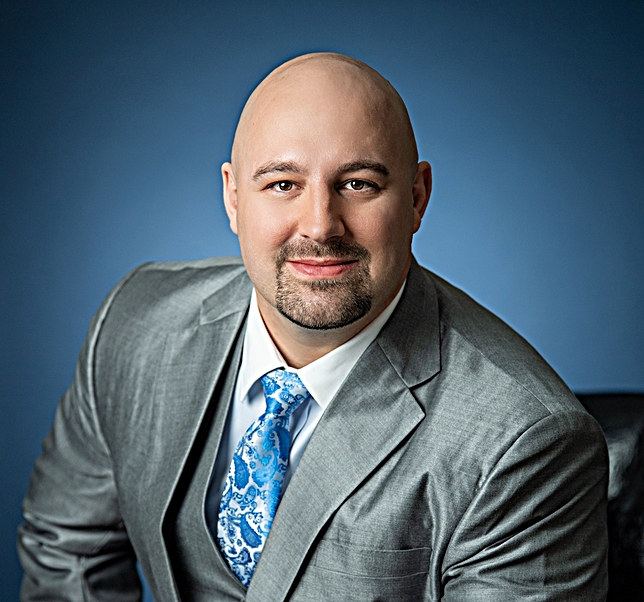 Dr. Kyle Hoedebecke is a Certified Physician Executive with 20 years of leadership experience in the clinical, pharma, academic, insurance, and military settings where his organizations have led in key metrics including quality, safety, and patient satisfaction.
He currently serves as Medical Director at Oscar Health and Chief Medical Director at Jus-Pharma. He also holds four Masters degrees, having completed his MBA, MTE, MPA, and MS.
Fluent in 4 languages, he currently resides in Texas with his wife and two daughters.