Earl Monroe is an NBA Legend, Champion, and Ambassador for the sport of basketball.
Recently recognized as one of the top 75 players of all time in 2021, the man dubbed as "The Pearl" and "Black Jesus" thrilled fans on the court in a career spanning 14 seasons.
His accomplishments include:
NBA Champion in 1973 as a member of the New York Knicks

4-time NBA All-Star

NBA Rookie of the Year in 1968

Member of the NBA 50th Anniversary Team in 1996

Member of the NBA 75th Anniversary Team in 2021
Off the court, Earl is a spokesperson for the American Heart Association, Speaker, Philanthropist, and Entrepreneur.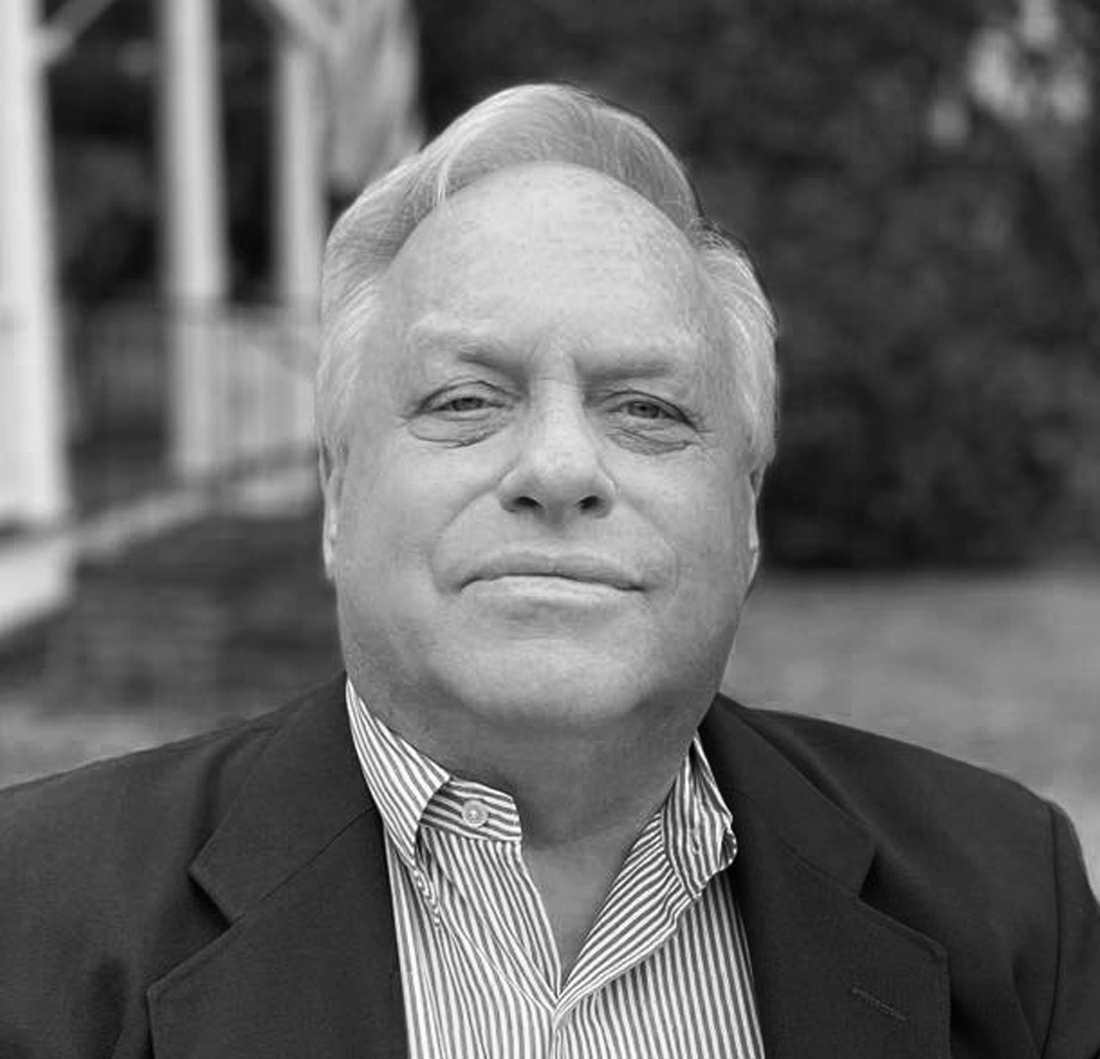 Lynn Marschke is the host of Over Time.
A proud alum of the University of Miami, Lynn has worked professionally in the entertainment and sports industries for over 40 years. He began his career at the Metropolitan Opera House, where his duties occasionally took him on stage as an Opera super.
After a period on Broadway, he spent two decades at Madison Square Garden, where his multitude of duties encompassed box office operations, public relations, special events and scoreboard operations. He served as chief statistician for the New York Knicks from 1977-1993. He also served as a pro player personnel scout for the San Diego Chargers of the NFL.
In 1994, he worked in professional soccer, leading the World Cup legends community outreach program.
After roles with Sony Entertainment and the Sports Museum of America, Lynn joined the New York Yankees, and was part of the sales team opening the new Yankee Stadium in 2009. Although a lifelong Mets fan, he is proud to have earned a World Series ring as part of his role with the 2009 Yankees.
Lynn currently resides in New York.