Deke Copenhaver currently serves as Principal of Copenhaver Consulting, LLC, a niche consulting firm in Augusta, Georgia serving the needs of businesses, nonprofits and local governments. He is a keynote speaker, executive coach and host of "The Changemaker" podcast. Mr. Copenhaver is the author of the Amazon #1 bestseller "The Changmaker: the Art of Building Better Leaders".
Deke served as Mayor of Augusta, Georgia from 2005 through 2014 with a strong focus on diversity and inclusion through a comprehensive approach to economic development and neighborhood revitalization initiatives. Through embracing the strength of Augusta's diverse labor force, he was able to help recruit over $1 billion in investment in the local economy while helping to create thousands of jobs by bringing in major employers such as Automatic Data Processing, T-Mobile, Starbucks and Unisys. During his tenure as mayor Augusta's Laney Walker/Bethlehem Revitalization Initiative received the Housing and Urban Development Secretary's "Opportunity and Empowerment Award" in 2013.
Mr. Copenhaver has been recognized as one of Georgia Trend Magazine's "100 Most Influential Georgians" on seven occasions among many other awards and honors. He has completed five Iron Man 70.3 competitions and lives in Augusta with his wife Malisa and their three dogs Sarah Bet, Hoss and Buddy.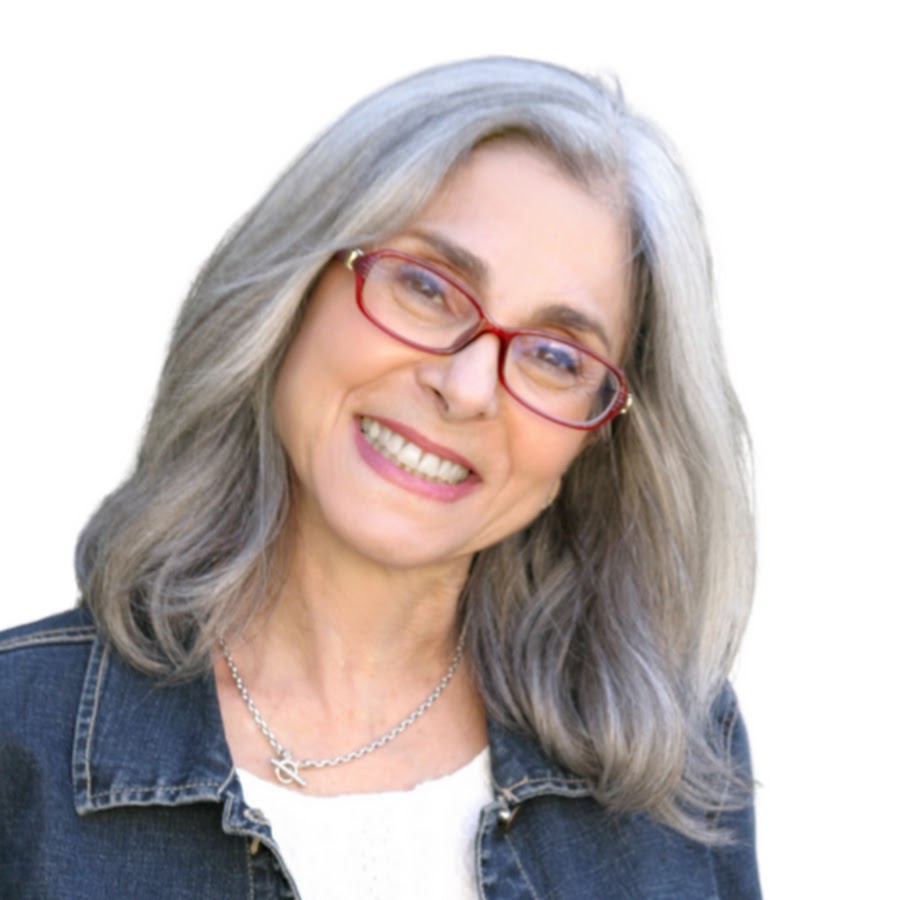 With over 40+ years of experience working and creating in the Los Angeles area, Caren continues to share her gift of communication, technology and Livestream media with viewers around the world.
She is the influential award-winning livestream host of 3 interactive shows. To date, her shows have garnered over 2 million views worldwide and have been featured on both The Roku and Amazon Fire.
Caren joined Vitalcy in 2021 to create, host, and produce various shows that communicate a wonderful and positive message to her audience.
As Caren says best: "Put a microphone in front of her and you have a show in the making!"