Ushering in a new era of bite-sized livable health, nutrition and fitness solutions, Patricia Greenberg, The Fitness Gourmet, is an expert in all aspects of living life to the fullest at any age. As the creator of Eat Well, Live Well, Age Well, she consults, teaches, and hosts a weekly radio show at KABC in Los Angeles, and speaks at seminars nationwide. She has a special interest in enhancing the education of the general public, and providing accurate health information to today's consumer.
Passionate about wellness for life, Patricia completed 20 marathons and 115 half marathons, and loves the sport of tower climbing, having conquered buildings all over the country.
Married with a grown daughter, in her downtime she is an avid reader and knitter.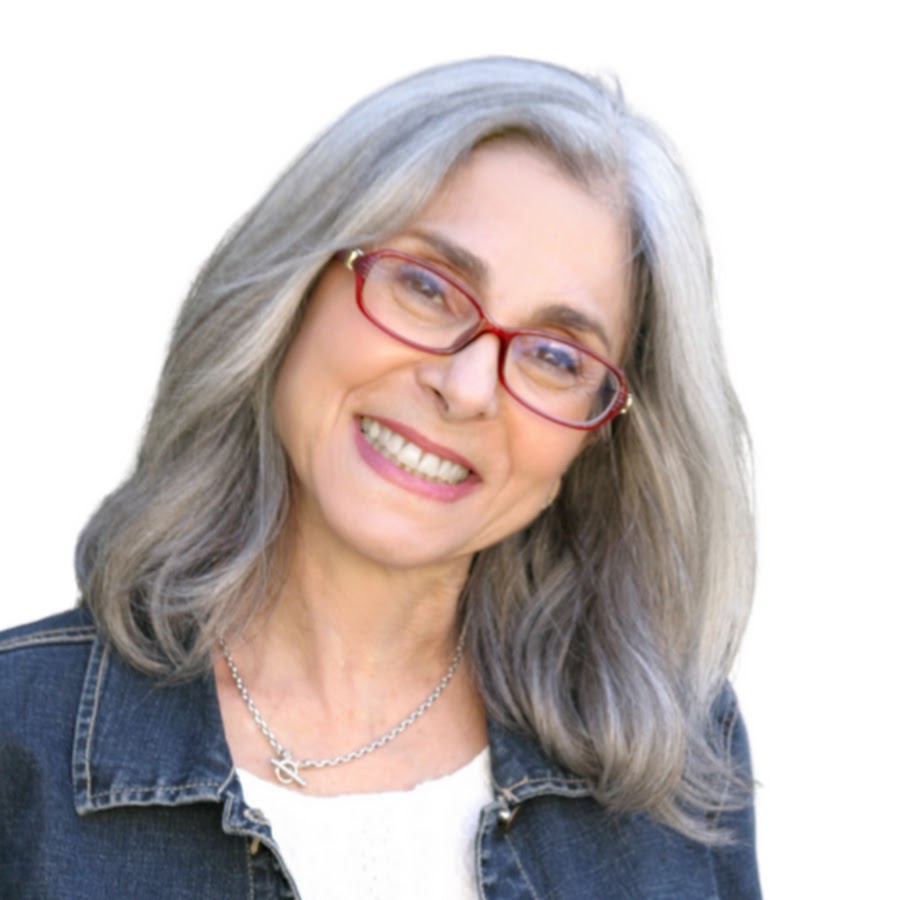 With over 40+ years of experience working and creating in the Los Angeles area, Caren continues to share her gift of communication, technology and Livestream media with viewers around the world.
She is the influential award-winning livestream host of 3 interactive shows. To date, her shows have garnered over 2 million views worldwide and have been featured on both The Roku and Amazon Fire.
Caren joined Vitalcy in 2021 to create, host, and produce various shows that communicate a wonderful and positive message to her audience.
As Caren says best: "Put a microphone in front of her and you have a show in the making!"