Rae James grew up in the San Francisco Bay Area and graduated from the University of California at Berkeley. She completed the masters Public Policy Program at California State University at Hayward. From there, she was recruited to join the State of California's Legislative Analyst's Office where she drafted legislation affecting local and regional issues. Later she was appointed Deputy Mayor for the City of Los Angeles.
After a career of public service, she focused on her first love, mystery writing. She has published seven books by Camel Press. James won a best fiction award by Northern California Publishers and Authors in 2018.
Her Hollis Morgan Mysteries were sold to A&E/Lifetime for a TV movie series to be released in 2022. The Inheritance, the first book in her new Johanna Hudson Mystery series, was published in 2021. The second book in the series will be released in the summer of 2022.
James currently serves as Chair on the Bouchercon Board. Bouchercon is a worldwide mystery genre annual convention. She is a member of Sisters-In Crime: Sacramento Chapter, a member of Mystery Writers of America and a member of Northern California Publishers and Authors.
Rae currently resides in Northern California.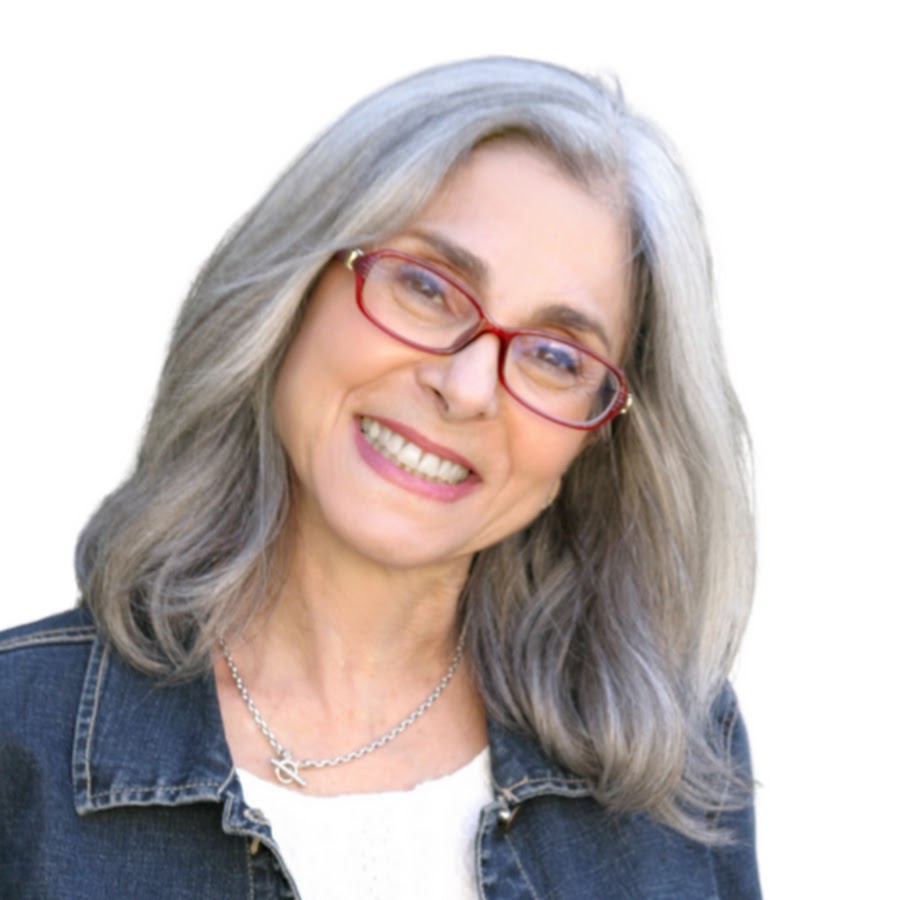 With over 40+ years of experience working and creating in the Los Angeles area, Caren continues to share her gift of communication, technology and Livestream media with viewers around the world.
She is the influential award-winning livestream host of 3 interactive shows. To date, her shows have garnered over 2 million views worldwide and have been featured on both The Roku and Amazon Fire.
Caren joined Vitalcy in 2021 to create, host, and produce various shows that communicate a wonderful and positive message to her audience.
As Caren says best: "Put a microphone in front of her and you have a show in the making!"