Breaking down complicated science to uncover strategies for healthier living. Through casual conversation, we discuss ways to improve health, longevity, mindset, fitness, and appearance.
VIEW ALL EPISODES
Julie Kendall is an actress, spokesperson and lifestyle model. Her beliefs are centered around the thought that you deserve to know how to look and feel as amazing as you are supposed to.
Inspired by her creative artist and designer mother, she forced herself to overcome her fear of public speaking by taking acting classes, and quickly discovered her true passion in life. In a short time she has made a name for herself with lead and supporting roles in several award winning films and TV series.
Kendall grew up in Boston but she headed to the Sunshine State to advance her career in the Natural Food Industry, as a Regional Sales Manager for the renowned Dr. Robert Atkins. It wasn't long before she was working in sales and demonstrating the products at several major markets. Fast forward just a few short years, and Kendall has been cast in nearly 100 commercials and infomercials and over 50 films, and accelerated her acting experience as a host and spokesperson.
Julie is passionate to help overcome the false beliefs that have been instilled in all of us about aging.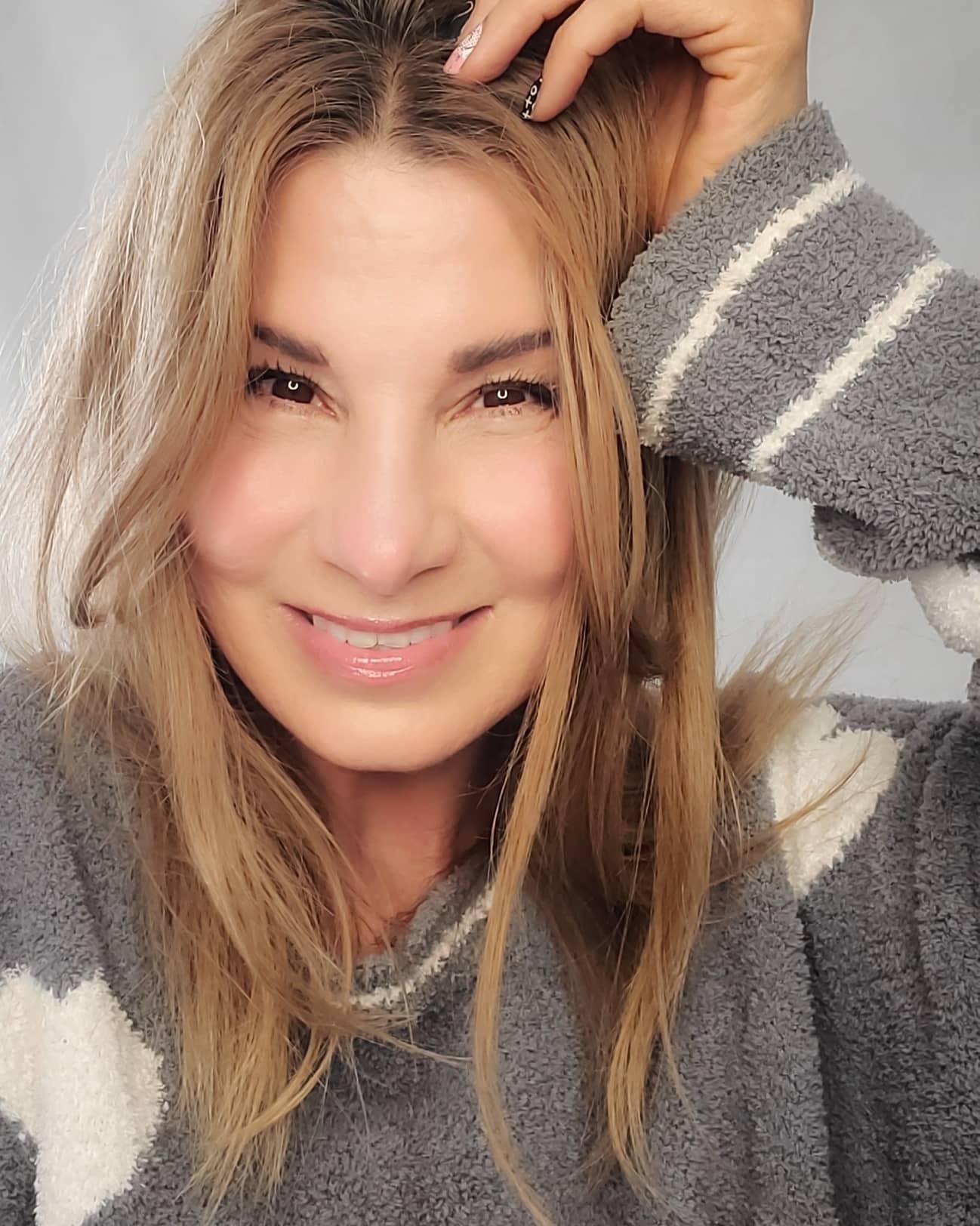 Robynn Lin is a Board Certified Holistic Health Practitioner and Integrative & Functional Nutrition Practitioner (BCHHP, IFNP).
Robynn has nurtured her belief that healthy aging is at the heart of living agelessly to become a global holistic health advocate.
Robynn's passion for healthy living began in early-adulthood, witnessing first-hand the impact cancer has on the body and spirit. While in her thirties, accompanying her mom to many of her doctor's appointments, the message became clear – food and lifestyle are medicine that can either improve your life or create your downfall.
She currently resides with her husband in Napa, California.