Breaking down complicated science to uncover strategies for healthier living. Through casual conversation, we discuss ways to improve health, longevity, mindset, fitness, and appearance.
VIEW ALL EPISODES
Today we welcome Tanya Walker to Becoming Ageless.
Join Robynn as she and Tanya discuss the importance of self-love and the pursuit of your authentic self.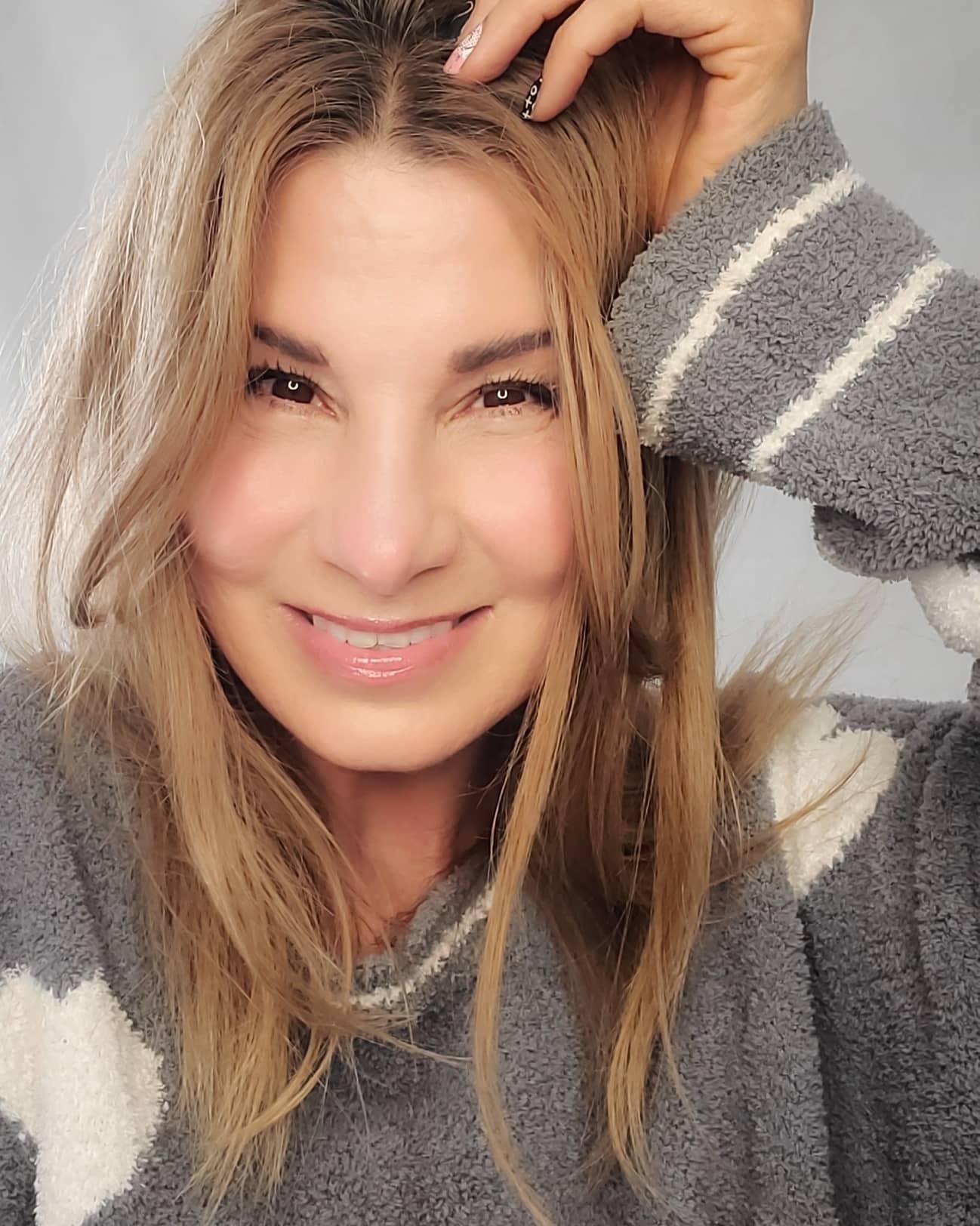 Robynn Lin is a Board Certified Holistic Health Practitioner and Integrative & Functional Nutrition Practitioner (BCHHP, IFNP).
Robynn has nurtured her belief that healthy aging is at the heart of living agelessly to become a global holistic health advocate.
Robynn's passion for healthy living began in early-adulthood, witnessing first-hand the impact cancer has on the body and spirit. While in her thirties, accompanying her mom to many of her doctor's appointments, the message became clear – food and lifestyle are medicine that can either improve your life or create your downfall.
She currently resides with her husband in Napa, California.