Step into the world of fashion and discover the possibilities of how it can work for you, to feel confident and look your best in your Peak Stage. It's about embracing your age now!
VIEW ALL EPISODES
Lisa Cooper is a mother, blogger, and business manager. She will also get involved with whatever else comes her way. When Lisa turned 50, she decided to embrace the inevitable changes that characterize this new stage in her life by getting involved with social media. Creating a blog and becoming a mid-life influencer provided the platform to share what she has learned over the past 50 years with the goal of helping others. Evolving50 strives to creatively share information about skincare, makeup, lifestyle, wellness, and fashion so that any woman can feel her best and be empowered.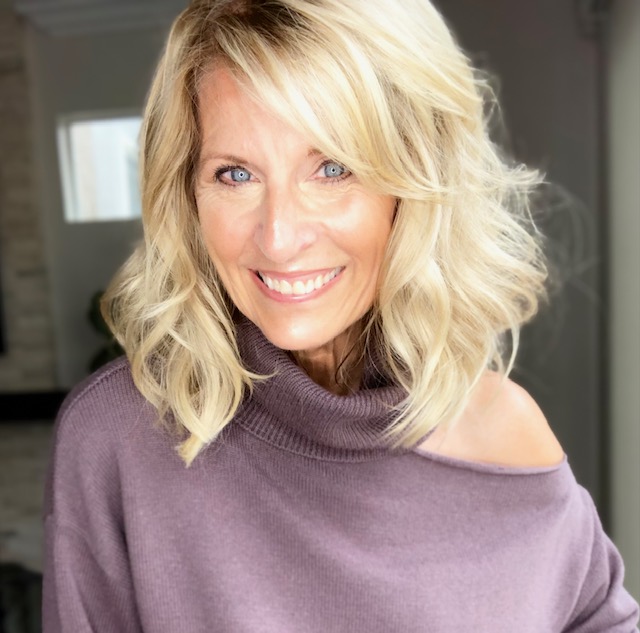 Deborah is a former Nordstrom fashion show producer, personal shopper, and special events coordinator.
As a personal stylist, she is very passionate about helping and styling women to look their best in their Peak Stage. Her past experiences have helped define her vision and passions and have led her to who she is today: someone that loves and enjoys opening that door to new style options for the ageless woman.
With a degree in Art Education, her background in color theory, sculpture, graphic arts, and painting have contributed towards her dynamic skills, where she combines textures and colors to ultimately enhance styling.
She has been a fashion advisor for more than 30 years and believes that a consult should be insightful, progressive and fun. Above all, it's never too late to look fabulous!
She currently resides in San Diego, CA.