A Physician's view on advances in technology, medicine, and business, and how all of these intersect to better our lives.
VIEW ALL EPISODES
Join Dr. Kyle as he discusses the 5 steps to a good skin care routine.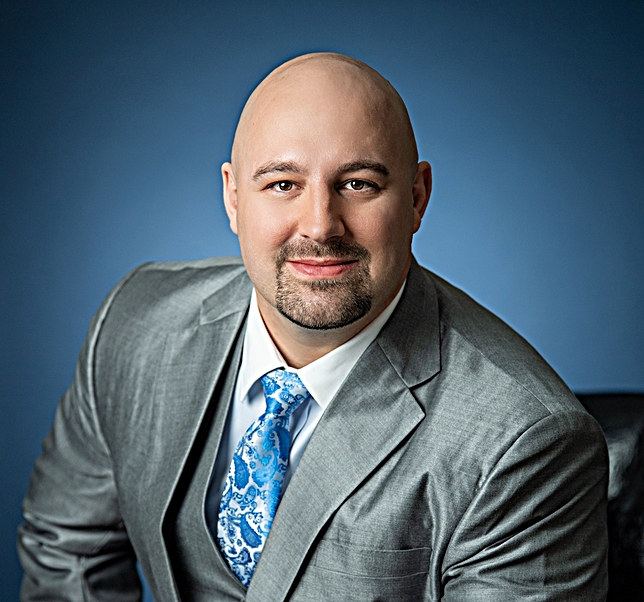 Dr. Kyle Hoedebecke is a Certified Physician Executive with 20 years of leadership experience in the clinical, pharma, academic, insurance, and military settings where his organizations have led in key metrics including quality, safety, and patient satisfaction.
He currently serves as Medical Director at Oscar Health and Chief Medical Director at Jus-Pharma. He also holds four Masters degrees, having completed his MBA, MTE, MPA, and MS.
Fluent in 4 languages, he currently resides in Texas with his wife and two daughters.